Women Postponing Motherhood Mistakenly Rely On IVF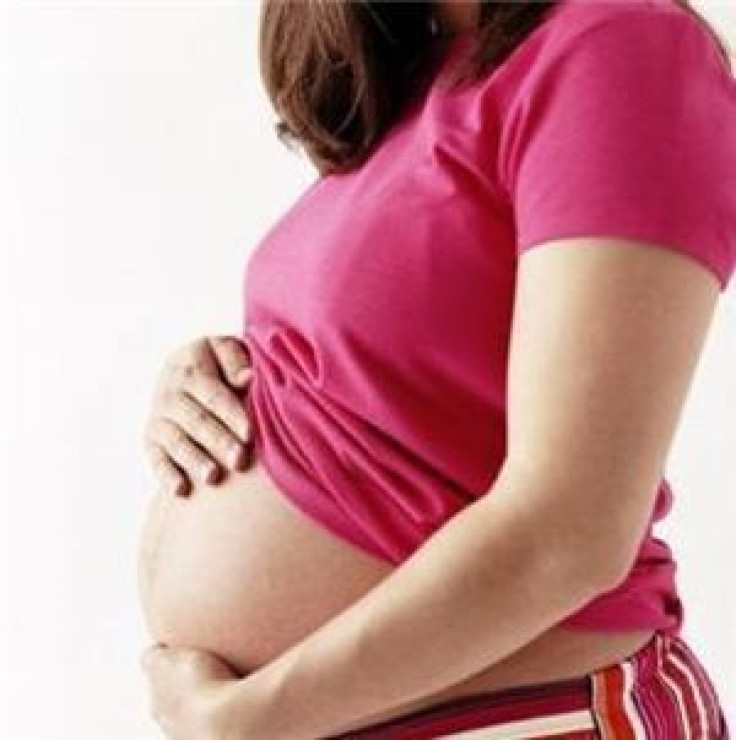 More and more women are postponing motherhood, sometimes with the expectation that assisted reproductive technologies, such as in-vitro fertilization, can help them when they are ready, according to a new study. But fertility treatments cannot rewind a woman's biological clock, researchers said, and in women over 40, IVF's success rate is less than 10 percent.
There is an alarming misconception about older women's fertility, according to the study. Researchers said there has been a significant increase in the number of women postponing pregnancy, either to focus on their careers or because of a lack of financial stability. Some women believe IVF to be a fool-proof method to getting pregnant when they are ready when it is actually anything but, the authors wrote. In addition, they said women do not always adequately understand the risks that come with having a child in one's 40s.
We are really seeing more and more patients 'upset' after failing in having their own biological child after age 43, Dr. Pasquale Patrizio, study author and professor of obstetrics and gynecology at the Yale School of Medicine, said in a statement. Their typical reaction is, 'What do you mean you cannot help me? I am healthy, I exercise, and I cannot have my own baby?'
From 2003 to 2009, the number of IVF procedures performed on women ages 40 and over increased by 41 percent in the United States -- four times as fast as for women under 35 years old, according to the study. And even with the increase in numbers, the success rate remained around 9 percent.
The number of women attempting to get pregnant after age 40 is startling because of the dangers associated with it, researchers said.
If pregnancy is achieved at an older age, women then face higher risk of pregnancy loss, birth defects and other complications, researchers wrote.
The risk of having a child with Down syndrome increases markedly as a woman gets older, according to American Congress of Obstetricians and Gynecologists. At age 30, the risk of having a child with Down syndrome is one in 1,000. At 40, one in 100. At 45, the risk is one in 30.
Patrizio said doctors and clinicians need to do a better job at explaining the risks and should combat misinformation with education.
We should begin educating women more aggressively, he said. Women should be given the appropriate information about postponing fertility, obstetric risks, and the limited success of [assisted reproductive technology] in advanced age to allow them to make informed decisions about when, if at all, they hope to become pregnant.
For women that want to wait until they are older, the researchers recommended egg freezing, in which a woman's egg is extracted and frozen. When she is ready to get pregnant, the egg is fertilized and implanted back into her womb. The success rate is approximately 80 percent.
There is an urgent need to educate women that reproductive aging is irreversible and, more importantly that there are options to safeguard against the risk of future infertility, Patrizio said. These techniques are valid options for women and should not be viewed as experimental.
The journal Fertility and Sterility published the study in its April issue.
© Copyright IBTimes 2023. All rights reserved.