Work For Royalty: The Queen Is Hiring In Buckingham Palace
By the time people are adults, childhood dreams of living in castles are usually replaced with simpler goals. Like, for instance, finding a job. Or paying the month's bills. But now unemployed adults looking for work might be able to nab a job and fulfill those palatial aspirations from their childhood, too: Queen Elizabeth II is hiring.
The Royal Family was looking for someone to make curtains and cushions in Buckingham Palace, Windsor Castle and St James's Palace. Granted, it's not a job for which everyone is qualified, and the Queen is looking for someone with experience, according to The Telegraph. But it pays £22,000 (about $27,526.40), and the successful applicant would look after 1,000 rooms in the Buckingham Palace, Windsor Castle and St James's Palace.
Read: Queen Security Threat: London Attack Prompts Beefing Up Of Security Around Windsor Castle
The official name of the job is "Curtain Maker and Soft Furnishing Upholsterer."
"Your challenge will be to provide curtains and soft furnishings that will maintain the presentation and functionality of these unique environments," stated the advertisement, which is online. "The range of projects will stretch you. And knowing that you're conserving and creating magnificent items that will be enjoyed by future generations will give you the greatest sense of reward."
Read: Queen Elizabeth Wedding Cake: Piece Of Royal Wedding To Be Auctioned After 70 Years
The Royal Family was also looking for an assistant gardener for the Earl & Countess of Wessex at Bagshot Park, a position that pays £18,000 ($22,521.60) per year.
For this job, you don't technically need official qualifications, but they are "beneficial," stated the advertisement. What you do need: "a passion for gardening."
If working inside is more your thing, the Royal Family was also hiring for the positions of a systems administrators at St James's Palace and a secretarial assistant at Buckingham Palace.
The deadlines to apply for all positions are in April, but you can keep up with more job openings from the Royal Family on its official website.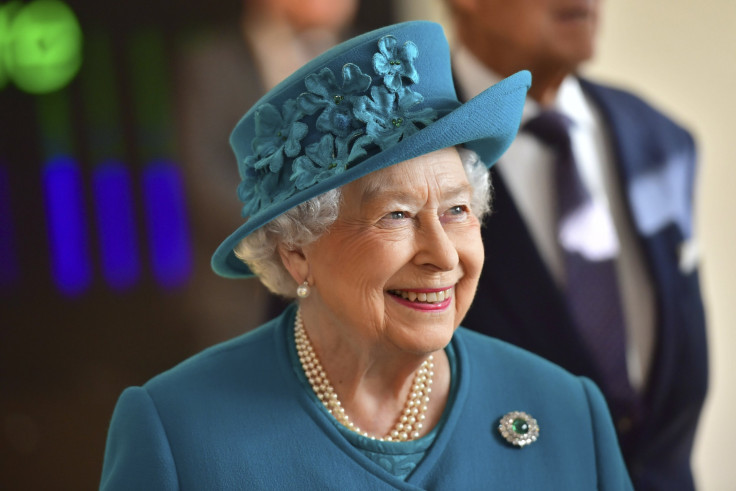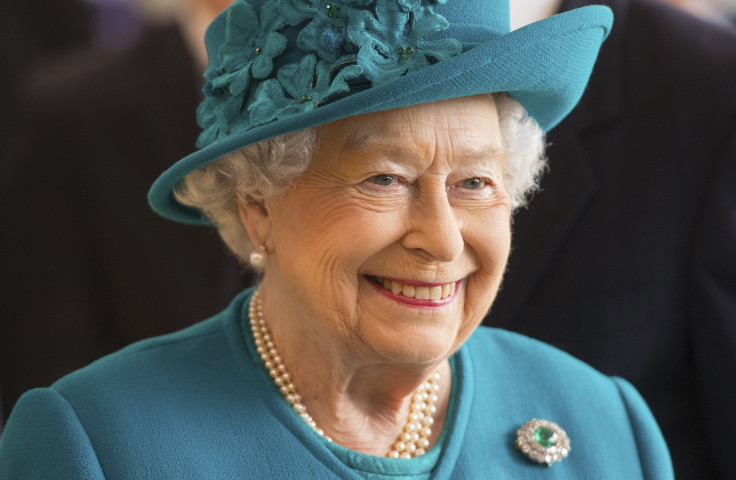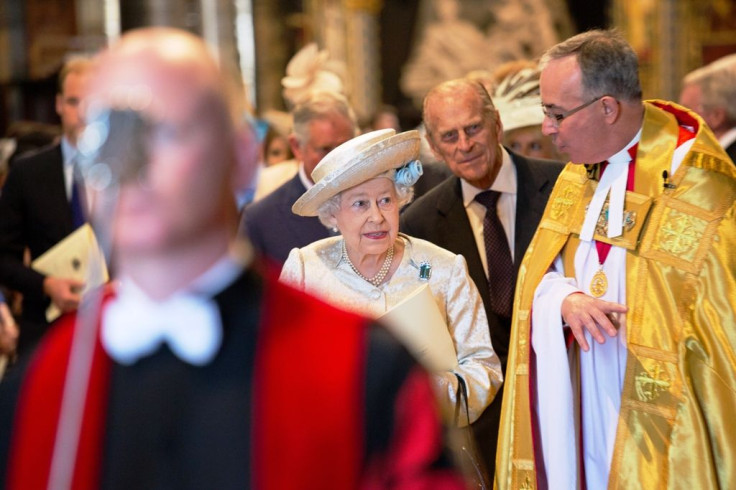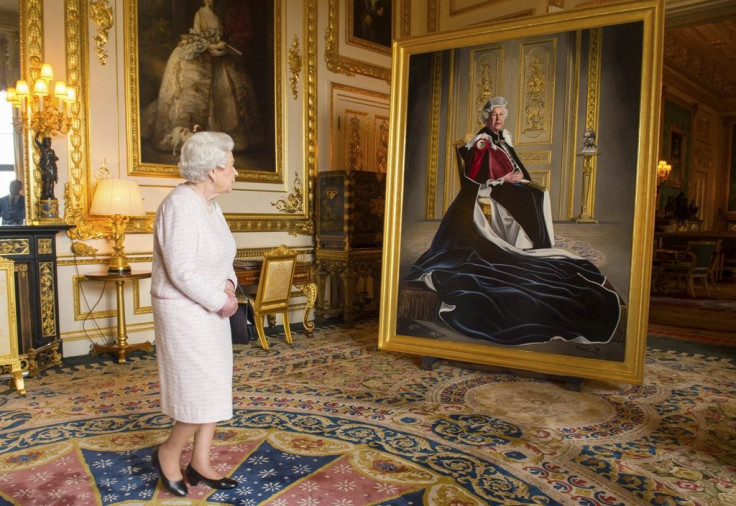 © Copyright IBTimes 2023. All rights reserved.
FOLLOW MORE IBT NEWS ON THE BELOW CHANNELS