World AIDS Day 2021: 10 Quotes To Inspire Courage And Togetherness
World AIDS Day is observed annually on Dec. 1 to raise awareness regarding the disease and to show solidarity with those battling stigma. People around the world also unite on this day to remember those who lost their lives to AIDS.
The day was first observed in 1988. The theme for this year is "End Inequalities. End AIDS."
"This World AIDS Day, UNAIDS is highlighting the urgent need to end the inequalities that drive AIDS and other pandemics around the world. Without bold action against inequalities, the world risks missing the targets to end AIDS by 2030, as well as a prolonged COVID pandemic and a spiraling social and economic crisis," United Nations' official website stated.
To inspire courage and togetherness on this day, here are a few quotes, courtesy Slogans Hub and Your Fates:
"Behind every chronic illness is just a person trying to find their way in the world. We want to find love and be loved and be happy just like you. We want to be successful and do something that matters. We're just dealing with unwanted limitations in our hero's journey." — Glenn Schweitzer
"It is bad enough that people are dying of AIDS, but no one should die of ignorance." — Elizabeth Taylor
"If you judge people, you have no time to love them." — Mother Teresa
"AIDS today is not a death sentence. It can be treated as a chronic illness or a chronic disease." — Yusuf Hamied
"The AIDS virus is not more powerful than God." — Marianne Williamson
"It is never too late to give up our prejudices." — Henry David Thoreau
"The most important thing in illness is never to lose heart." — Nikolai Leni
"You can't be involved in healthcare without being involved in the battle against AIDS." — Paul Wolfowitz
"I think AIDS can be won. I think we can win this fight. It is winnable. But it means behavior change." — Franklin Graham
"The challenges surrounding HIV and AIDS are getting more complex and mature, and we just can't stick our heads in the sand and say 'It can't happen to me.'" — Brande Roderick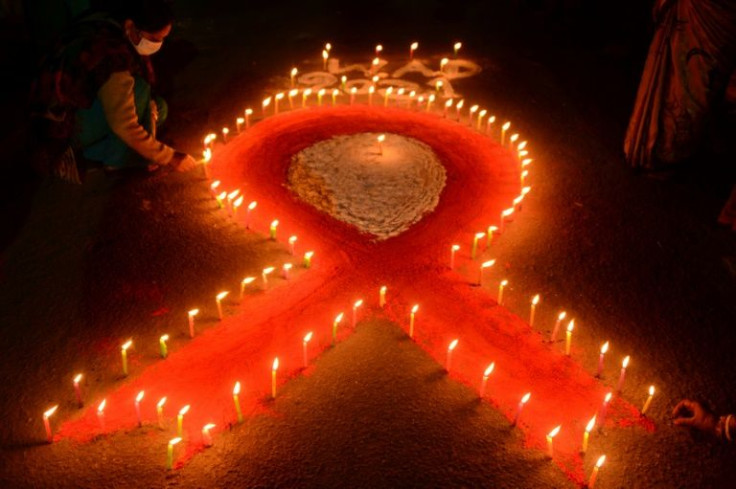 © Copyright IBTimes 2022. All rights reserved.
FOLLOW MORE IBT NEWS ON THE BELOW CHANNELS