World Tourism Day: Theme For The Year, Inspiring Quotes About Travel
World Tourism Day is celebrated annually on Sept. 27 to promote tourism globally and bring awareness about the importance of travel.
World Tourism Day was established by UNWTO General Assembly in 1980 to commemorate the anniversary of the adoption of the UNWTO Statutes on Sept. 27, 1970. The date was also chosen as an ideal time for celebration as it marks the end of the high season in the northern hemisphere and the beginning of the season in the southern hemisphere.
The theme for this year's World Tourism Day is chosen as "Rethinking Tourism" to allow people to rethink how the tourism sector can be made more sustainable, inclusive and resilient. This involves encouraging everyone from governments and businesses to local communities to focus on putting people and the planet first while they work together to fulfill the vision.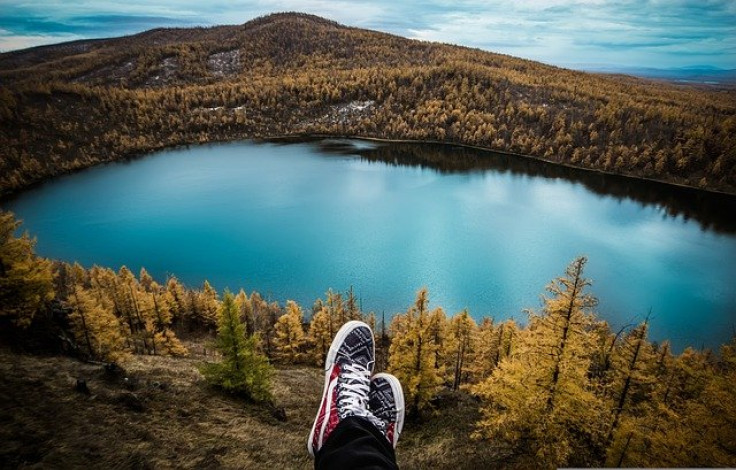 Here are some interesting quotes that will inspire you to travel across the world:
Courtesy: Tour Radar
"Travelling — it leaves you speechless, then turns you into a storyteller."– Ibn Battuta
"Make voyages! Attempt them... there's nothing else." – Tennessee Williams
"We travel not to escape life, but for life not to escape us." – Unknown
"I am not a great book, I am not a great artist, but I love art and I love food, so I am the perfect traveller." – Michael Palin
"I am not the same having seen the moon shine on the other side of the world."– Mary Anne Radmacher
"He who does not travel does not know the value of men."– Moorish proverb
"A person does not grow from the ground like a vine or a tree, one is not part of a plot of land. Mankind has legs so it can wander." ― Roman Payne, The Wanderess
"Certainly, travel is more than the seeing of sights; it is a change that goes on, deep and permanent, in the ideas of living." – Miriam Beard
"You don't have to be rich to travel well." – Eugene Fodor
"Travel makes one modest. You see what a tiny place you occupy in the world."– Scott Cameron
"Travel can be one of the most rewarding forms of introspection."– Unknown
"Once you have traveled, the voyage never ends... The mind can never break off from the journey."– Pat Conroy
© Copyright IBTimes 2023. All rights reserved.