WWE Hall OF Famer Fully Believes Seth Rollins' 'Cancer' Comments About CM Punk Were Honest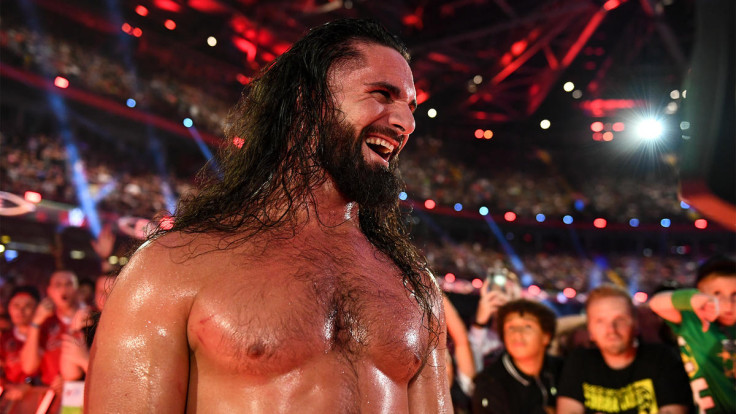 KEY POINTS
Seth Rollins did not hold back from calling CM Punk a "cancer" during a recent interview
Booker T believes Rollins was being honest as such comments should not be taken lightly
Fans theorizing about it being a setup for Punk's WWE was also rebuked by Booker T
Seth Rollins stoked the embers of the growing dislike for CM Punk among the pro wrestling community when he called him a cancer in a recent interview.
WWE Hall of Famer Booker T truly believes Rollins meant what he said.
He explained as much on the latest episode of his "The Hall of Fame" podcast with Brad Gilmore wherein he also talked about his own surprise return to WWE's squared circle at the Royal Rumble.
"He was shooting, 100%. I'm just glad I didn't have to say it. I'm just glad people can't look at me now and be like I'm a hater. I keep my mouth shut, my momma always told me if you don't have something good to say about somebody, don't say nothing at all," Booker T stated.
"You hear other guys that have been around the business, that feel and speak the same way about Phil Brooks (CM Punk's real name) and it's because of being around him."
Rollins made the revelation during his pre-Rumble interview with Wrestling Inc's Nick Hausman wherein he claimed that "Philly Phil" should just "stay away, you cancer, get away from me forever" before stating that he does not like Punk at all.
The comment that got the most traction on social media from Rollins' side, however, was when he called him a jerk and that "we figured it out over there, we knew it over here."
Making a subtle reference to the All Elite Wrestling (AEW) locker room finding out about how much of a problem Punk was behind the scenes was one thing, but for him to say the second half of that quote was the more eyebrow-raising part since fans began theorizing that it was the start of a possible WWE return for Punk.
But for those hoping to see Punk and hear "Cult of Personality" blaring through a WWE arena once more, Booker T kept things honest in his next statement.
"People, stop thinking everything is a work. If I say something negative to the point about somebody being 'a cancer in the locker room,' I'm not playing, okay?" Booker T mentioned.
There is no doubt that Punk's time in the pro wrestling industry has been marred by controversy, but for big personalities like Rollins to outright say he is a cancer is a major condemnation of them wanting to see him back in WWE.
Currently, Punk is still contracted to AEW despite the fallout of the highly talked about "Brawl Out" altercation, but he remains on the sidelines due to a torn muscle in his arm during the AEW All Out pay-per-view and no one knows yet whether he will ever return.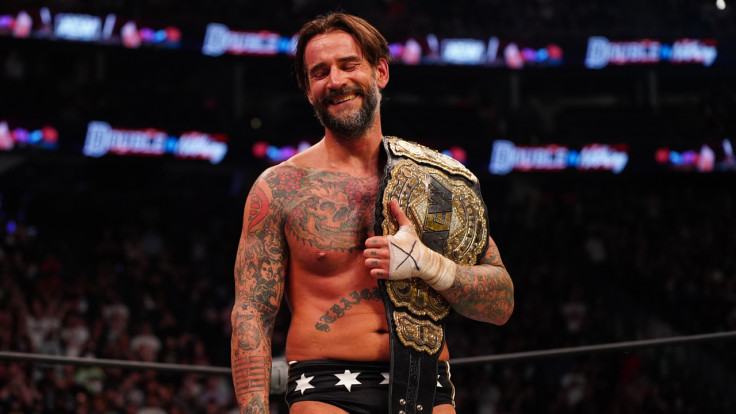 © Copyright IBTimes 2023. All rights reserved.