WWE: Randy Orton Challenges The Rock To A Dream WrestleMania Match
Ahead of World Wrestling Entertainment (WWE) Smackdown Live's debut on Fox on Friday, Superstar Randy Orton challenged The Rock to a dream WrestleMania 36 match.
In order to make the event memorable, the WWE company has invited a few former champions and Hall of Fame members to compete in the ring and The Rock is one of the wrestlers to have confirmed his presence at the show.
Randy, who rose to prominence under the tutelage of Triple H - now the CEO of the company - became the youngest world champion in WWE history when he defeated Chris Benoit in SummerSlam 2004. Since then, Randy has won every title in the company, including the intercontinental championship, US championship and also the Tag Team championship.
Son of WWE Hall of Famer Cowboy Bob Orton, Randy's talent was never in question as he RKO'ed his way to the top of the business and now has a chance to come up against The Rock, who along with the likes of Triple H and Stone Cold Steve Austin, were pioneers during the Attitude Era.
The Rock, fondly known as the People's champion, featured among the most-watched episodes of WWE's television shows, WWE Raw and WWE SmackDown.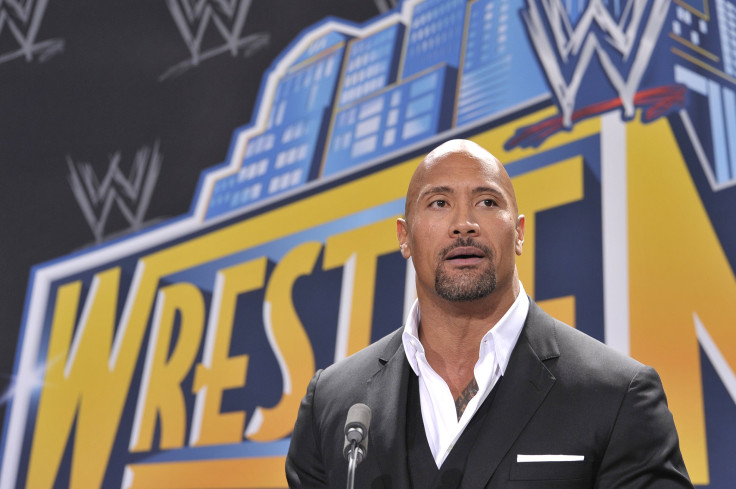 Similar to Randy, even the Rock has won every possible title in the company as he is a two-time Intercontinental Champion, a five-time tag team champion, a 10-time world champion, a two-time Intercontinental Champion, a five-time tag team champion, and a ten-time world champion. He was also a Royal Rumble match winner and WWE's sixth Triple Crown champion. He also triumphed in the Royal Rumble match.
If the Randy-Rock fight happens, it will be a huge event in the WWE because the two have never faced each other in a one-on-one event. Randy became one of the best after The Rock had left to chase his Hollywood dreams in 2004 and the only times they have shared a ring have been multi-person matches.
© Copyright IBTimes 2023. All rights reserved.