WWE: Roman Reigns Makes An Interesting Remark Ahead Of WrestleMania 36
KEY POINTS
Roman Reigns does not care if his fight is not a main event at WrestleMania 36
He is set to fight for the WWE Universal Championship
The WrestleMania 36 is scheduled to be aired on April 5 and 6
World Wrestling Entertainment (WWE) superstar Roman Reigns has made a striking remark ahead of the much-awaited WrestleMania 36.
Due to the pandemic coronavirus, the WrestleMania is not going to be exactly the same as the previous years. To begin with, it will be held without any audience next month at WWE's Performance Center in Florida. Instead of just one night, this year's WrestleMania is going to be a two-night event, which means, there will be at least two main-eventing fights.
Ever since WWE broke the news about the two-night affair, there have been discussions about which bouts will serve as this year's main events. Considering the popularity of Roman Reigns in WWE, he is usually the center of attraction of any debate or conversation.
However, the Big Dog surprised the WWE Universe when he said he does not care if his match does not fall among the two main event fights and is just happy to compete on the card, as he gets to share the ring with a legend, Goldberg.
"Don't care where my match falls. Just happy to be healthy and fit enough to participate. Grateful to share the ring with a legend and icon on our industry's biggest night(s) - as should everyone else, in a time like this. Be safe, healthy and grateful," Roman Reigns wrote on Twitter.
The Big Dog's comments came after Royal Rumble-winner Drew McIntyre, who is set to fight Brock Lesnar for the WWE Championship at WrestleMania 36, mentioned that he believes they should be the main event of the second night while Edge vs. Randy Orton should headline the first night.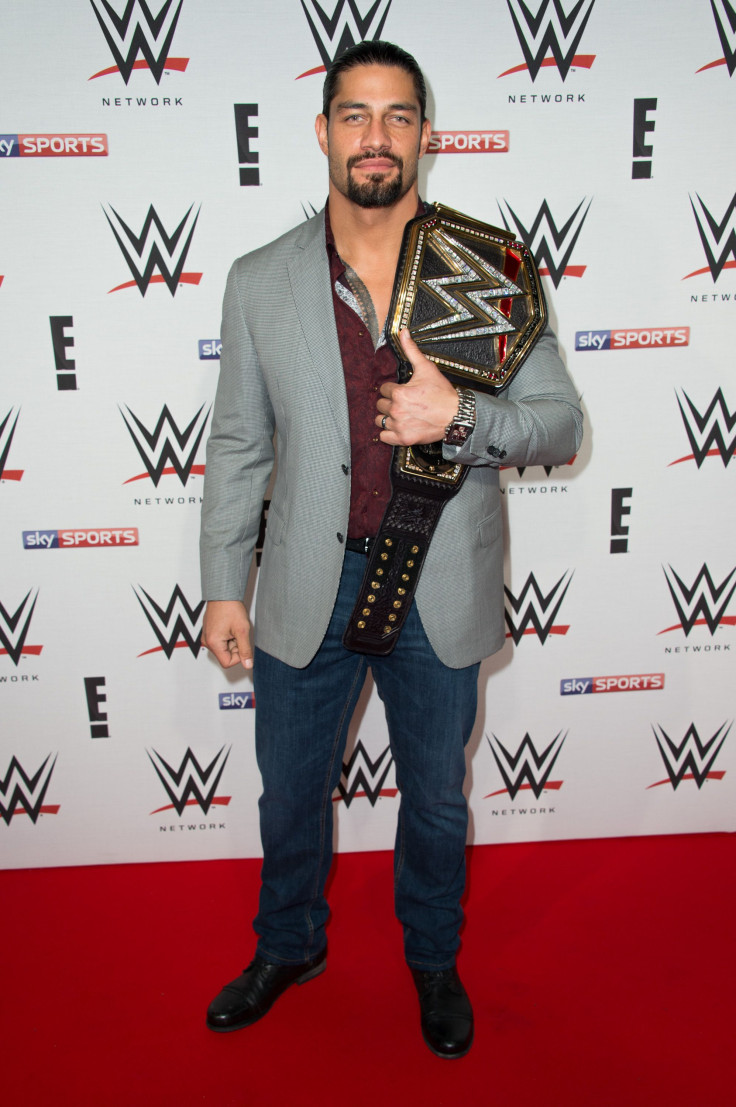 Meanwhile, Roman Reigns — who has competed in four main events at the WrestleMania so far — is going to clash against Goldberg for the WWE Universal Championship.
WrestleMania 36, which was originally scheduled to be held at the Raymond James Stadium in Tampa, will take place on March 25 and 26 and the pay-per-view event will be aired on April 5 and 6.
© Copyright IBTimes 2023. All rights reserved.