WWE Rumors: Christian Mum On What Lies Ahead, Weighing Career Options
KEY POINTS
Christian is non-commital about another match in the WWE ring
Christian is happy if his most recent Royal Rumble stint will be his last hurrah
His showdown with Big E may never materialize
Christian made a surprise return at the 2021 WWE Royal Rumble, looking pretty much in shape like his good old friend Edge.
Hence, now most are wondering if that was a one and done deal. The answer to that is pretty much up in the air.
Also known as William Jason Reso, the former world heavyweight champion was linked to a possible match with reigning WWE Intercontinental champion Big E. It made sense, considering that their original match back in 2014 got waylaid after Christian suffered a concussion.
Until now, most felt it would be right timing and something that could perfectly coincide with Edge's run.
Unfortunately, the 47-year-old played it safe when asked about it on The Bump. He said that no decisions have been made and plans have yet to be ironed out.
"No decisions have been made, and I'm not sure at this point. It's still to be determined, and we'll just take it day-by-day at his point. And like I said, if that ends up being my last match, I did it on my terms and that's all I wanted," Christian stated.
His take was no different as far as a potential match with Big E is concerned. He admits that he is an avid fan of the New Day group, but as far as competing, it is something he has no update to share for now.
If it was Christian's last match in the WWE, it is something he will cherish. He remains one of the popular stars that fans want to see, so it will be interesting if he appears in some kind of capacity in the future.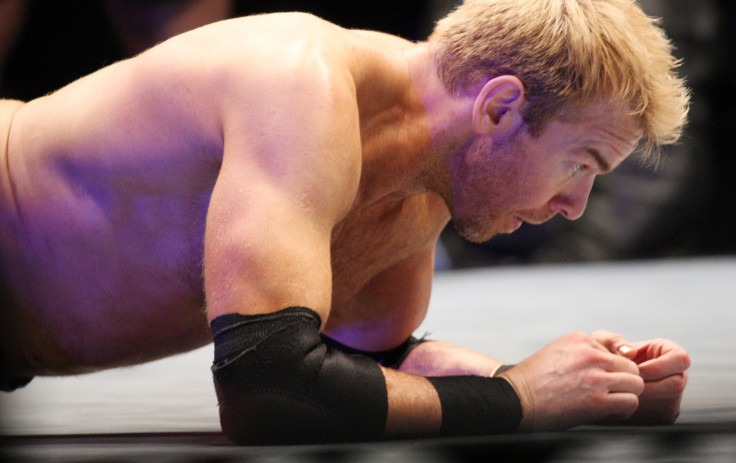 "It was surreal [to be in the ring after seven years] to be honest with you. I didn't know what to expect. You know its funny, everybody has a plan until you get hit. And that's exactly what happened to me. I got hit once and I was like, 'ok, it's on.' This is what I was born to do, so I felt like I was home," Christian said in a post-match interview.
Another match for Christian at WrestleMania 37 would be surreal, but nothing has been officially mentioned.
Regardless, the future Hall of Famer is fine with his surprise appearance although it may not necessarily be the last.
© Copyright IBTimes 2023. All rights reserved.