WWE Rumors: Christian Return Could Set Up Title Match With Big E
KEY POINTS
Christian could be in for some more matches after marking return at Royal Rumble
Christian may face Big E for the Intercontinental title
Christian and Edge could walk out of WrestleMania 37 with titles
The 2021 WWE Royal Rumble has concluded, and most know by now that Edge won the 30-man battle royale to book his ticket at WrestleMania 37.
However, "The Rated-R Superstar" may not be the only one getting a new shot at a major WWE title.
Christian, whose real name is William Jason Reso, has had his share of success in WWE. Ironically, a large part of that came when he partnered with Edge in tag team action to win the division's titles on seven occasions.
In singles competition, "Captain Charisma" made his mark as well, including winning individual titles such as the European Championship, Hardcore Championship and Intercontinental Championship.
From that list of individual WWE titles, the last one has a bit of history. In 2014, Christian had the chance to capture it again after winning a fatal four-way match against Alberto Del Rio, Dolph Ziggler and Sheamus.
He never got the chance after suffering a concussion in the process.
Seven years later, it appears the Canadian is well and good. He made a good account of himself at the 34th Royal Rumble though he got eliminated by Seth Rollins.
Regardless, it appears that will not be the last that the WWE universe has seen of Christian.
Ironically, current WWE Intercontinental champion Big E teased an image from 2014 on social media, showing him offering a handshake to Christian. Could this be a sign of things to come?
When he competed in the Royal Rumble, Christian admitted that it was great returning to the ring in a backstage interview.
By the looks of it, he could be in action once more, saying this was what he was born to do.
"It was surreal [to be in the ring after seven years] to be honest with you. I didn't know what to expect. You know its funny, everybody has a plan until you get hit. And that's exactly what happened to me. I got hit once and I was like, 'ok, it's on.' This is what I was born to do, so I felt like I was home," Christian stated.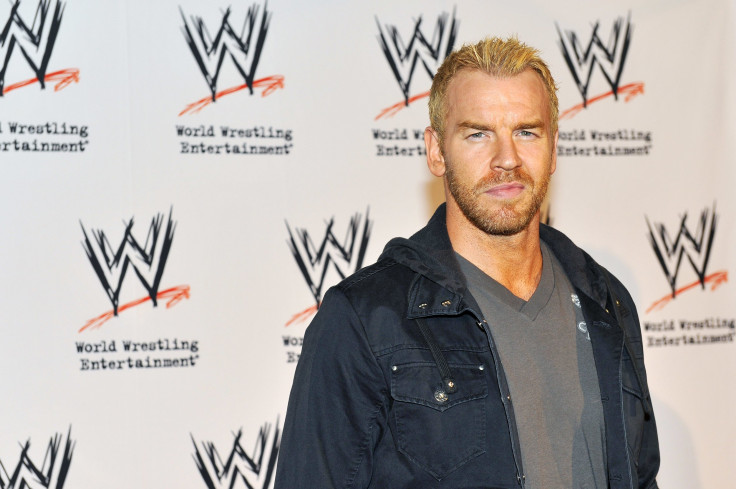 Like Edge, Christian does have some unfinished business ahead of him. There is no telling what the WWE has planned.
However, there is that possibility of seeing Edge and Christian compete for titles at WrestleMania 37.
Before getting that far, the stage has to be set first. A Big E vs. Christian clash makes sense, and the Feb. 1 edition of WWE Raw appears to back a previous post's speculation that Edge's target is Drew McIntyre.
© Copyright IBTimes 2023. All rights reserved.