WWE Rumors: Hall Of Famer May Finally Get Dream Match With Roman Reigns At SummerSlam
KEY POINTS
Goldberg may finally get his wish and face Roman Reigns at SummerSlam 2021
Goldberg is under contract until 2023
The "Battle of Spears" could headline SummerSlam 2021
Bill Goldberg was not part of WrestleMania 37 despite the fact that most are speculating he would be locking horns with WWE Universal Champion Roman Reigns in the main event.
A WrestleMania match against Reigns was supposed to be his next assignment after bowing to Drew McIntyre at the WWE Royal Rumble event this year. But the 54-year-old was nowhere in sight.
However, seeing that the former World Heavyweight Champion remains under contract until 2023 and is required to perform twice a year, wrestling fans may get to see him return once more--with the "Tribal Chief" looming as the opponent.
Could this happen at SummerSlam 2021?
When Goldberg appeared on Ringside News, he was asked if he still had what it took to captivate WWE fans. The Hall of Famer believes that he could still match up with anyone in this era.
"Hey, let's be perfectly honest—a different era of Goldberg would match up against anybody. The question is—could this era of Goldberg match up with anyone still and have it be interesting? I think the answer is absolutely yes," he stated.
Looking through the WWE stars, a clash with Reigns is something that most want to see. It was originally set to go down at WrestleMania 36, but the "Big Dog" pulled out due to health-related COVID-19 concerns.
Braun Strowman filled in and won the WWE Universal champion from Goldberg.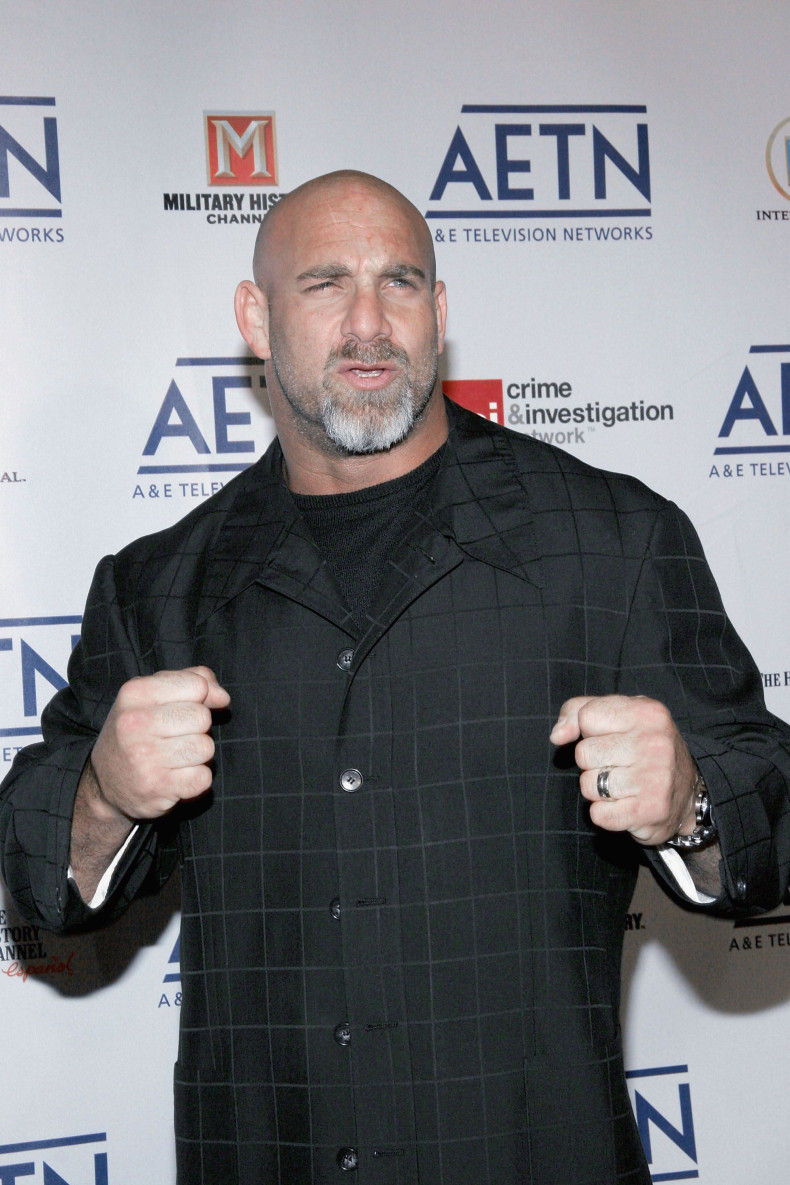 Recall that there was also that time when Goldberg teased of a "Battle of Spears" in December. He criticized Reigns at that time for not performing the move with the same amount of intensity as he did.
Everything just went silent from there with Goldberg ending up facing McIntyre. But with things in the clear, the WCW alumnus could be making a return soon.
Reigns are embroiled in a feud with Cesaro, but things could take a dramatic shift soon. From all indications, SummerSlam looms as the wise choice to see the "Battle of Spears" finally go down.
© Copyright IBTimes 2022. All rights reserved.