WWE 'So Far Ahead' Of AEW, Former Champ Says, But Concerns Remain
World Wrestling Entertainment (WWE) is the world most popular pro-wrestling promotion and will continue to remain so for the foreseeable future as they have created a global brand through years of dominating the scene. They remain at the top even in the United States but the emergence of All Elite Wrestling (AEW) is beginning to threaten their dominance in North America – this is for the first time in almost two decades since WCW folded.
AEW was launched earlier this year and they have now gone on to host two live events and will begin airing live televised shows on TNT from later this year. During the same period WWE has seen its popularity drop and wrestlers in its roster look at the new option as AEW is willing to match the lucrative contracts on offer in the WWE.
Vince McMahon has certainly acknowledged its threat and is ensuring all his superstars are tied down to new deals to avoid wrestlers jumping ship and joining the new promotion. However, Roman Reigns, one of WWE's biggest stars at the moment, has come out fighting in favor of WWE and believes they are "so far ahead" of AEW that it is generous calling them competition at this point.
"I think [Seth Rollins] is being generous in calling them a competition. I don't want to get too deep into this… I said it before: it's an option and that's great for professional wrestlers, pretty cool for fans. Before my family was WWE only, we've been a territorial family. You had to move, work with different promotions and territories," Reigns said, as quoted on Wrestling Inc. "I'm always gonna be 'pro pro-wrestler', but at the end of the day, WWE is my home. It's what I represent and we're so far ahead."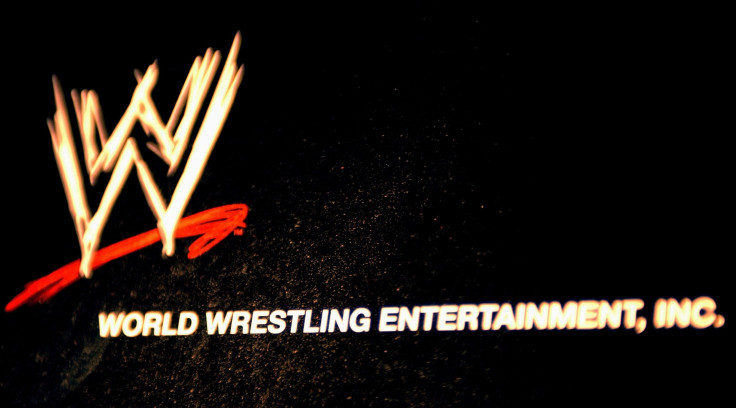 "You can see it in other shows - it's not easy to have a clean production," Reigns continued. "You have to have a lot of experience. Our talent is top-notch, we've got main eventers for days but it also is our crew. They're busting their asses all night to get the show running."
"There are so many people that make this place work. When you see other people out there trying to do it, you see the flaws and it makes you respect what we do even more. It's easy to complain and to say this and this on paper, but when it's time to go out there and actually do it, nobody will do it like WWE. Period."
Despite WWE's superiority, many people with knowledge of the situation have claimed that they are worried about the growing popularity of AEW. They recently sold out their live TV taping shows within hours and WWE insider Brad Shepard revealed that people within the WWE were genuinely keeping an eye on ticket sales.
© Copyright IBTimes 2023. All rights reserved.