WWE SummerSlam 2016 Bold Predictions: Surprise Returns, Heel Turns Possible At PPV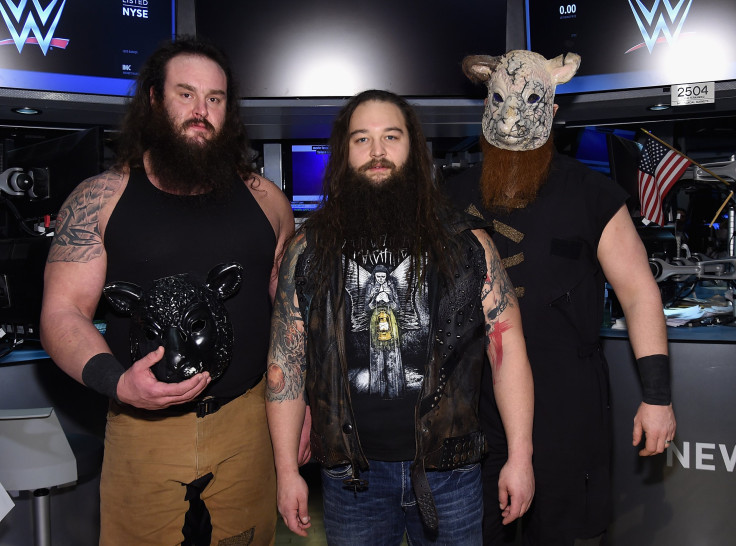 SummerSlam has always been WWE's second-biggest show of the year, but the event has taken on even more significance in recent years. With SummerSlam 2016 being extended to four hours and boasting a card that looks like it could be a WrestleMania, WWE could have a few big surprises in store for Sunday night at Barclays Center.
When SummerSlam came to Brooklyn for the first time last year, Seth Rollins became the first wrestler to hold the United States and WWE Championship at the same time, while The Undertaker had his first non-WrestleMania pay-per-view match in nearly five years. Don't be shocked if WWE tries to top that this year.
Here are three bold predictions for SummerSlam 2016.
Goldberg Returns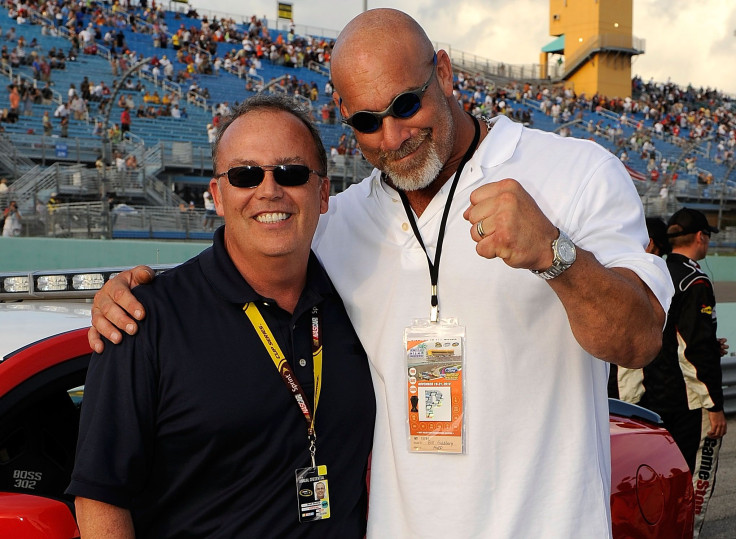 The rumor of a potential Goldberg return seems to be a lot of smoke and not much fire, but it's one that has to be considered. The former WCW/WWE superstar will reportedly be in New York City this weekend to promote WWE 2K17, at least creating the possibility that he could make an appearance at SummerSlam.
If Goldberg does show up at SummerSlam, it'd likely be in order to set up a future match against Brock Lesnar, potentially at WrestleMania 33. The former UFC champ called out Goldberg as part of the promotion for WWE's latest video game, which Goldberg acknowledged on Twitter. Goldberg could interfere in Lesnar's match against Randy Orton, allowing Orton to get the win while keeping Lesnar looking strong.
Bray Wyatt Interferes In WWE Championship Match
No matter who wins the WWE Championship, there's a good chance the match will end with some type of screwy finish. Both Dean Ambrose and Dolph Ziggler are babyfaces, which often times would mean that one of them would turn heel. But considering Bray's involvement in their feud, he could very well interfere in the match.
Bray has been as much a part of SmackDown's first WWE Title feud as the champion (Ambrose) and challenger (Ziggler) have been. Ziggler defeated Bray in a No.1 contender's match two weeks ago, only to be beaten up by Bray and Erick Rowan afterward. Last week, Ambrose and Ziggler teamed up to defeat Bray and Rowan in a tag match. Almost all of Bray's biggest feuds (Ambrose, John Cena, The Undertaker/Kane) came as a result of him interfering in a PPV match, and he could get a title shot by attacking both Ambrose and Ziggler on Sunday.
Finn Balor Heel Turn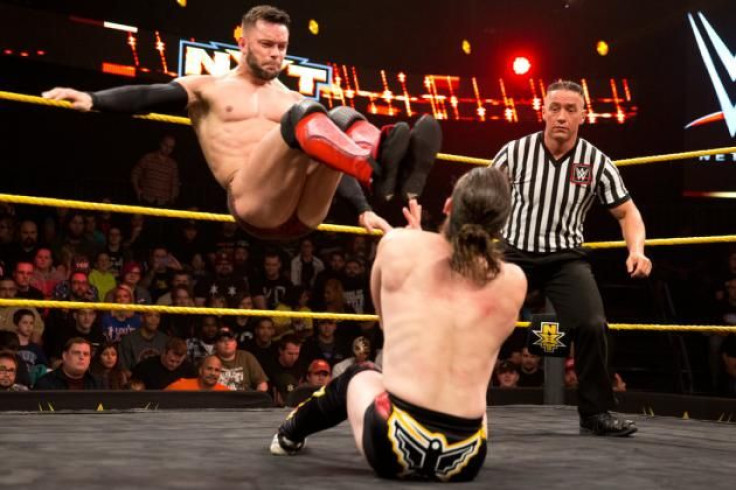 It probably isn't time for Balor to turn heel just yet, considering he was called up from NXT less than a month ago. But Balor had his greatest success in Japan as a heel, and WWE will turn him eventually. His "Demon King" character works better as a heel, and with Luke Gallows and Karl Anderson being drafted to Monday Night Raw, they could interfere in his SummerSlam match to reform The Bullet Club.
Seth Rollins is probably the best heel in WWE at the moment, so there's no need for Balor to turn heel in their WWE Universal Championship Match. But Rollins could become a babyface sooner rather than later. Rollins was likely set to turn before suffering the injury that kept him out for half a year last November, and it would make sense to push him as the company's top babyface since Roman Reigns has not gotten over with fans as WWE had hoped.
© Copyright IBTimes 2022. All rights reserved.
FOLLOW MORE IBT NEWS ON THE BELOW CHANNELS