WWE vs. AEW: Promotions In Talks With 2-Time UFC Champ
World Wrestling Federation (WWE) and All Elite Wrestling (AEW) are set to go head-to-head again with reports claiming that both promotions are looking to sign Ultimate Fighting Championships (UFC) star Cain Velasquez. The 37-year-old's last fight was in February against Francis Ngannou which ended after 26 seconds in Round 1 while Velasquez also suffered a knee injury during his TKO loss.
Velasquez remains contracted to the UFC for at least a couple more fights, according to MMA Mania, but it remains unlikely that he will be forced to fight, especially with his injury record. He has also been partaking in pro-wrestling in Mexico's AAA Lucha Libre promotion.
The former two-time UFC men's heavyweight champion recently competed in his second pro-wrestling match and his showing was impressive enough to attract the attention of North America's two biggest promotions – WWE and AEW. Velasquez has reportedly held talks with both the promotions while also holding discussions with New Japan Pro-Wrestling recently.
According to ESPN, Velasquez's representatives have met with WWE and AEW about contracts while also meeting officials of New Japan Pro-Wrestling in San Francisco. He will have to take permission from the UFC if he wants to permanently make the switch from the octagon to the squared circle owing to his contact with the mixed martial arts promotion.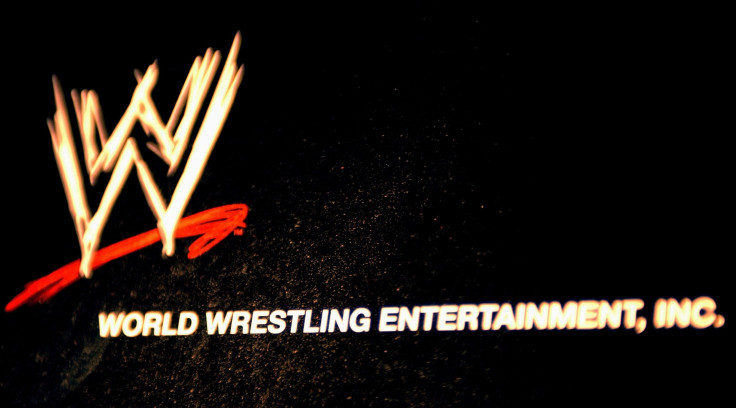 "Cain Velasquez is in discussions with two prominent pro-wrestling promotions. The former UFC heavyweight champion and his team have been in touch recently with both WWE and AEW about a contract, sources confirmed," ESPN's Marc Raimondi wrote.
WWE CEO Vince McMahon is pulling out all the stops to ensure AEW do not challenge their dominance in North America and will hope they can beat their new rivals to Velasquez's signature. However, while a WWE contract is exclusive, AEW offer contracts to wrestlers that allow them to move between promotions.
"Velasquez has done a pair of pro-wrestling dates already for Mexico's AAA and his athletic performances have drawn the attention of big organizations. AAA and New Japan Pro-Wrestling could also be in play for Velasquez, sources said. AEW and AAA have a talent-sharing agreement," Raimondi added.
© Copyright IBTimes 2023. All rights reserved.