Yo App World Cup Feature Alerts Users When Goals Are Scored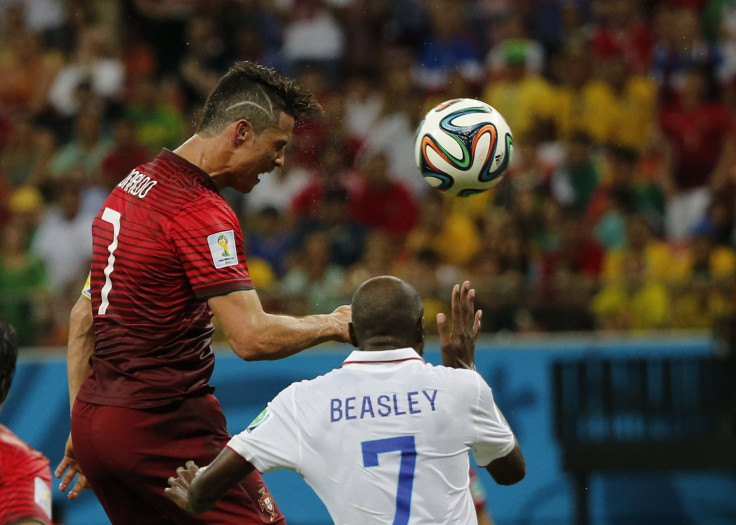 Techies can now use the increasingly popular "Yo" app to keep track of goals scored at the World Cup.
The popular app, which only allows users to send the text message "Yo," rolled out a new feature which combines its gimmicky function with a nod to the world's biggest soccer tournament. By adding the user name "WorldCup," consumers can receive a "Yo" message every time a goal is scored, the Financial Times reports.
Of course, the Yo app's limited vocabulary means that users won't be told which team scored, only that a goal occurred. The alert, which constitutes one of Yo's first attempts at contextualized messages, lets fans know that they should check their phones for highlights. The new features will likely increase Yo's already-impressive daily volume; four million "Yo's" were sent on June 18.
Since its launch last week, Yo has experienced exponential growth; as of Sunday, it had surpassed one million users. By June 18, Yo CEO Or Arbel said that he had raised $1 million in seed funding from a group of investors led by Moshe Hogeg, CEO of image-sharing company Mobli, where Arbel worked as an iOS developer.
Aside from the World Cup, Arbel hopes that popular brands such as Starbucks or McDonald's will establish a presence on the app. For example, Starbucks could send "Yo" to alert customers that their orders are ready, he told Think Progress in an interview.
Yo's World Cup feature isn't as comprehensive as that of sports news apps, but it will allow users to stay apprised of the action.
© Copyright IBTimes 2023. All rights reserved.