You Might Be Breathing Cancer-Causing Toxic Metals During Your Commute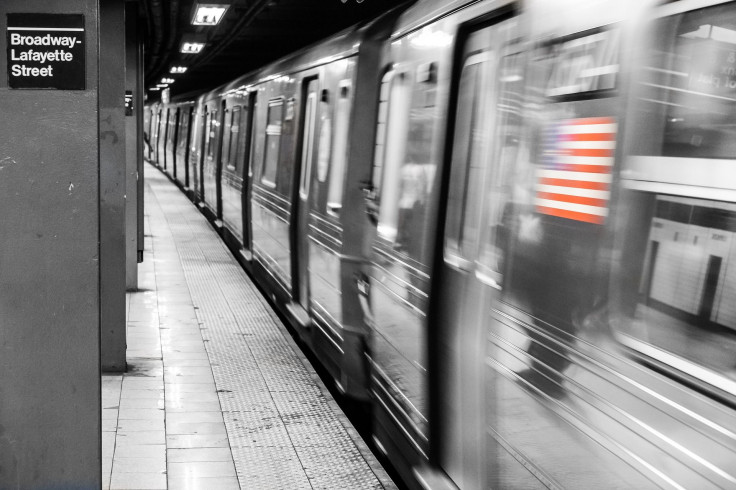 If you take the subway to work, your morning commute might be slowly killing you, as you breathe in polluted air that has become trapped in the underground transit system. Airborne metal particles are especially a problem, and they are launched into the air by the natural wear and tear caused by trains moving along tracks.
A group of scientists reported this potential danger after measuring the amount of air pollution in different forms of transportation in Los Angeles: driving commutes, above-ground light rail and the subway. According to their study in the journal Aerosol and Air Quality Research, the underground metro line had the "most significant health risks," largely coming from the metal particles in the air.
Although they were specifically studying Los Angeles transportation, their findings have implications for the many other underground rail systems around the world.
The scientists say that the above-ground light rail system, which is in the open air and doesn't have as much air pollution caused by burning fuel as the freeway does, is the safest of the commutes.
"All modes of transportation, however, expose the public to varying degrees of air pollution during their daily commute, and the concomitant health risks can be significant," the study says.
In addition to the potential for fine particulate matter in air pollution to cause cancer, it comes with health risks like cardiovascular and respiratory diseases.
"The important thing is to alert the Metropolitan Transportation Authority [in New York City], without necessarily creating undue panic, to the fact that the exposure levels to … carcinogenic metals are quite elevated," researcher Constantinos Sioutas said in a statement from the University of Southern California.
People who spend more time in a subway system, such as transit workers, are particularly at risk, the university explained.
Previous measurements found higher levels of particulate matter in the air within subway systems around the world — particularly on the station platforms because subway cars are closed and ventilated — compared to the air quality above ground. The smallest particles in that air pollution present the biggest health risk because they go deeper into our bodies, lodging themselves in the lungs and entering the blood. And of those fine particles that can cause cancer and other health problems, metals can be particularly toxic.
"The high metal content of subway [particulate matter] has been attributed to the wear of railway components, including steel cables, wheels, and rails, as well as braking systems, and higher PM concentrations at subway platforms result from the resuspension of 'steel dust' and other PM by passing trains," the study says.
In the case of the L.A. metro, the scientists found hexavalent chromium, which is used is steel alloys and is a known carcinogen.
Recent research has shown that air pollution kills millions of people around the world each year, causing heart disease, lung cancer and strokes.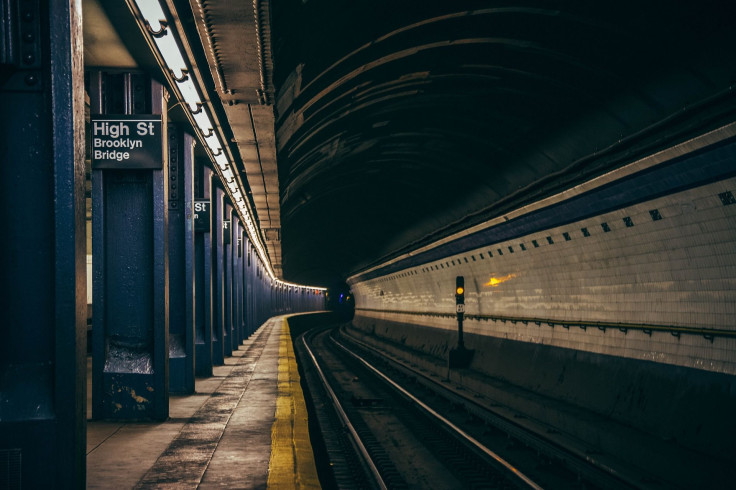 © Copyright IBTimes 2023. All rights reserved.