Zika Virus Update: WHO Emergency Meeting Scheduled To Determine International Response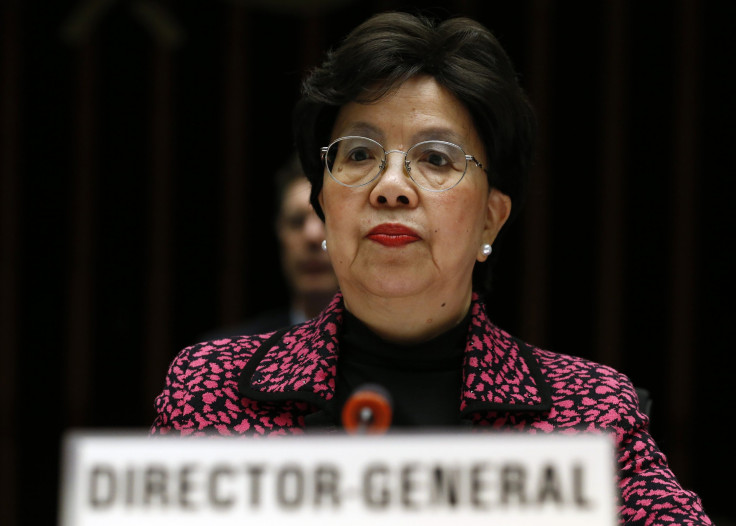 A World Health Organization emergency committee is scheduled to meet Monday regarding the international response to the Zika virus outbreak, WHO chief Margaret Chan said Thursday, The disease has gone from a mild threat to one of "alarming proportions," Chan said in a Reuters report, and the committee would help determine the appropriate level of international response and research priorities.
The virus is "spreading explosively" in the Americas, world health officials warned Thursday. Since the Zika virus outbreak began last May, it has spread to 23 countries and territories, and multiple cases in a slew of states across the U.S. have recently reported confirmed cases of the mosquito-transmitted illness. Last week, the Centers for Disease Control and Prevention issued a travel warning for more destinations affected by the virus, largely in the Americas, as information continues to emerge about the illness.
In Brazil, the disease has caused a panic. It has been linked to microcephaly, a condition in which babies have abnormally small heads and incomplete brain development. Officials are reportedly investigating whether Brazil's spike in rates of microcephaly in 2015 is connected to the country's Zika infections, according to Time. The country has announced that it plans to deploy about 220,000 soldiers next month to help fight the virus, distributing pamphlets about how people can avoid mosquito-friendly conditions and how they can adequately protect themselves.
Zika Virus Around the World | HealthGrove
"The mosquito has been here in Brazil for three decades, and we are badly losing the battle against the mosquito," Health Minister Marcelo Castro told reporters, adding that the government would also give bug spray to about 400,000 pregnant residents, BBC News reported.
Common symptoms associated with the virus include fever, rash, joint pain and bloodshot eyes, and the illness is typically mild with symptoms lasting from several days to a week, according to the CDC. There is no cure for the virus, but U.S. scientists have reportedly said a vaccine might be ready for testing in two years, but it could be a decade before it's publicly available.
© Copyright IBTimes 2023. All rights reserved.