10-Month-Old Baby Weighs 62 Pounds Due To Mysterious Weight Gain Condition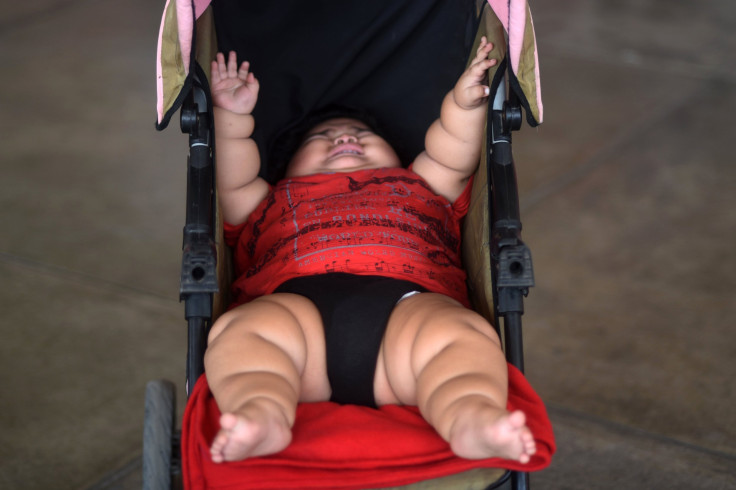 A 10-month-old Mexican baby is suffering from a rare weight gain condition making him weigh as much as an average nine-year-old. Luis Manuel Gonzales weighs 62 pounds and doctors are unable to explain the mystery behind his excessive weight.
At the time of birth, the toddler weighed a perfectly normal 8 pounds but after two months he weighed 22 pounds, sparking concerns about his health. The baby's mother Isabel Pantoja, 24, from Colima, Mexico, expressed her concerns Sunday as she spoke to Daily Mail about her son's condition that has left the doctors baffled.
"I thought it was because I had good breast milk," Isabel said, adding it was later revealed her son was suffering from a rare weight gain condition that has the baby now dwarf his brother Mario, who is nearly three years old.
Lius' father, who works at a local juice plant and is fit and well, gets exhausted by carrying the toddler, and the family have to take turns to push him in a decrepit stroller when they take him to a nearby hospital for tests.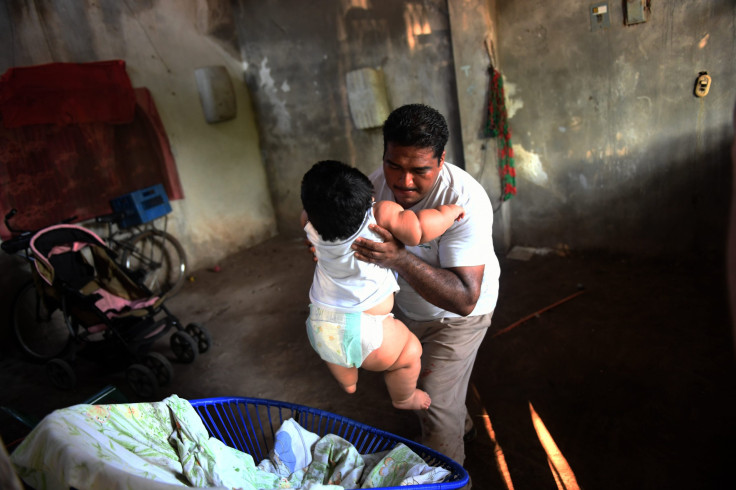 While it is unclear what is causing the baby's extreme weight, doctors believe Luis could be suffering from Prader-Willi Syndrome. This is a genetic condition that leaves children constantly hungry and prone to massive over eating, often leading to obesity and type 2 diabetes.
However, Lius' mother said the toddler doesn't beg for food and eats a normal amount for a child his age.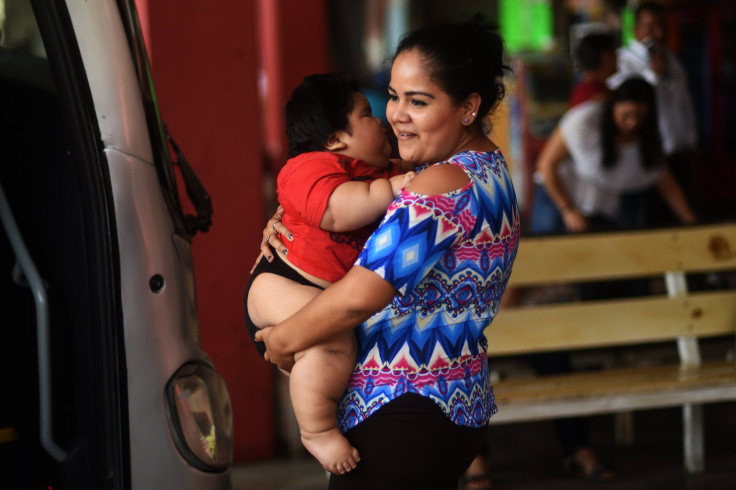 Lius' family is currently facing several difficulties raising the child as the doctors have considered giving him hormonal treatment, which include injections that cost $555 per shot, despite his father earning just $200 per month, Daily Mail reported.
The report said the family created a Facebook page and opened a bank account for people to donate money for Luis Manuel's medical care.
"It hurts to watch the nurses search among the rolls of fat on his arms for a vein," father Mario Gonzales said.
Silvia Orozco, a surgeon specializing in nutrition who took an interest in the case, believes Lius' condition could have been caused by a lack of certain nutrients in his mother's diet while she was pregnant. This lack of nutrients may have caused the glands that manage the baby's metabolism to not function properly.
© Copyright IBTimes 2023. All rights reserved.