10-Year-Old Girl Found Dead Inside Water Sump Under Mysterious Circumstances
A 10-year-old girl in India was found dead inside a water sump at an under-construction building Tuesday evening.
The police in the southern state of Karnataka have launched an investigation into the incident, suspecting foul play.
The child, who lived in Malavalli town of Mandya district, went for her private tuition classes Tuesday afternoon, but did not return home. A search was launched for her after her parents feared she had gone missing.
The victim has been identified as Divya, the daughter of Ashwini and Suresh, Times Now reported.
After the girl's body was found, her parents filed a police complaint. Based on the complaint, the police arrested the girl's tuition teacher for questioning. The teacher has been identified as 45-year-old Kantha Raju.
Senior police officer P Venugopal said the body has been retrieved from the water sump, and sent for an autopsy to determine the exact cause of death. An investigation has also been launched, India Today reported.
It remains unclear if the child had died before she was thrown into the water sump. Authorities have not revealed if there were any other suspects in the case. No charges have been filed against the teacher so far.
Earlier this year, a tuition teacher was arrested in the western state of Rajasthan for killing a 15-year-old student. The accused man was teaching the victim for over three years. The teenager was found unconscious and struggling to breathe inside the man's house. When she was rescued, a noose was found around her neck. However, she died while on the way to the hospital. The accused, identified as 28-year-old Gaurav Jain, allegedly strangulated the teenager. At the time, Jain fled the state, but was later arrested in the neighboring state of Haryana.
"The hands of the victim were tied and a rope knot was found around her neck. Several scratch marks were also found on her body. The circumstances on the spot suggested that the girl was strangled to death," a senior police officer told local media at the time. The police then filed a case based on a complaint from the victim's family, and the accused was booked under Section 302 (murder) of Indian Penal Code.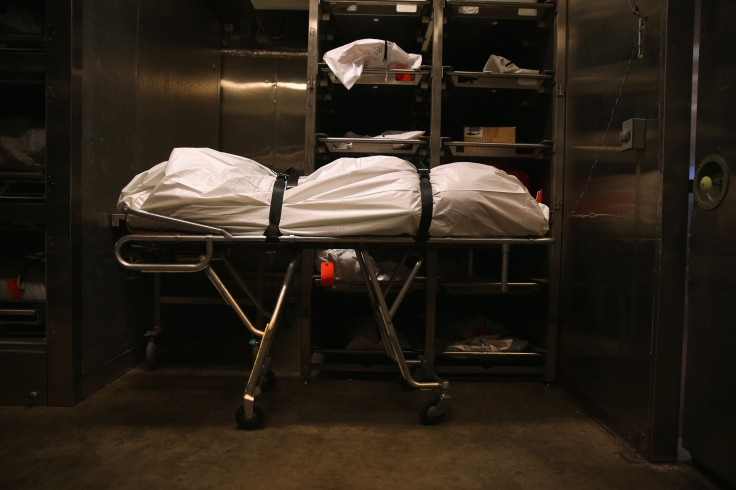 © Copyright IBTimes 2023. All rights reserved.