10,000 Jobs In UK Go Unfilled, While Claimant Count Rises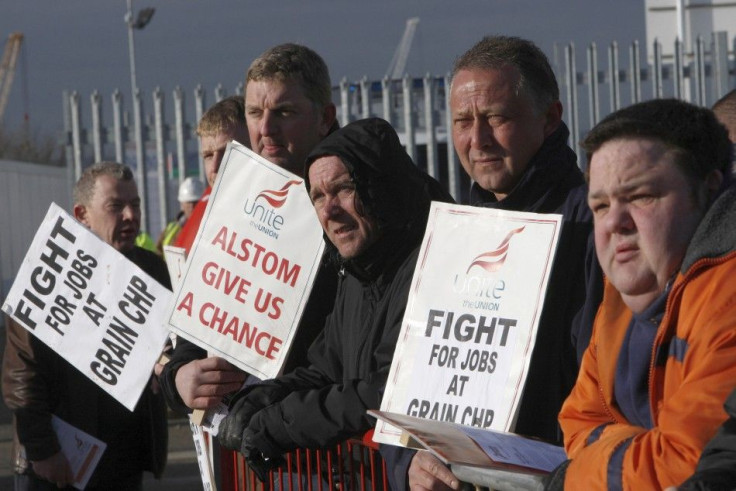 In a reflection of how the British workforce's skills might not match up with the requirements of available work, May figures from the Department and Work and Pensions (DWP) indicated that 10,000 jobs remained unfilled over the past three months or more at Jobcentre Plus, despite a rise in the number of people filing for unemployment insurance benefits.
Of those 10,000 available jobs, 3,629 were unfilled for more than six months, 280 for at least a year and 47 for an astounding two years or more. Meanwhile, the claimant count jumped by almost 20,000 in May to reach nearly 1.5-million.
The job openings included engineering technicians, sports coaches, butchers, car mechanics, drivers and waitresses.
The data also suggests that many jobseekers reject work that they many consider "beneath" them.
Mike Harris, head of skills at the Institute of Directors, told the Daily Telegraph newspaper that the figures reveal systematic issues with the function of skills services and Jobcentre Plus and added that Britain has been hurt by legacy issues of poor literacy and numeracy."
Similarly, John Philpott, chief economist at the Chartered Institute of Personnel and Development (CIPD), commented: It is so frustrating that you see skill shortages and demands for migrant workers when there are people around with the potential to do the job.
© Copyright IBTimes 2023. All rights reserved.