10,000-Year-Old Corpse Found Near Prince Harry, Meghan Markle's California House
KEY POINTS
A human corpse about 10,000 years old was found near Prince Harry and Meghan Markle's home in California
The remains are believed to be of a "young adult" member of the Chumash people who were natives of the area about 11,000 years ago
The Santa Barbara Sheriff's Office is now coordinating with the Native American Heritage Commission to discuss the next steps they will be doing
A human corpse about 10,000 years old was discovered just a few yards from Prince Harry and Meghan Markle's home in California.
During a landscaping construction near the royal couple's $14.7 million mansion, the remains of a "young adult" who lived 10,000 years ago were unearthed. The bones were found on May 24 on a road in Montecito, a Santa Barbara Sheriff's Office spokeswoman told Daily Mail.
The discovered corpse seemed to have been a member of the Chumash people, according to the forensic anthropologist investigating the origins of the bones.
The Chumash are said to have lived in the region about 11,000 years ago and were among the first native Californians who interacted with Juan Rodriguez Cabrillo, the Spanish-sponsored explorer. According to Britannica, these people were skilled artisans who lived along the seashores and produced some of the most complex basketry in North America.
Although it is likely that the corpse is Chumash in origin, authorities are yet to confirm the speculation. The spokeswoman, however, has stated that the discovery does not have any connection to the royal couple.
"Until we have an official opinion from the forensic anthropologist we're not going to be saying one way or the other," the spokeswoman said to Daily Mail.
The Santa Barbara Sheriff's Office is now in talks with the local Native American Heritage Commission to discuss the steps they will be taking while the investigation is ongoing.
Harry and Meghan bought the luxurious mansion in June of last year from a Russian businessman named Sergey Grishin. Grishin had been trying to sell the property for years for up to $34 million before taking a loss on the mansion.
Estimates on the maintenance costs of the colossal property have been speculated to reach up to $4.4 million per year, including property taxes, mortgage payments, staff and security, among other things.
The couple's mansion in Santa Barbara shares the neighborhood with a number of other big stars as well, Hello! Magazine reported. Harry and Meghan's neighbors include Katy Perry, Ellen DeGeneres, Natalie Portman and Gwyneth Paltrow.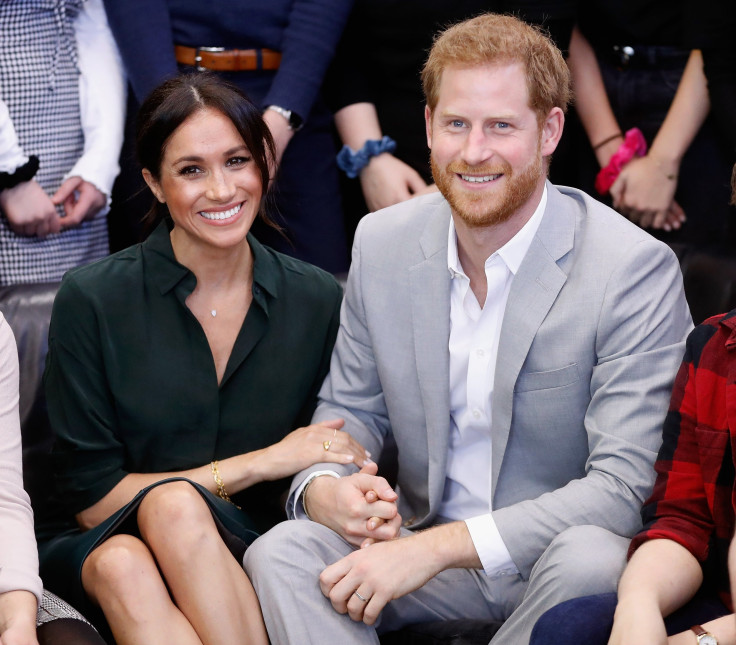 © Copyright IBTimes 2023. All rights reserved.