15 Impressive Facts About Coca-Cola You'd Be Happy To Know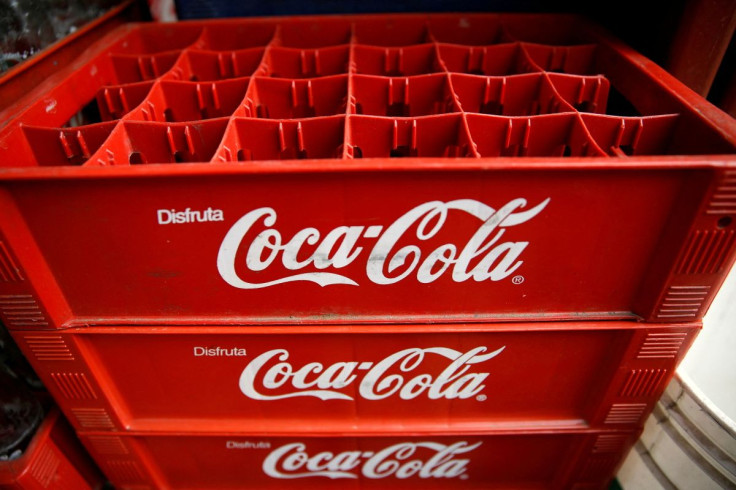 KEY POINTS
Coca-Cola continuously ranks as the top soft drink brand in the world
Coke can remove grease stains from clothing due to its phosphoric acid ingredient
Coca-Cola gives 1% of the company's operating income yearly to charity
Observed annually on May 8 is the National Have A Coke Day, commemorating the birth of Coca-Cola in 1886. It is the day people are encouraged to have some Coca-Cola with family and friends, enjoy the moment and share it on social media with the hashtag #NationalHaveACokeDay.
The happiness it brings to consumers helps Coca-Cola consistently place among the top soft drink brands worldwide. Coke has been the go-to drink for many people when they feel exhausted or want refreshments while on the run. In celebration of the National Have A Coke Day, we listed some interesting facts about the famous carbonated drink.
15.
Coke Takes Out Grease On Cloth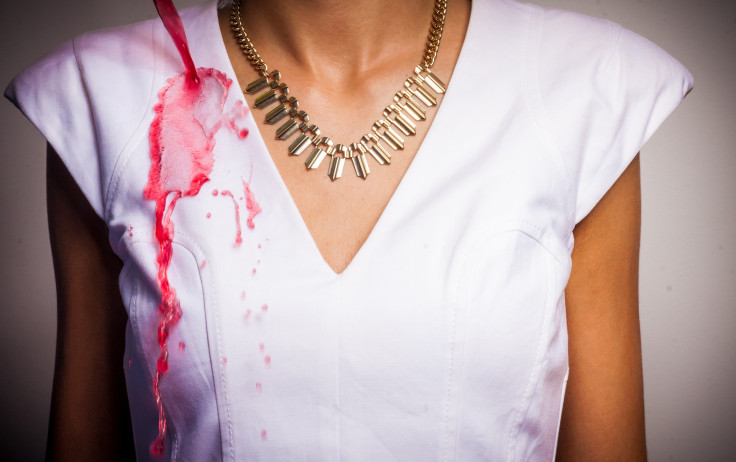 The phosphoric acid in Coke can help remove grease stains from clothing. You can use it together with a laundry detergent. For hard-to-remove stains, it is best to try soaking the piece of clothing first in a can of Coke for up to 30 minutes before washing it with regular detergent.
14.
Coke Can Be Used To Wipe Off Rust From Hardware Tools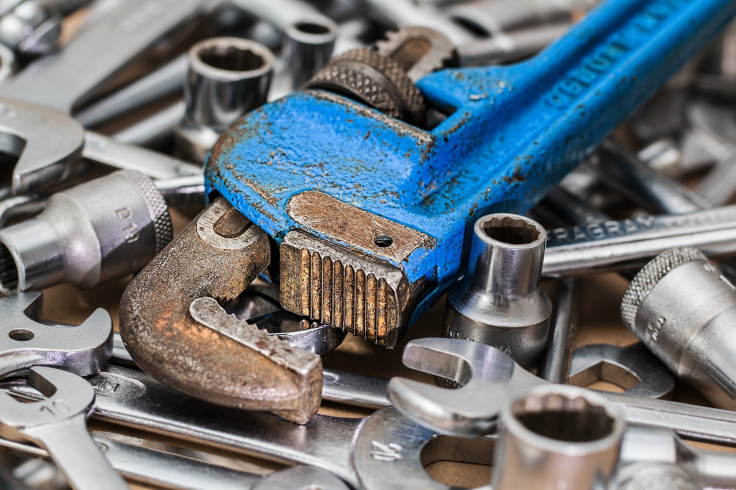 Coke can remove rust from nuts, bolts and hardware tools. Just spray the rusty area with Coke and use a scouring pad, scrub, or aluminum foil for optimal results. In cases of heavy rust build-up, it is best to soak the affected surface in Coke overnight. This same process applies to hardware tools.
13.
Coca-Cola Blāk Started In France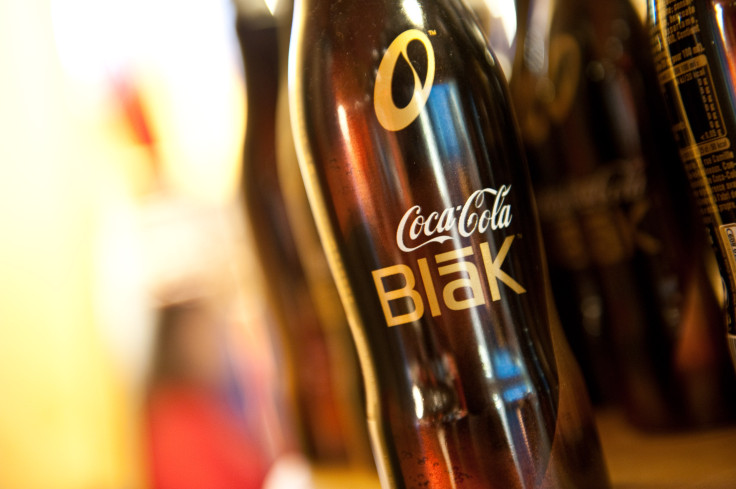 Coca-Cola France launched a new product in 2006, Coca-Cola Blāk, which was marketed as having a sophisticated taste and intended to introduce a new afternoon break ritual. It saw some success in other countries like the Czech Republic, Slovakia, Lithuania and parts of Asia, though it ultimately failed to take off in France, the U.S. and Canada.
The timing of its introduction allegedly played a role in its failure. Its production stopped by the year 2008. According to a Coca-Cola executive, Blāk failed because it "was a trend before its time."
12.
Coca-Cola In North Korea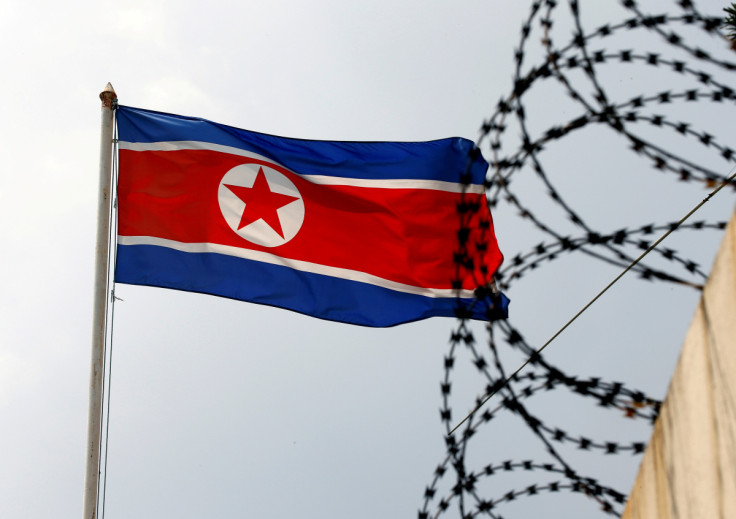 Media reports have suggested that Coca-Cola products are being sold in some restaurants in Pyongyang, North Korea. However, Coca-Cola has acknowledged that the drinks available in either North Korea or Cuba were smuggled through black market channels and not from the official supply chain.
11.
The Red Logo Was Due To The Old Tax Laws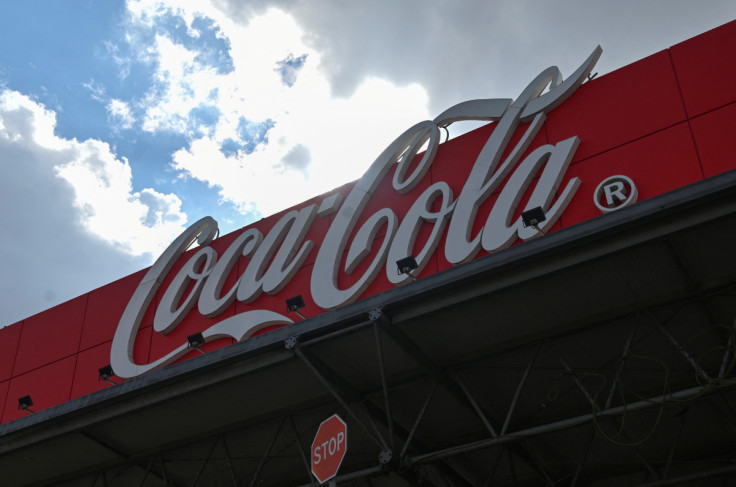 Coca-Cola wanted to make sure its beverage would not be subject to taxes imposed on alcohol. To differentiate Coke from alcoholic beverages during transportation, they began painting barrels red, which became a signature feature of the company's packaging. "We began painting our barrels red so that tax agents could distinguish them from alcohol during transport," a Coca-Cola spokesperson told Business Insider. This bold hue is still used today to help consumers easily recognize Coke cans and bottles.
10.
Coca-Cola Is The First Carbonated Beverage On Space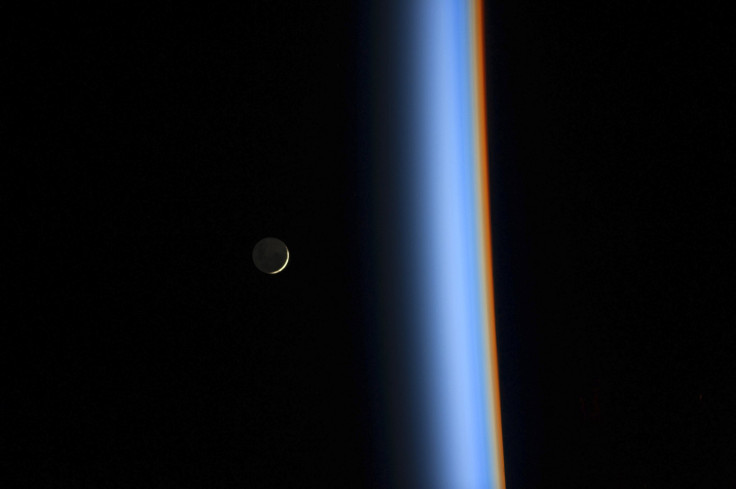 In 1985, astronauts partook in a space-age milestone when they drank Coke on the Challenger shuttle. This marked the first time a carbonated beverage had been consumed in space.
After three decades, Coca-Cola released a limited edition of Coca‑Cola Starlight, described to have an "intergalactic flavor and galaxy of immersive, other-worldly digital experiences."
9.
Coke And Its Medical Benefits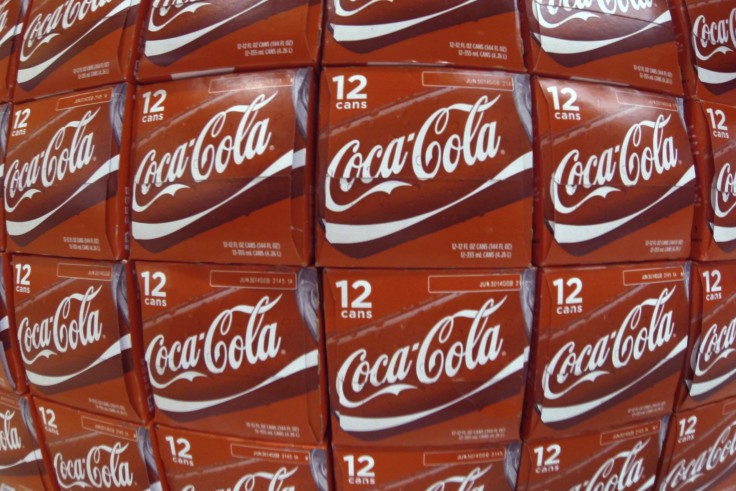 John Stith Pemberton, a pharmacist based in Atlanta, GA, invented Coke in 1886. Early advertisements for the beverage suggested that it had medical benefits and could be used to treat nervous disorders such as hysteria. The legitimacy of these claims is generally not supported by modern-day physicians.
8.
Failed Scheme To Sell Coke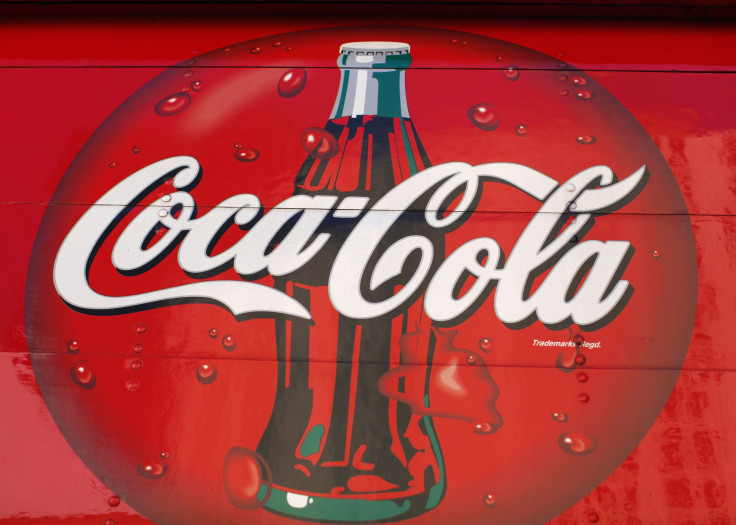 In 2007, Joya Williams, a former employee of Coca-Cola, was sentenced to eight years in prison for attempting to illegally provide Pepsi with confidential documents and product samples. When the rival soda maker got the offer, they contacted the FBI instead of accepting it, leading to charges against Williams.
7.
Story Behind White Coke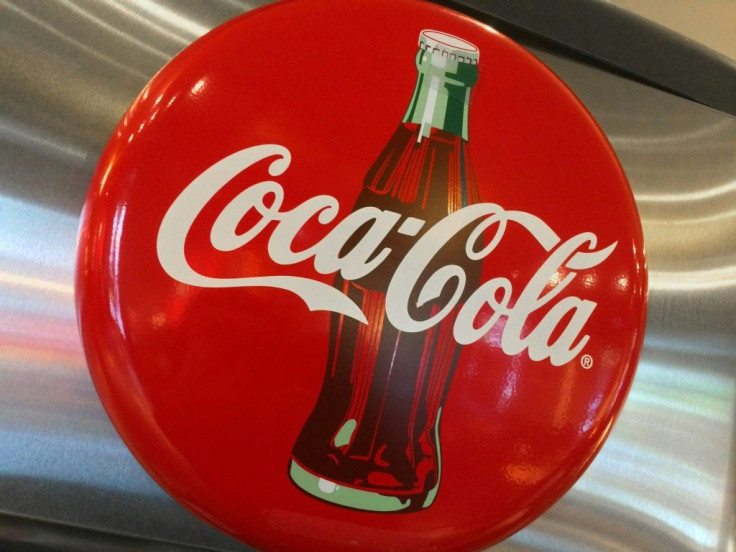 Atlas Obscura explained that in the 1900s, Russian General Georgy Zhukov requested Coca-Cola to create a version of the product for him. He wanted an inconspicuous drink so his fellow Russians wouldn't see him consuming American Coke; thus, White Coke was born. The beverage was bottled in clear containers and served exclusively to Zhukov.
6.
Coca-Cola's Plant-Based Botte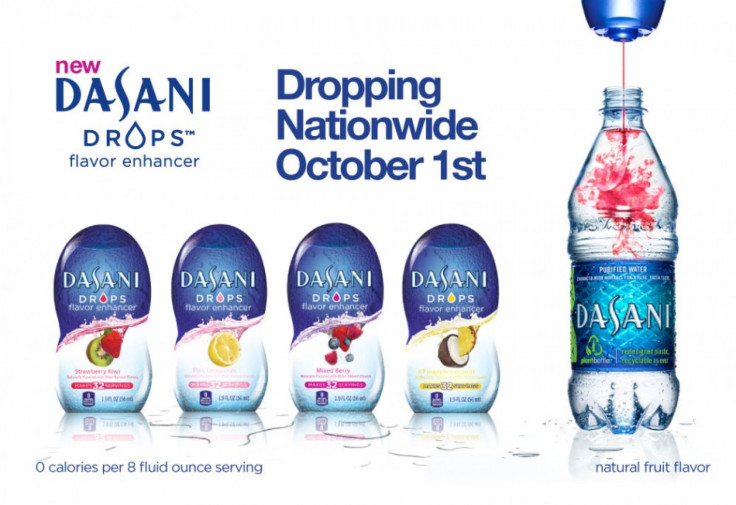 Dasani Water is a brand of bottled purified water launched by Coca-Cola in 1999 and intended to compete with Pepsi's Aquafina. It uses reverse osmosis filtration and is enhanced with minerals for flavor. The PlantBottle, which contains up to 30% plant-based materials, has been used since 2009 to help reduce carbon emissions by 25%.
5.
Cocaine In Coca-Cola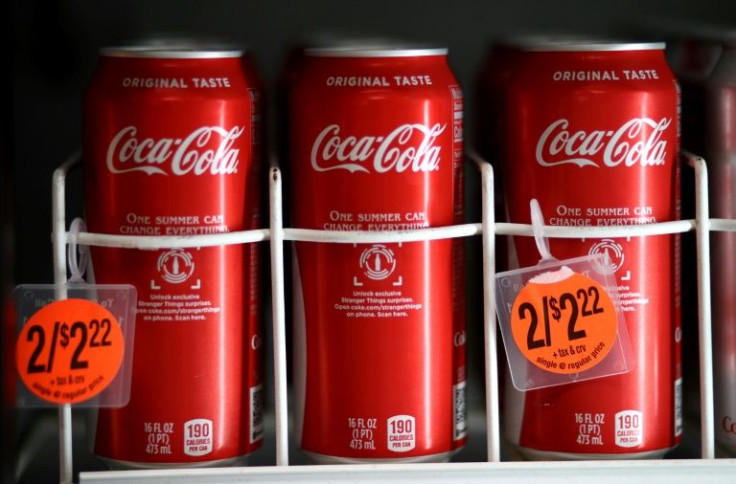 Coca-Cola once contained cocaine, a popular and legal ingredient in medicines at the time it was created. Company spokesmen told The New York Times in 1988 the original recipe of Coke included cocaine. However, the drug got taken off the recipe after quite some time.
By removing the substance from its drink, the company faced a dilemma of how to address public criticism, as stated in the book entitled "For God, Country and Coca-Cola." "If the company responded to attacks by telling the truth, they would be admitting that the drink did once have cocaine in it," author Mark Pendergrast said.
4.
The Logo Creator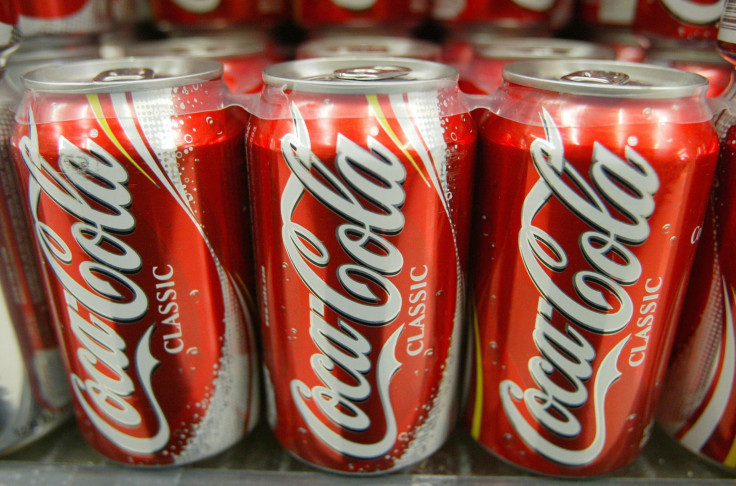 Frank Mason Robinson, the bookkeeper for John Pemberton, is credited for creating the name and the iconic cursive script logo of Coca-Cola in 1885. Robinson's creative design has since become one of the most recognized symbols around the world.
3.
Coca-Cola C2 To Coke Zero
Coca-Cola C2 was a product that didn't last long due to its inability to capture the attention of men aged 20 to 40. Though the drink featured half the calories and carbs of regular Coke, it still failed to make an impact since many felt it did not offer anything new. After it became clear that C2 wasn't helping to grow market share, Coca-Cola decided to try again with Coke Zero. This product managed to stay and can still be found on shelves today.
2.
Diet Coke And Coke Zero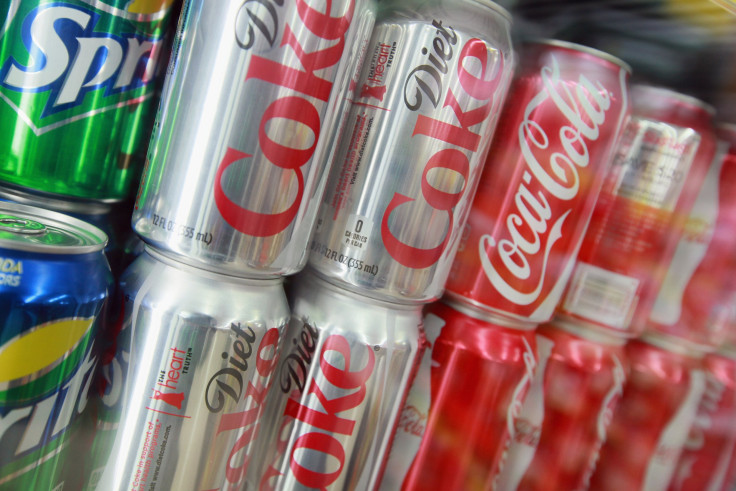 Coke Zero and Diet Coke are both sugar- and calorie-free, with similar ingredients such as carbonated water, caramel color, phosphoric acid, potassium benzoate, aspartame, natural flavors and caffeine. However, the former has two additional ingredients (potassium citrate and acesulfame potassium) that the latter does not, and the latter has one ingredient that's not in Coke Zero (citric acid).
Anna Wheeler from Coca-Cola Great Britain noted that Coca-Cola Zero tastes more like classic Coke, while Diet Coke has a lighter flavor due to its different blend of flavors.
1.
Coca-Cola Foundation And Its Service To The Community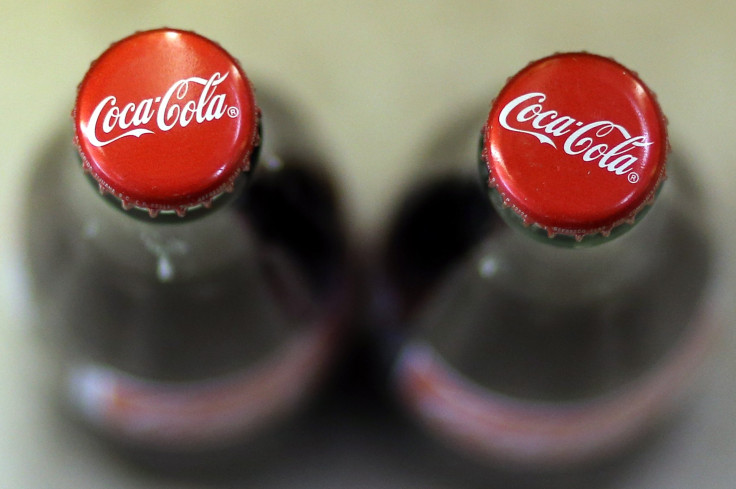 The Coca-Cola Foundation, a philanthropic organization that upholds key values such as entrepreneurship, education, sustainability, conservation, recycling and youth development, is provided with 1% of the company's operating income annually. In 2017, the foundation already gave over $138 million to almost 300 organizations across more than 70 countries around the globe.
FOR FREE to continue reading
✔️ Unlock the full content of International Business Times UK for free
offer available for a limited time only
✔️ Easily manage your Newsletters subscriptions and save your favourite articles
✔️ No payment method required
Already have an account?
Log in
© Copyright IBTimes 2023. All rights reserved.