$15 Minimum Wage By 2020 'Too Much' For Companies: Ruben Gonzalez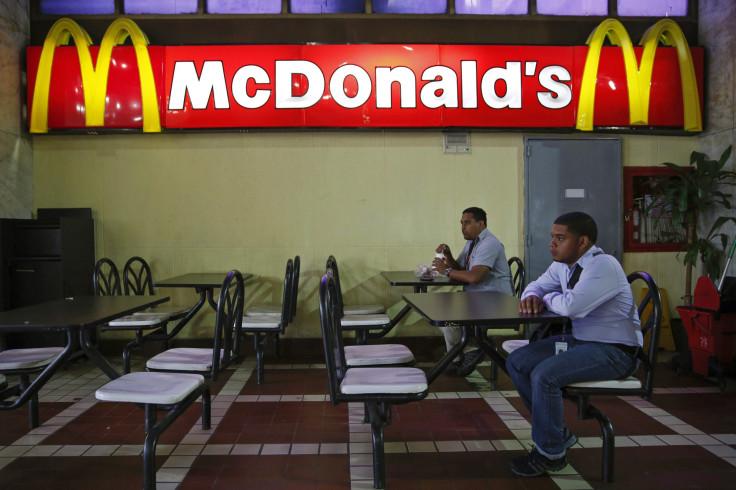 Los Angeles has become the biggest city to give a preliminary green light to a $15 minimum wage. The present rate is $9 per hour.
The Los Angeles City Council vote of 14-1 in favor of the hike is seen as a victory for advocates for low-wage laborers, but not everyone is cheering. Ruben Gonzalez thinks it will put excessive burden on companies. The Los Angeles Area Chamber of Commerce senior vp of public policy believes that the increase will force companies to move or let go of workers. "There is simply not enough room, enough margin in these businesses to absorb a 50-plus percent increase in labor costs over a short period of time," Reuters quoted Gonzalez.
Companies with more than 25 employees are supposed to set the minimum wage at $15 by 2020, and businesses with fewer employees will have one additional year to abide by the guidelines. The plan is estimated to increase the pay of around 800,000 workers in LA.
Larger employers will set the minimum wage at $10.50 per hour in 2016. It will gradually increase and reach $15 in 2020.
ABC News reported that while the plan got a majority of votes in favor, it is still considered to be an experiment. San Francisco and Seattle passed laws to increase the minimum wage to $15 per hour over the next few years. Chicago, which also passed a law in 2014, set the limit at $13.
LA Mayor Eric Garcetti welcomed the approval. "Today, help is on the way for the 1 million Angelenos who live in poverty," Garcetti said.
© Copyright IBTimes 2022. All rights reserved.
FOLLOW MORE IBT NEWS ON THE BELOW CHANNELS