15-Month-Old Girl Tests Positive For Meth, THC, Man Charged With Child Endangerment
A man was arrested after a 15-month-old girl tested positive for drugs. The incident took place at Mount Orab, Ohio, on Wednesday.
The 15-month-old girl, identified as Ruthie, was at her mother's house under the care of a friend when she tested positive for two drugs – Methamphetamine and Tetrahydrocannabinol (Meth and THC). The mother was reportedly at work at the time.
Police arrested Kevin Nowlin Jr. on Wednesday morning after a warrant was issued. The man was identified as the boyfriend of the baby's mother. However, it was unclear as to how the drugs entered the baby's system.
The victim's father, identified as Cory Cash, mentioned that he had noticed something wrong with his daughter when he picked her up from her mother's house last Thursday (April 30). He then took her to the hospital, where she tested positive for the drugs.
"It's something she should have never had to go through," said Cash.
"I mean it really tore me up. I felt as any father would feel. I was in a rage. I wanted answers. I wanted to know why, how, who," he added.
He also mentioned that Ruthie was sticking her head back and extending her arms out at non-existent things, which indicated that she could've been experiencing hallucinations or a drug overdose.
"I held that baby for 17 hours straight while she was trying to get meth out of her system, while she was struggling to live," said Cash.
"If people are out there seeing this and using, man, keep this stuff away from your kids. I shared those videos for a reason. People need to see what it does to children," he added after sharing videos of Ruthie while she was in the hospital.
According to Orab Police Department, the toddler was hospitalized overnight and was discharged on Friday afternoon. She is expected to make a full recovery in a few weeks.
Nowlin Jr. was charged with 3rd-degree felony child endangerment. According to Captain Jason Hahn, of Mt Orab Police Department, he might face more charges as the investigation continues.
No further details about the incident were available at the time as the case was still under investigation.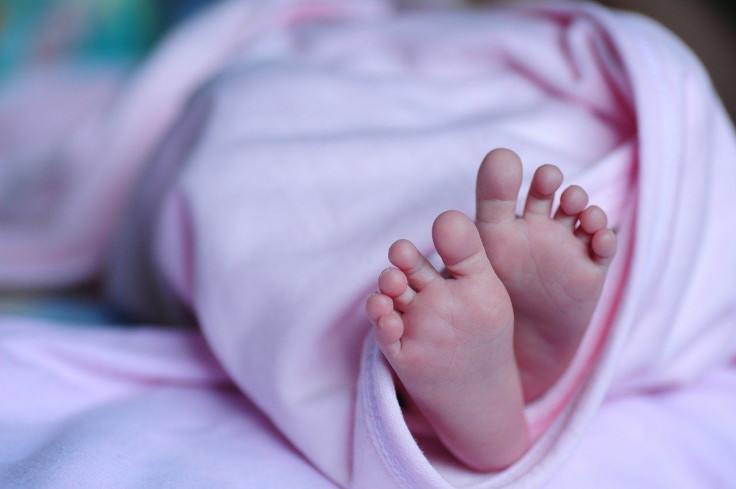 © Copyright IBTimes 2023. All rights reserved.