2 Arrested After Using Police Vehicle To Shoot 'Gangster' Video For Instagram: Authorities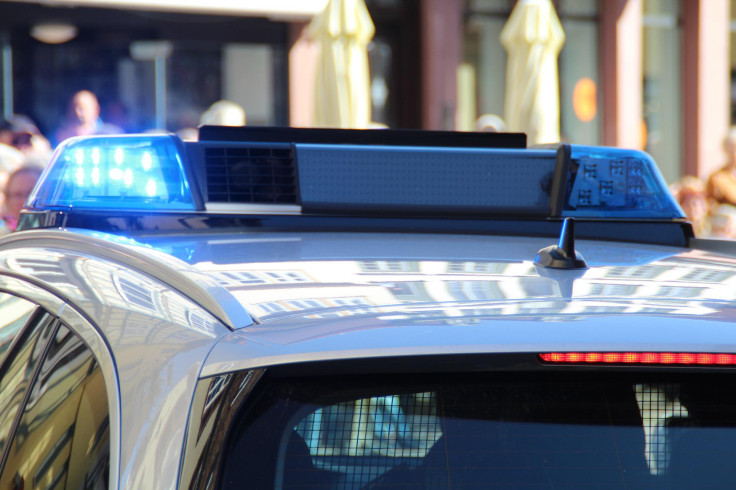 KEY POINTS
The accused allegedly used the police car to shoot an Instagram video inspired by a gang-war film
Authorities were alerted of a police car being used in the video after the clip went viral online
The suspects told police that they did it just for fun
Two men in Chennai, India, were arrested Saturday after they allegedly used a police vehicle to shoot a gory video for Instagram reels.
The accused were identified only as M. Sanjay and G. Vignesh, both 22 and from New Washermenpet in Chennai, India Today reported.
Chennai police were informed that a cop car was used in creating the video, which featured a gang-war sequence inspired by a Tamil movie, after it went viral on social media, according to the outlet
The video featured a group of men, posing as gangsters, emerging from the police vehicle with machetes in hand and attacking another group.
The police car could be seen in the clip coming to a halt in the playground. A gang then left the vehicle, and Sanjay finished off his rivals with gore and violence.
Police learned during their investigation that Sanjay, Vignesh and their friends filmed the video when the police car was parked at the MPT ground.
The two men were booked on several charges under the Indian Penal Code (IPC) and were sent to judicial custody.
Sanjay and Vignesh were booked under sections 454 (trespassing and breaking), section 504 (provoke breach of peace), section 465 (punishment for forgery), section 468 (forgery for purposes of cheating), section 471 (dishonesty using documents as genuine), section 153 (wantonly giving provocation with intent to cause riot).
According to a report from ABP Live, Sanjay is a professional photographer, while Vignesh is a law student. The Instagram reel was reportedly inspired by the Kollywood movie "Vikram" starring Kamal Haasan and Vijay Sethupathi.
The social media video was 39 minutes long. It had garnered about nearly 20,000 views when it was brought to the attention of Chennai police and a probe into the matter was launched.
When questioned about the video, the two accused explained that they did it just for fun.
After a detailed inquiry on how the police vehicle was parked on the ground, it was found that armed reserve police constable Naveen Kumar had parked it there after dropping a Central Industrial Security Force (CISF) personnel at Madras High Court.
As a result of the incident, officers were instructed to be more vigilant, especially when they are near educational institutions.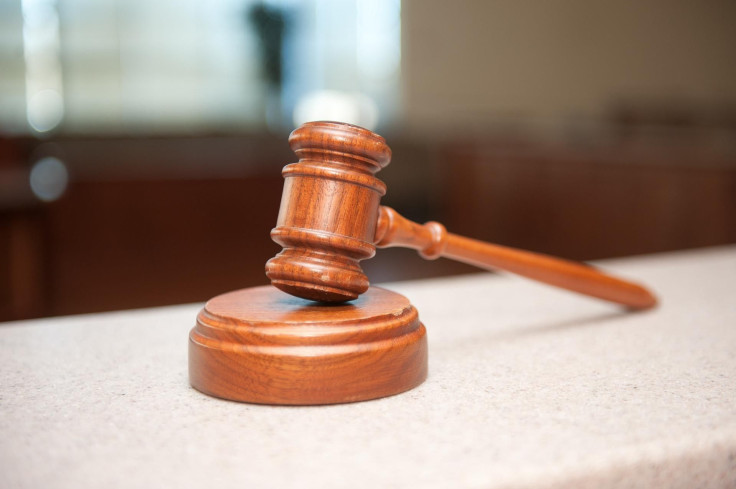 FOLLOW MORE IBT NEWS ON THE BELOW CHANNELS