Shoplifter Accused Of Stabbing Family Dollar Manager In Neck Denied Bond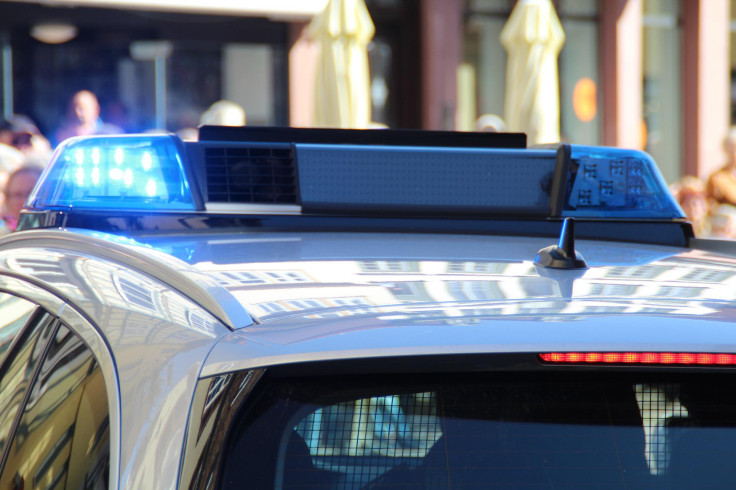 KEY POINTS
The woman admitted that she was shoplifting and that she stabbed the manager
She claimed that it was an act of self-defense because the manager "came at" her
The prosecutor on the case said the suspect has a significant amount of arrests involving thefts
A woman who a prosecutor said has a long rap sheet for stealing was denied bond after stabbing a Family Dollar store manager in the neck in Mobile County, Alabama, Thursday.
Police arrested the suspect, identified as Takea Shackleford, on attempted murder and first-degree robbery charges Thursday for allegedly attacking a woman after she was confronted for shoplifting at the Family Dollar on Dauphin Island Parkway in Mobile, Fox 10 News reported.
A store employee who witnessed the attack told WALA that Shackleford was trying to steal bottles of dish detergent when the store manager, whose name has not been disclosed, started watching her.
Shackleford then allegedly became aggressive and pulled out a knife, according to the witness, who wanted to remain anonymous.
"She bum-rushed her, and that's when the lady swung the knife at her, twice, or three times," the witness told the outlet. "She swung the knife at her three times, and my manager was trying to fight back, but by that time she had already stabbed her in the neck."
The victim is in critical condition at University Hospital, according to the latest update from police.
Shackleford later admitted to WALA on-camera that she was shoplifting and that she stabbed the manager. However, she claimed that it was an act of self-defense.
"Because I've been shoplifting for days out of Walmart, and I don't know what came under me," Shackleford stated. "That lady came at me, and I was scared for my life. That's why I stabbed her."
Mobile County Assistant District Attorney Louis Walker, the prosecutor on the case, said he isn't aware of any evidence that will back up Shackleford's claims.
Shackleford has several theft of property arrests dating back to 2010, the Metro Jail log showed.
Walker said Shackleford has a significant amount of arrests and a history involving thefts. He added that her mental stability may be a factor in the case.
"The issue that's in front of us is whether or not she understood the character and nature of her actions and based on the evidence that we have at this point, she did," Walker said. "I'm not disputing that she may very well have a mental illness."
Shackleford is being held in Metro Jail without bond because she was already out on bond for a previous shoplifting case.
According to police, Shackleford faces additional charges connected to an incident at a local Walmart in July. In that case, police said she stole items from the store and hit two people with her car as she escaped. They suffered minor injuries.
Shackleford is scheduled to have an arraignment Monday. She is expected to be appointed an attorney by then.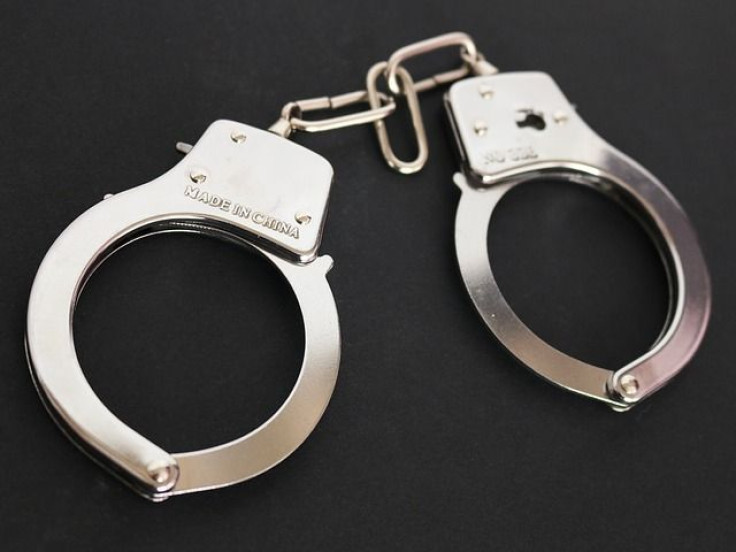 FOLLOW MORE IBT NEWS ON THE BELOW CHANNELS