2019 NFL MVP's Contract Extension Talks Bog Down; Ravens Not Giving Up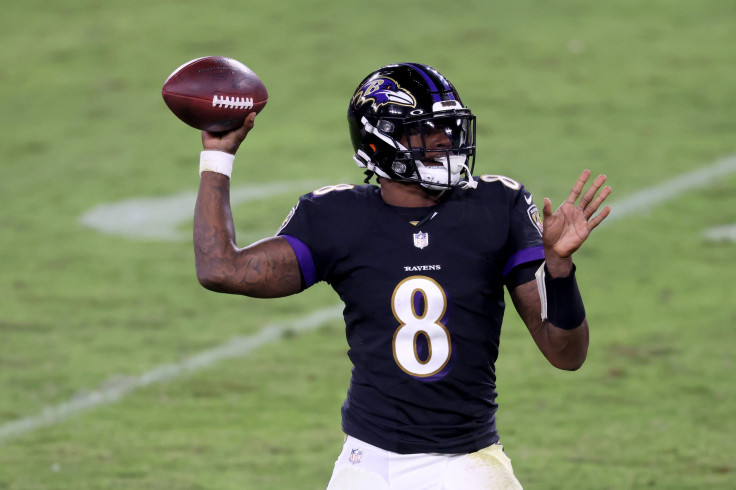 KEY POINTS
The Baltimore Ravens failed to secure a new deal with quarterback Lamar Jackson
The Ravens plan to continue holding contract talks with the 2019 NFL MVP
Jackson could get a franchise tag if the Ravens fail to close a deal before March 7
The Baltimore Ravens will head into the 2022-23 NFL season with a cloud hovering over their heads after the team reportedly failed to sign Lamar Jackson to a contract extension Friday.
Friday was the self-imposed deadline of the 25-year-old play-caller to sign a new deal.
Despite the development, Ravens general manager Eric DeCosta said that the organization will resume contract talks with Jackson after the 2022 NFL season, Adam Schefter of ESPN tweeted.
Hence, Jackson will play out the final year of his contract with the Ravens, a rookie deal.
Unless Baltimore can come up with an acceptable long-term contract, the two-time Pro Bowl champion will become a free agent after the season.
The two parties are believed to have started discussing a new deal as early as the end of the last NFL season. However, it appears that Jackson and the Ravens are still nowhere near agreeing to a new pact.
According to ESPN, the big snag in the contract talks was Jackson wanting a fully guaranteed deal.
Securing a guaranteed deal is considered rare in the NFL, although a couple of quarterbacks were able to get it done. These are Deshaun Watson of the Cleveland Browns and Aaron Rodgers of the Green Bay Packers.
Watson got a five-year, $230 million deal with the Browns, while Rodgers agreed to a three-year, $150.8 million deal with the Packers.
Although it was not detailed, it is possible that the Ravens were offering Jackson a contract similar to what Kyler Murray got from the Arizona Cardinals. This was a $230.5 million deal that spanned over five years, of which $189.5 million was guaranteed.
Heading into the new NFL season, it will be interesting to see if this development will hinder the Ravens from winning the AFC North. The feat of a last-place team rising to the top has been done 17 times.
The last time it happened was when the Cincinnati Bengals went from a four-win season to the Super Bowl, ESPN mentioned in another report.
Should things fall into place, Jackson will have leverage. However, the Ravens could still keep him if they use the franchise tag on the 2019 NFL MVP.
The Ravens have until March 7 to decide on the franchise tag use on Jackson if both camps fail to reach a deal by that time.
Should that happen, it would be the first time for Baltimore to use the franchise tag on a quarterback in its 27-year history.
Jackson would make $45 million in 2023 if he plays under the exclusive franchise tag.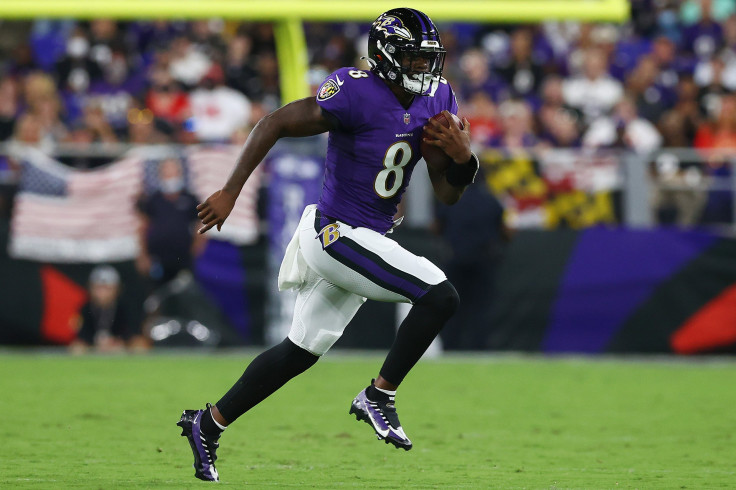 © Copyright IBTimes 2023. All rights reserved.