21 Thanksgiving Dinner Essentials 2020: Recipes, Decorations, Wines And More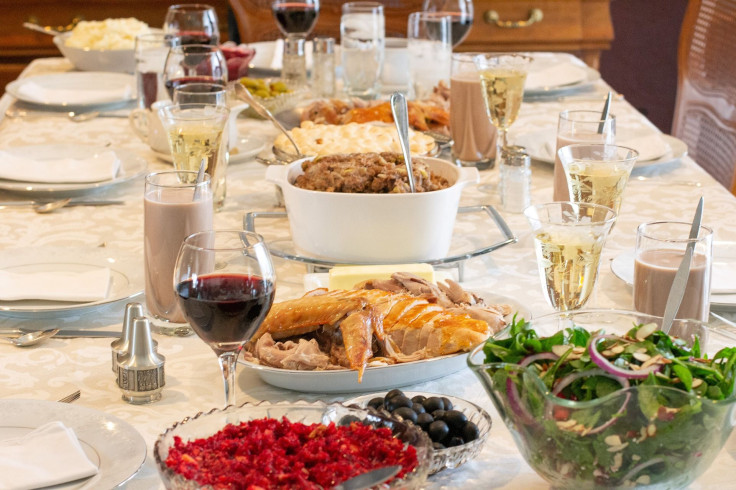 Creating an amazing Thanksgiving dinner experience takes a lot of planning and execution even before the big day. Not only should you have your kitchen properly filled with the essential ingredients and cutlery, but you will also have to decorate the place up for your guests.
We know you have a lot on your plate this year and we are here to help you out. Here are 21 essentials for your Thanksgiving dinner.