21-year-old American Woman Allegedly Gang-Raped And Filmed In A Hotel In Pakistan
KEY POINTS
The woman said one of the accused men was hosting her in Pakistan
The accused allegedly threatened her about going to the police
Two suspects were arrested as the investigation continues
An American tourist reported she was gang-raped in a hotel in Pakistan. Two men were arrested in connection with the incident, officials said Wednesday.
One of the accused men was hosting the 21-year-old woman and reportedly took her to a hotel in the city of Dera Ghazi Khan in the country's Punjab province. The woman said she was sexually assaulted by the two men Sunday, according to AP News.
Cops are investigating the circumstances and the manner in which the woman was lured into being raped.
The U.S. Embassy in Islamabad told the outlet that the victim will be provided consular services by its consulate in Pakistan's city of Lahore.
"The protection of U.S. citizens overseas is the highest priority of the U.S. Department of State and our embassies and consulates abroad," the embassy said.
"Out of respect for the privacy of the alleged victim, we cannot comment on the specifics of the allegation," the embassy added.
Some reports say that the 21-year-old woman arrived in Pakistan about three weeks ago. Other reports say that the vlogger, who runs a Facebook page, was living in the country for about seven months on a tourist visa.
The accused men were identified as the woman's social media friend, Muzamil Sipra, and his accomplice, Azan Khosa, according to the Free Press Journal.
One of the two men was the American woman's "guide" and had invited the woman to stay with him.
The victim stayed at the home of one of the alleged attackers for about five days and had also filmed a vlog with the two suspects before the sexual assault.
The woman also accused the men of recording a video of her without her consent and threatening her if she reported the assault.
"We stayed in a hotel at Fort Monroe where both suspects gang-raped me and also made a video of the act to blackmail me," the woman alleged in an official document.
"The suspects will be given exemplary punishment according to the law and justice will be provided to the victim," Punjab Chief Minister Hamza Shehbaz said about the incident, according to Times Now. Shehbaz said the Punjab Police chief will personally oversee the case.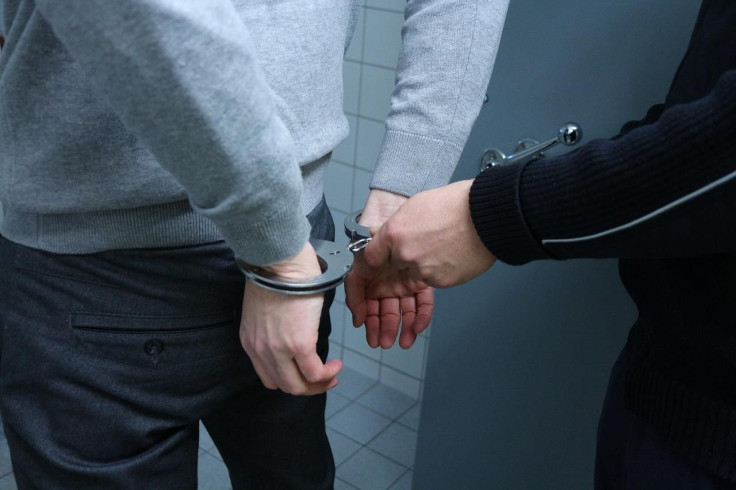 © Copyright IBTimes 2023. All rights reserved.