29,000 Register On Obamacare Website In Two Days, More Than All Of October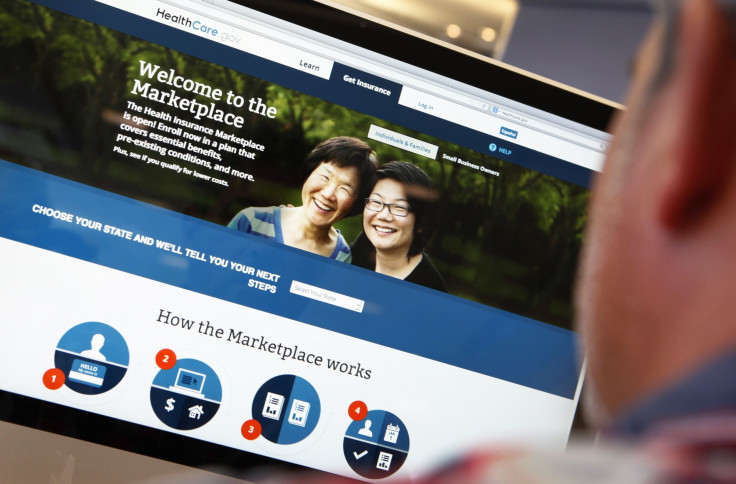 The newly revamped HealthCare.gov saw 29,000 people enroll in healthcare plans over Sunday and Monday, more than were enrolled through the federal marketplace in the entire month of October.
The numbers were confirmed to Politico by an anonymous official working with the federal healthcare website. This surge in enrollees represents a huge increase for the site, which saw only 26,000 register in October and 100,000 register in November.
While numbers for October and November were a huge disappointment for the Obama administration, which hoped for some 800,000 enrollees in the first two months, if December keeps up a similar pace the Obama administration could come close to its original estimate.
HealthCare.gov could see an even larger surge in registrations toward the end of the month, as the January 2014 deadline to select a healthcare plan approaches.
The jump in registration comes after a team of tech specialists spent two months removing more than 400 bugs from the site and upgrading HealthCare.gov's ability to support more users at once.
Since the site was relaunched on Dec. 1, HealthCare.gov has reportedly seen as many as 1 million unique users per day.
Despite numerous technical errors plaguing the site for its first two months, HealthCare.gov is now reportedly capable of handling about 50,000 users at any given time -- thanks in part to the addition of a new queuing system that can divert excess traffic to an "online waiting room" to prevent an overflow of traffic.
Previously, the site could only support about 1,000 users at once, leading to a slew of error messages and widespread user frustrations.
The Obama administration plans to continue updating and refining the federal marketplace over the next few months.
© Copyright IBTimes 2023. All rights reserved.