4 Children Killed In Hartsville Mobile Home Fire; Cause Unknown In Blaze That Killed Twin Girls And 2 Toddlers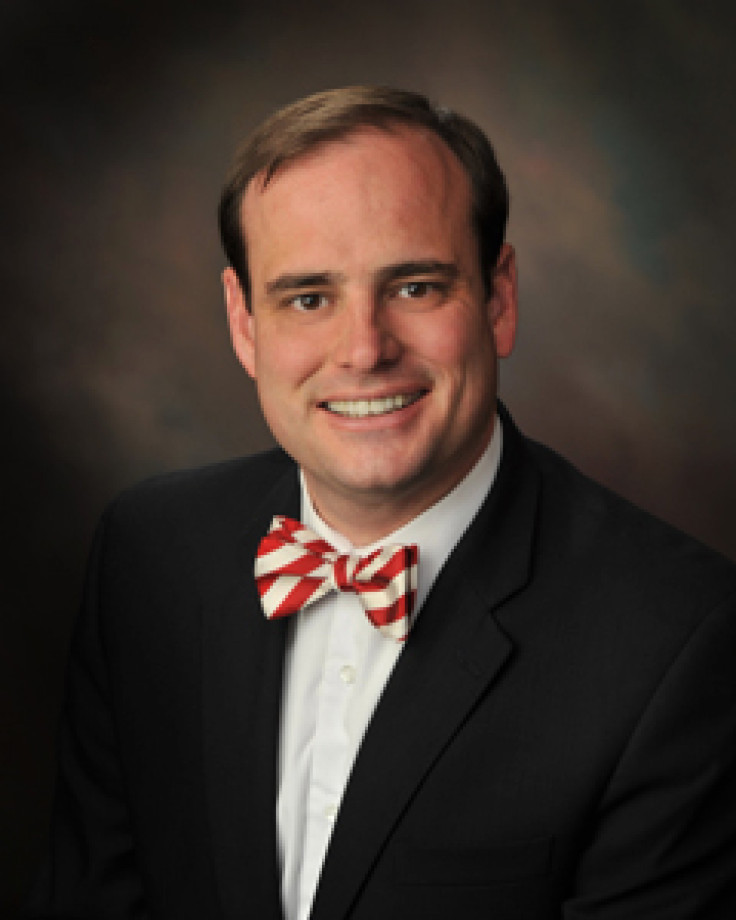 Four children, including twin 1-year-old girls and their toddler brothers, were killed as a fire raged through a mobile home Wednesday afternoon in South Carolina.
Autopsies for the four siblings were scheduled for Thursday, Darlington County Coroner J. Todd Hardee told WBTW.
The children's mother was found on the lawn of the mobile home near Hartsville, S.C., when firefighters arrived on the scene around 2 p.m. Monday. It's unclear whether the distraught mother was inside the home when the fire started.
"Right now, we can't say whether she was inside or not," Darlington County Sheriff Wayne Byrd told the Associated Press.
The fire took only 10 minutes to extinguish. When firefighters searched the mobile home, they found the bodies of the victims: twin 1-year-old girls and two boys, ages 3 and 4. Their names were not immediately released.
The cause of the fire is still under investigation.
"Our hearts are heavy for these four young children. God, have mercy on their souls. We did everything possible to save them," Hartsville Mayor Mel Pennington, who is also a volunteer firefighter, said.
"We tried to get in there and get them out as soon as we could, but they were gone before we could get to them," he added. "It's the worst thing in the world when innocent, sweet children lose their life."
Neighbors attempted to put out the fire before first responders arrived.
"There wasn't anything I could do," one neighbor told the Hartsville Messenger. "It started burning too fast."
Pennington said the town will overcome the tragedy.
"This is a resilient community," he said. "This family will be embraced by the people of Hartsville. We are a strong town. Hartsville can and will recover from this tragedy."
Investigators have yet to determine if the children were home alone at the time of the fire, which left the interior of the mobile home charred but did not inflict significant damage to the outside of the structure.
Bernitha McCrea, who lives nearby and knows the children's mother, called her "a good parent."
"She would have tried to save them," McCrea told AP. "She loved those babies."
Roxie McDonald lived next door to the family but said she doesn't know them well. McDonald said the fire changed the routine at her local church.
"I talked to my pastor," she said. "We're not going to have our normal ... service. We're just going to pray for the family."
© Copyright IBTimes 2023. All rights reserved.