4 Reasons Taxpayers Should Be Angry Budget Deal Fattens Pentagon
A two-year budget deal is being praised as a sign that Congress can compromise on fiscal matters. But it's also being attacked by some who say it leaves taxpayers in the dust while giving more money to the Pentagon, despite the automatic cuts known as sequester that were forcing the U.S. Department of Defense to become leaner.
The bill, crafted by Rep. Paul Ryan, R-Wis., and Sen. Patty Murray, D-Wash., passed the Senate on Wednesday 64-36, after overwhelmingly clearing the House last week 332-94. For the next two years, fiscal crises such as the October shutdown are averted, and spending levels are set at $1.012 trillion for the current fiscal year and $1.014 trillion for the next one.
The Ryan-Murray bill restores $63 billion in automatic across-the-board spending cuts, shared between defense and nondefense programs. What this means is that the Pentagon gets $31 billion in relief for two years. Sequestration went into effect in March and intends to cut spending by more than $1 trillion over the next nine years.
But as Defense News explains, the Pentagon's spending actually increases by $22.5 billion in 2014 and then about $18 billion thereafter.
According to Ethan Rosenkranz, a national security analyst at the Project on Government Oversight, Congress has put the pork back on the Pentagon's plate. However, it's the taxpayers who will pay for it, through billions in fee increases. Military retirees' pensions will be affected too.
"Without a doubt, they mask this deal as some bipartisan agreement that would allow them to prevent a government shutdown," Rosenkranz said. "That's just not true. The problem was that the Senate and the House were on wildly divergent spending paths.... But the Budget Control Act, which they passed in 2011, was very clear on how they could spend money."
"It set top-line spending limits for the next nine years and told Congress how much it can spend on defense and nondefense," he added. "So there was really no excuse for Congress to ignore what it passed two years ago and to then spend money wildly without consideration for these spending caps."
The nonpartisan budget watchdog Taxpayers for Common Sense feels the same way.
"It is clear that the budget deal is a bad deal for taxpayers," said Ryan Alexander, the group's president. "The package doesn't tackle the long-term fiscal issues surrounding entitlements or tax reform. The deal's authors are using a patchwork of questionable offsets and budgetary optical illusions instead of responsibly replacing possible across-the-board sequestration cuts with real deficit reduction. This is just a thinly veiled attempt to hide real spending increases that bust the budgetary caps both chambers and the president agreed to only two years ago."
But you can't blame the Pentagon for being loved by Congress. Still, here are the reasons you, as a taxpayer, should be angry:
Budget 'Unauditable'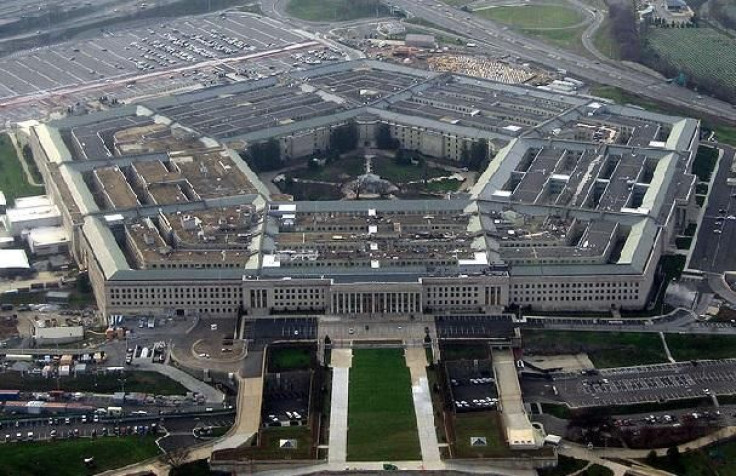 Earlier this year, the GAO released a statement, again noting that the Department of Defense's financial statements were consistently "unauditable" because of poor financial management. The Pentagon is responsible for more than half of the federal government's discretionary spending. Here's what the Government Accountability Office had to say about the Pentagon's finances:
"Significant financial and related business management systems and control weaknesses have adversely affected DOD's ability to control costs; ensure basic accountability; anticipate future costs and claims on the budget; measure performance; maintain funds control; prevent and detect fraud, waste and abuse; address pressing management issues; and prepare auditable financial statements. These issues led to GAO's designating DOD financial management as high risk in 1995. DOD is one of the few federal entities that cannot accurately account for its spending or assets and is one of three major impediments that prevent GAO from rendering an opinion on the annual consolidated financial statements of the federal government. Without accurate, timely and useful financial information, DOD is severely hampered in making sound decisions affecting its operations."
Waste In DOD's Weapons Portfolio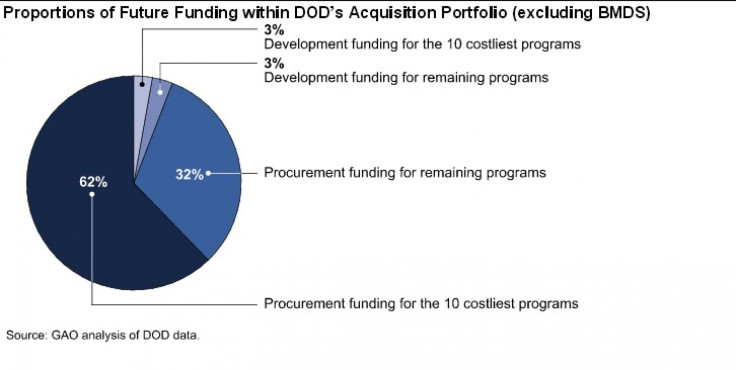 The Department of Defense's 2012 portfolio has 86 programs that cost $1.6 trillion to develop and procure, the smallest in five years, according to the GAO. This program has been on the GAO's high-risk list -- a compilation of agencies and programs at high risk for waste, abuse, mismanagement and fraud -- for more than 20 years. The accountability agency found that these programs have outgrown their original cost estimates by $400 billion. It also found that the department's 10 costliest programs, without the Ballistic Missile Defense System, are responsible for a majority of the portfolio's cost performance and funding needs.
Overpaying Contracts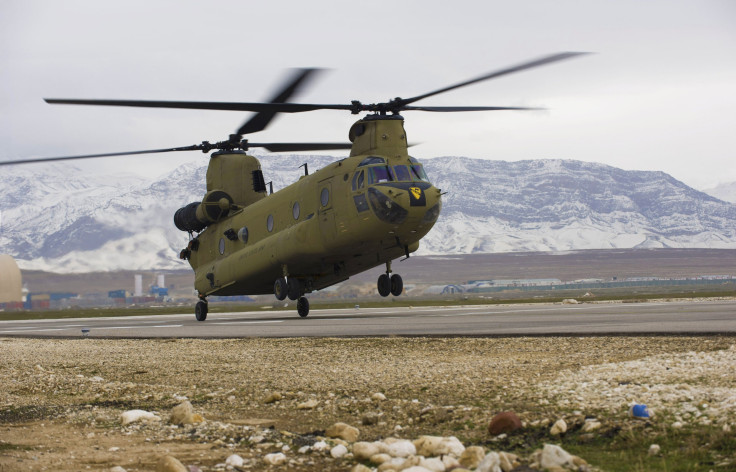 Inefficient oversight of contracts has cost millions, a Pentagon's inspector general audit of a $4.4 billion helicopter contract found. According to published reports, Boeing overcharged the Army up to $16.6 million because it overestimated the number of new parts needed to build 181 CH-47F Chinook helicopters. But that's not all: The IG found that the aerospace company installed mainly used parts. Boeing has refuted the inspector general's conclusion. Still, the IG report blames the Department of Defense and military agencies for sloppy negotiations and contract management, according to Bloomberg.
Congress Forces Pentagon To Keep Unwanted Programs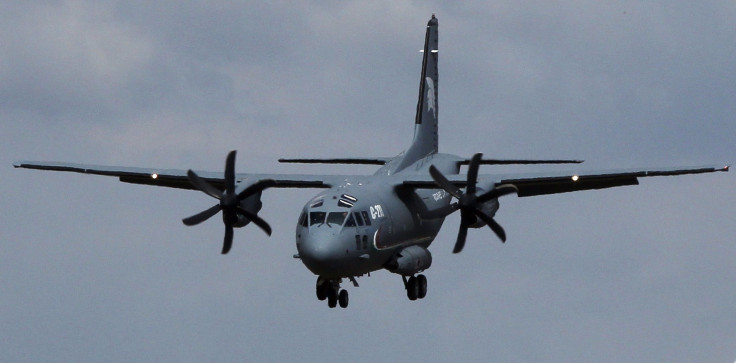 In some areas the Pentagon actually wants to trim the fat. It has proposed that Congress shutter, for example, some low-priority weapons programs. However, such requests have been denied. Certain lower-priority weapons programs that have been proposed are the Global Hawk Block 30 drone and the C-27J Spartan cargo aircraft.
"Taxpayers are certainly the ones who are on the hook to pay the bills here," said Mattea Kramer, research director at the National Priorities Project. "I do think there is reason to be outraged."
If you want to look further at defense waste, see this list compiled by Sen. Tom Coburn, R-Okla., for his annual Wastebook.
FOR FREE to continue reading
✔️ Unlock the full content of International Business Times UK for free
offer available for a limited time only
✔️ Easily manage your Newsletters subscriptions and save your favourite articles
✔️ No payment method required
Already have an account?
Log in
© Copyright IBTimes 2023. All rights reserved.