5 420-Friendly Makeup Products You'll Love If You Smoke Weed
Makeup products are more weed-friendly than ever. With more and more states legalizing the plant for recreational use, it's no surprise that makeup brands are jumping on the wagon as well.
Here are five makeup products you'll love if you smoke weed.
Roll + Blot Blotting Papers by Milk Makeup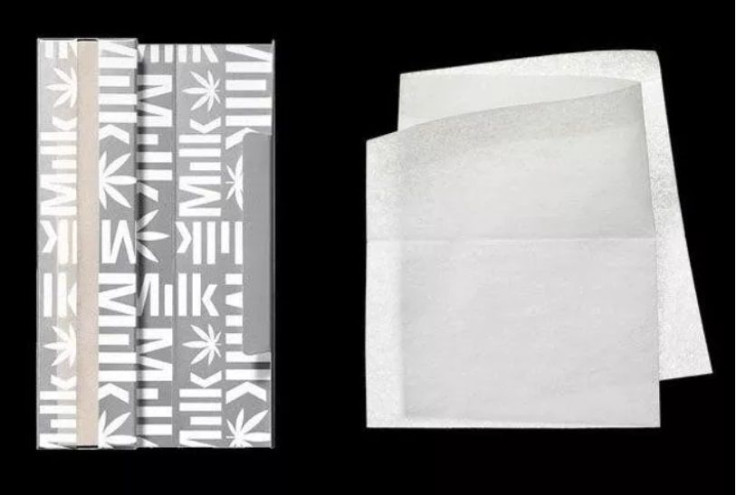 These Roll + Blot Blotting Papers by Milk Makeup aren't just ordinary blotting papers as they are also rolling papers. Use these to get rid of excess oil on your face or roll a fat joint. Each pack comes with over 100 sheets that you'll be sure to go through in no time.
Weed-Infused Lip Balm by GOODWITCH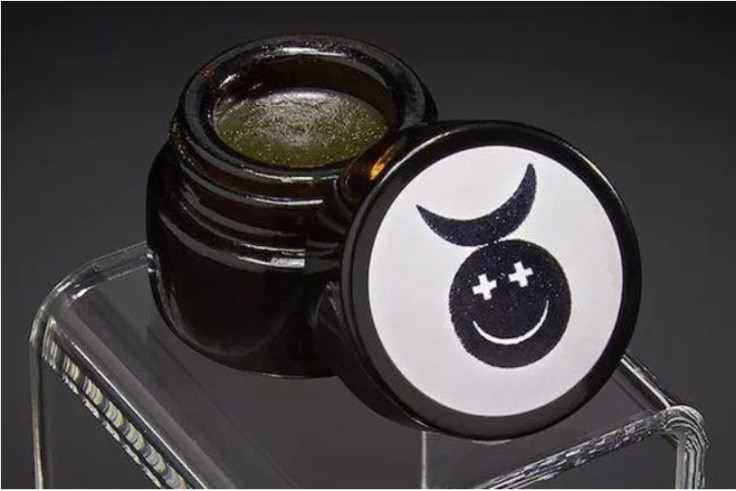 Goodwitch encouraged self-care with their healing marijuana-infused products and their weed-infused lip balm is another testament to that fact.
Since weed still isn't legal for recreational use in New York, Goodwitch products are only available through underground means as the owner operates from her apartment in Brooklyn. While we're sure you'll love this product, getting your hands on it is another challenge entirely.
CBD Healing Skin Balm by Cannuka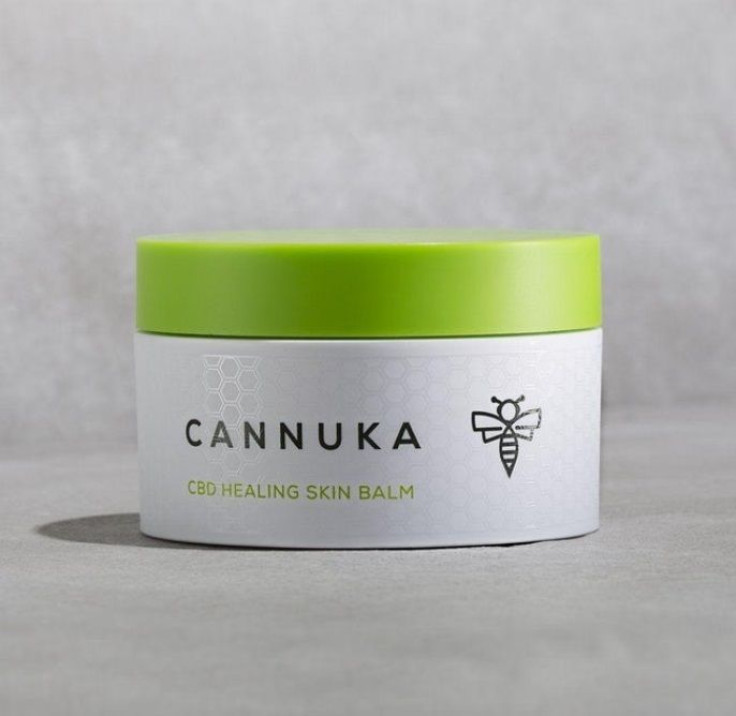 Cannuka's CBD Healing Skin Balm nourishes and protects dry skin with its blend of cannabis CBD, derived from hemp, and honey. This balm has calming properties that work great for easily irritated skin, and it is even gentle enough for everyday use. This balm also has healing properties and works best for dry or sensitive skin.
Hemp Heavy-Duty Face Protector by The Body Shop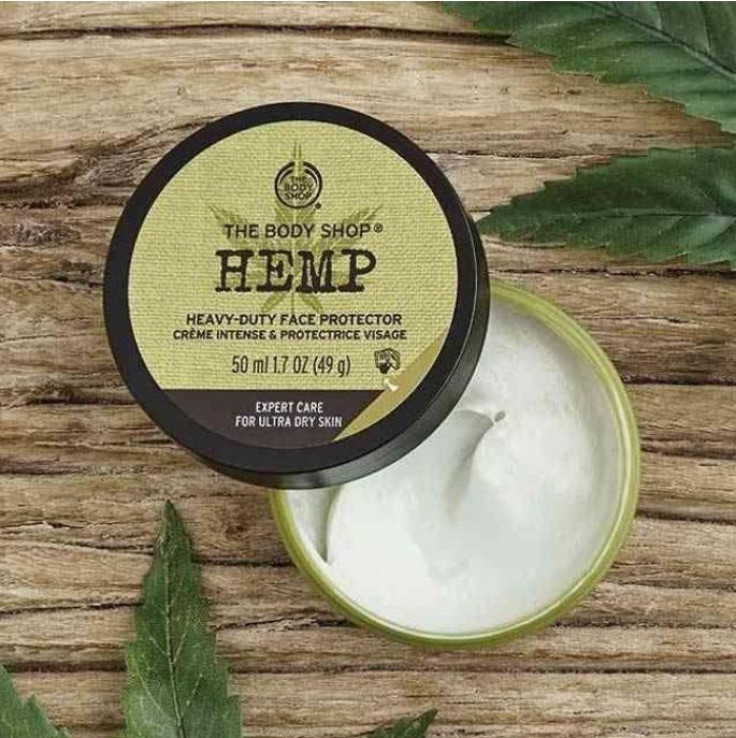 During the winter, your face gets absurdly dry and it's never a good look on anyone. Luckily, The Body Shop has you covered with their Hemp Heavy-Duty Face Protector. This product contains hemp which provides instant relief to cracked, flaky skin patches. Make sure to pick this up for the upcoming winter months so that you never lose your summer glow.
Organic Hemp Shimmer Stick by Bear's Beauty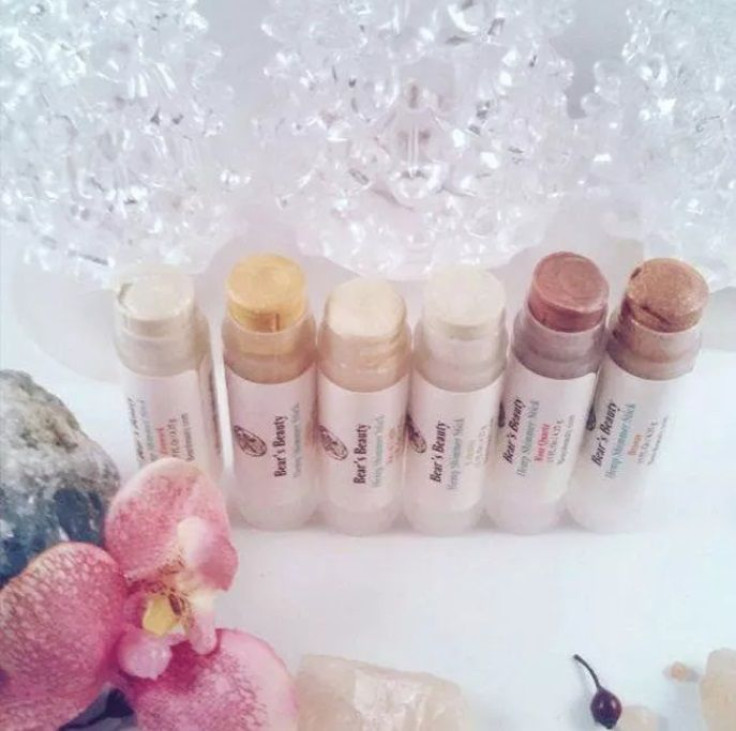 Bear's Beauty's Organic Hemp Shimmer Stick is a vegan shimmer stick that contains organic hemp seed oil. This stick heals your skin as it adds glimmer and the balm is also packed with antioxidant and anti-inflammatory properties.
© Copyright IBTimes 2023. All rights reserved.