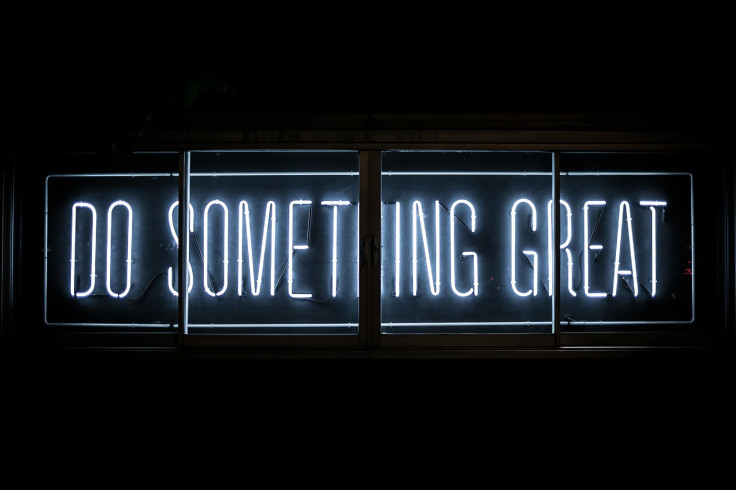 Although startups aren't that mysterious, there are still myths surrounding these business entities. Unfortunately, these myths tend to be more destructive than anything. They hold us back and make us think single-mindedly about what startups are and what they promise. And even though we know that these myths aren't true, there's still a part of our business culture that holds onto them.
So let's clear some of these up.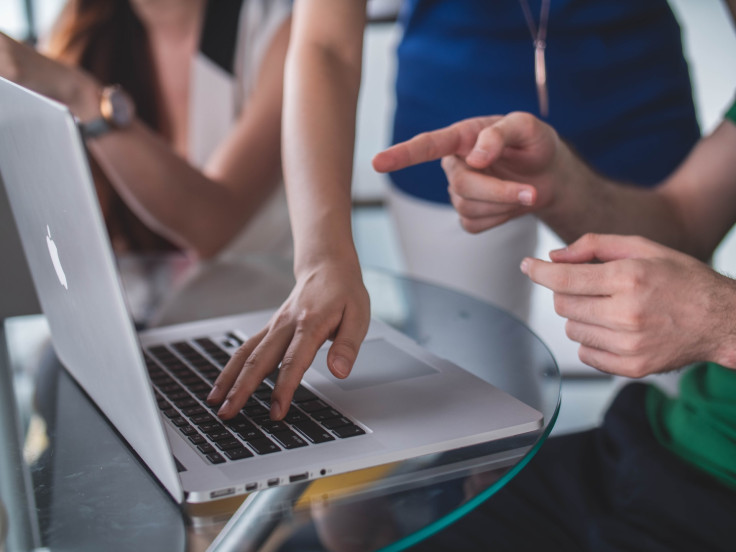 Myth 1: Only Natural-Born Entrepreneurs Can Own Startups
This myth tells us that you must have an innate talent and an extroverted personality if you want to be an entrepreneur. So unless you're born with a particular set of skills, you won't be a good entrepreneur, and therefore, you can forget about owning a startup.
Fact
Nothing could be further from the truth. Anyone can learn how to start and run a business! And people you would not consider natural entrepreneurs can certainly learn how to be one. Though some people are better suited to creative leadership positions, it doesn't mean business ownership is theirs alone.
Even more injuring about this myth is the loss of opportunity to see great products on the market. The most innovative ideas can come from the quietest of people. If we keep telling people that entrepreneurs are only boisterous, larger-than-life personalities, we are losing out on possibly fantastic startups.
Entrepreneurs are risk-takers in every sense. They invest in an idea, they invest a lot of money, and they invest a lot of time. You can't just be a big talker. You have to be a big walker.
Myth 2: Startups Mean More Freedom
The 9 to 5 workday routine can get pretty monotonous and "working for the man," frustrating. If only you had your own startup. Then you could be your own boss, free to do whatever you please.
Fact
While it is true that running a startup comes with some freedom, it also comes with greater demands. An entrepreneur may find themselves responsible for things that you would usually delegate to different staff members. If you run your own startup, be prepared to sacrifice some freedoms -- time, the biggest one -- instead of gaining them.
Myth 3: It's a Win-or-Lose Scenario
A startup either flourishes or fails; there is no in-between. And if it fails, it was a bad idea to begin with.
Fact
Many successful businesses falter at the beginning. Some were around for years before they started making any money. Some business ventures failed immediately before coming back, doing all the right things. With an entrepreneur who's willing to never give up and try, try again, a startup can start up a handful of times before it finally takes off.
Between money, space, marketing, and workforce, it takes time! So if you see a startup that's floundering, give them a chance. In a few months or years, they may become a household name in their market.
Myth 4: Startups Need an Investor
Startups need money to begin their operations. And the only way to get this capital injection into your business is by seeking out investors. Any startup that does not draw the attention of an investor will not be successful.
Fact
Investors are not the only way to get the financial backing you need to start up and boost operations. While getting the right investor is a bonus for your startup, the wrong investor can set you up for failure. And if you only focus on investors, you forget there are plenty of other monetary resources out there.
Personal savings dedicated to your startup can go a long way in getting your business off the ground. Turning to crowdsource websites is another way to raise funds organically. Partnerships also work well if you need to fund your startup -- you may want to find a like-minded individual, however. And don't forget your local banks! Opt for a business loan or apply for grants if you are a nonprofit.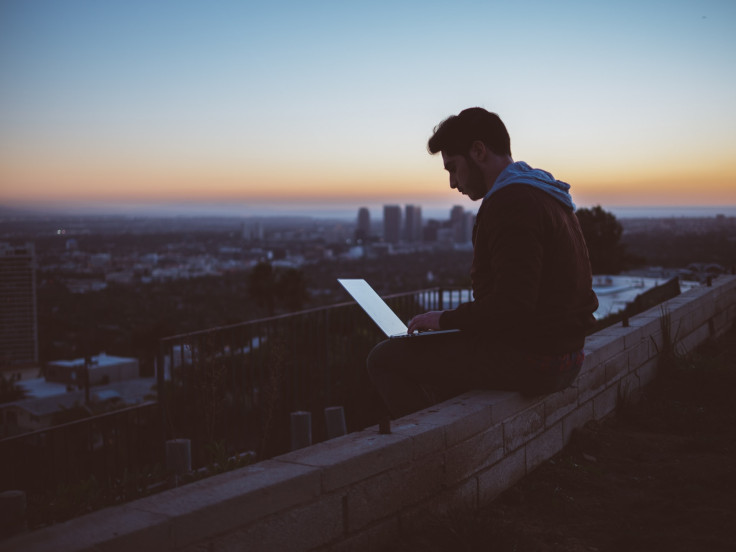 Myth 5: Startups Need To Stick to the Business Plan
You need a business plan. A business plan is one of the more important documents you'll write on your startup journey. However, as soon as the startup is up-and-running, most entrepreneurs think that they should stick to their business plan, word for word. Deviating from the business plan is reckless and foolish.
Fact
Entrepreneurs come to realize that the market is very dynamic. Some of the forecasts that they have made in their business plan will have to change in the face of market dynamics. To force the business in a trajectory that works on paper while the market speaks an entirely different language isn't wise. A smart entrepreneur will have a business plan but will allow the startup to grow.
Finally
True, if you want to own a startup, you need to be able to deal with discouraging situations, but it doesn't mean you need to take a startup myth at face value. So instead of letting these myths get to you before you even start, research them, find out the truth, and apply these to your startup with creative and focused thinking.
What's not a myth? You are capable. Find your passion, get yourself a solid plan, and startup that business.
© Copyright IBTimes 2023. All rights reserved.