5 Ways To Support A Partner With PCOS
September is polycystic ovary syndrome (PCOS) awareness month and it is important for everyone to understand what living with the condition feels like.
PCOS is not only a hormonal disorder but also a metabolic and reproductive disorder that affects both women and girls. Being the leading cause of female infertility and a precursor for several health conditions like diabetes, obesity, and endometrial cancer, PCOS affects 1 in 10 women of the childbearing age, globally.
So if your partner or a dear one has the condition, they are not alone. Although it can be scary to hear that your partner is diagnosed with such a medical condition, be assured that they can live a healthy life if the condition is managed efficiently.
Here is a list of what you can do to support your partner who has PCOS:
1. Help her make lifestyle changes- Instead of letting her deal with the essential lifestyle modifications, accompany her when she is doing it. While you find ways to stay active together, also make it a little fun. Instead of dining out, opt for a bicycle ride or a jog together.
2. Learn about treatment options- When your partner is suffering from such a serious medical condition, it is important that you make yourself aware of what the symptoms and treatment options are. Read about all the possible treatments available and also about the potential adverse effects. Your partner will appreciate it if you not only accept her with the health condition but also take extra efforts to help her deal with it. You could also accompany her during her visits to her gynecologist.
3. Be supportive at all times- Women with PCOS have to deal with a lot of mood swings and struggle with their self-esteem. Your partner could sometimes have mood swings or show a lack of interest in sex. Try to reason out her behaviors and love her for the person she is. The best approach can be to discuss with her doctor regarding these issues and get help.
4. Don't blame her if you're dealing with infertility- Even if the difficulty in getting pregnant can be attributed to your partner's PCOS, try to ensure her that it is not just her problem. It might make her feel guilty and depressed. It might help if you consult a counselor or psychologist together and sort it out.
5. Practice patience- Needless to say, living with a chronic medical condition can be challenging enough. But with PCOS, your partner's hormonal levels get affected and can make her highly frustrated all the time. PCOS can cause annoying symptoms and it can get tedious to manage. You need to be highly patient and understand what she is going through and be supportive and loving at all times.
PCOS is a lifelong condition and your partner is going to feel blessed if you followed these.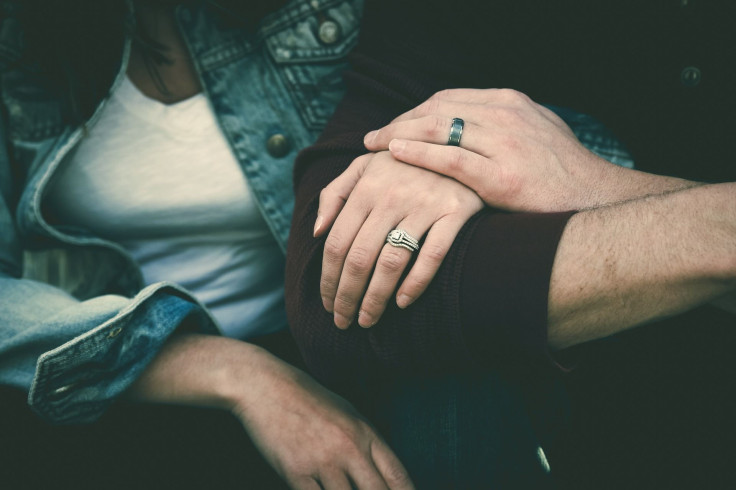 © Copyright IBTimes 2023. All rights reserved.