6 Infographics To Help You Avoid A Kidney Stone Attack Like The One That Struck Amazon CEO Jeff Bezos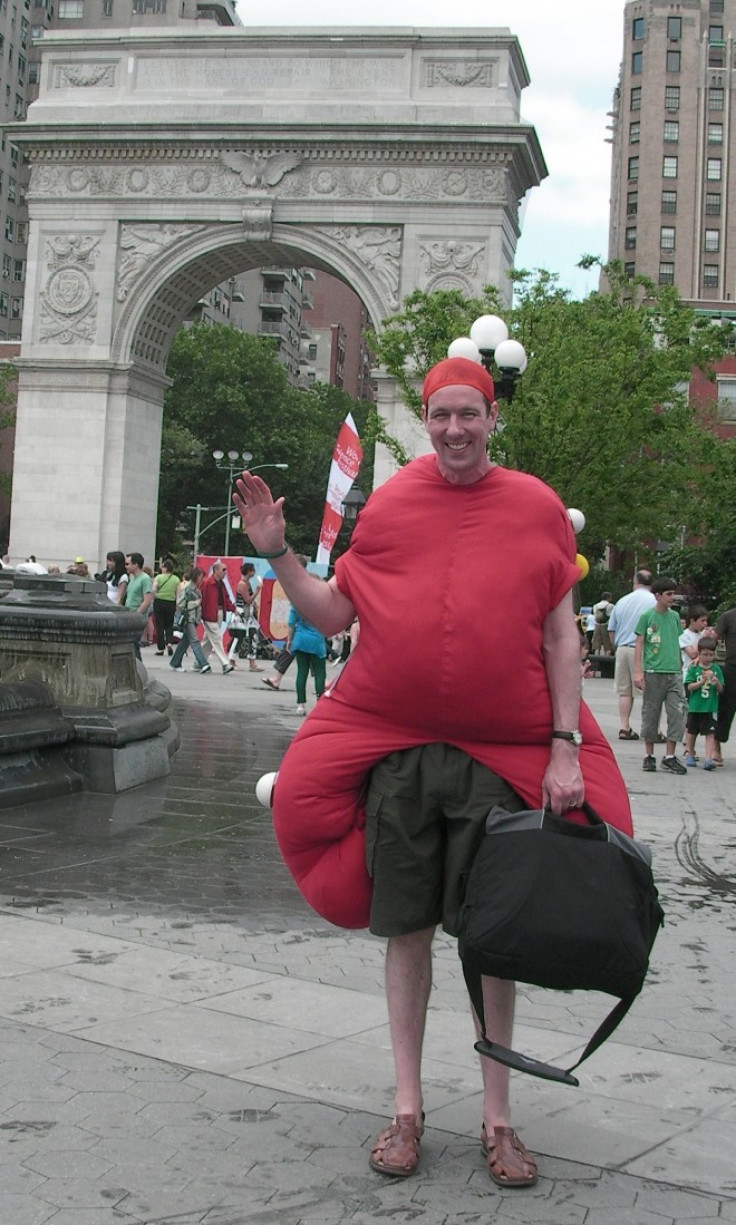 Amazon CEO Jeff Bezos did not have a happy new year at the beginning of 2014.
Bezos had to be airlifted by the Ecuadorian Navy from the Galapagos Islands due to a kidney stone attack.
Commenting on the experience after the fact, a spokesman for Bezos simply replied, "Galapagos: five stars. Kidney stones: zero stars," reported the Washington Post, the paper Bezos bought last year.
Here are six infographics with information on how to avoid or treat kidney stones.
What is a kidney stone?
So, what are your chances of getting a kidney stone?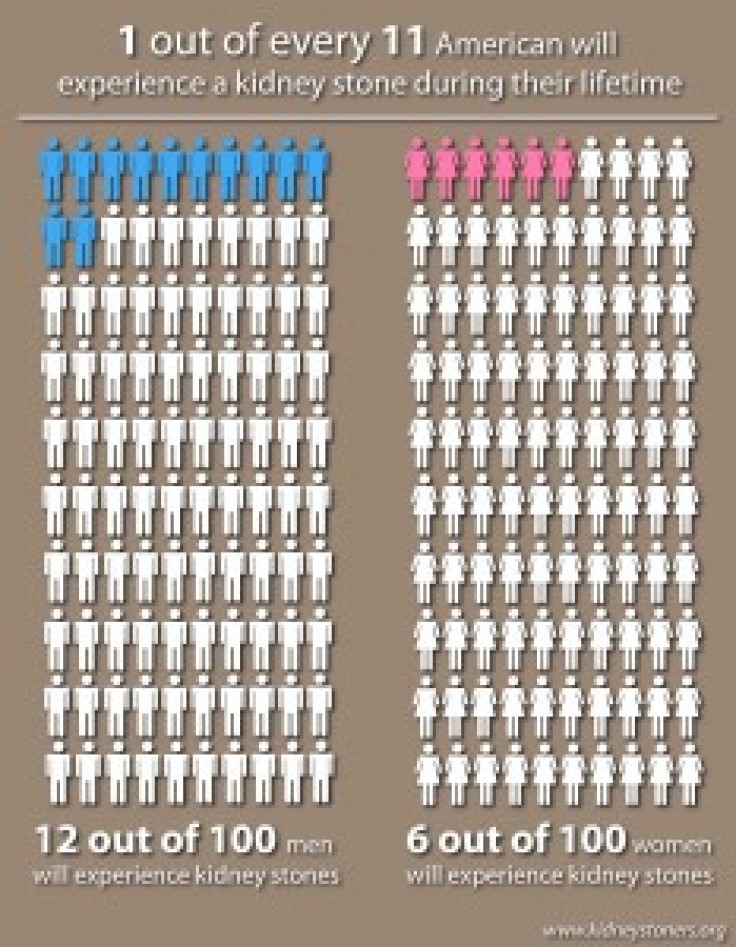 Men have a slightly higher chance of getting a kidney stone.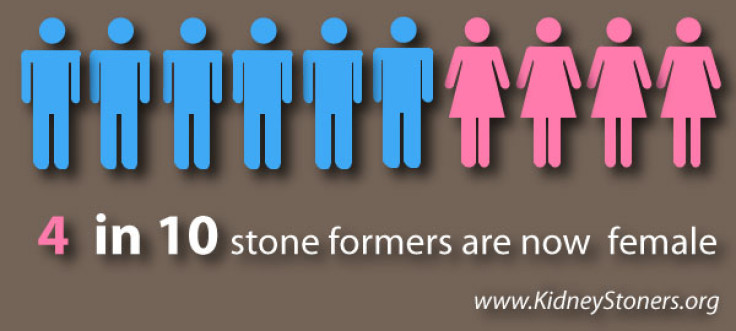 Once you've had one kidney stone, you'll probably have another at some point.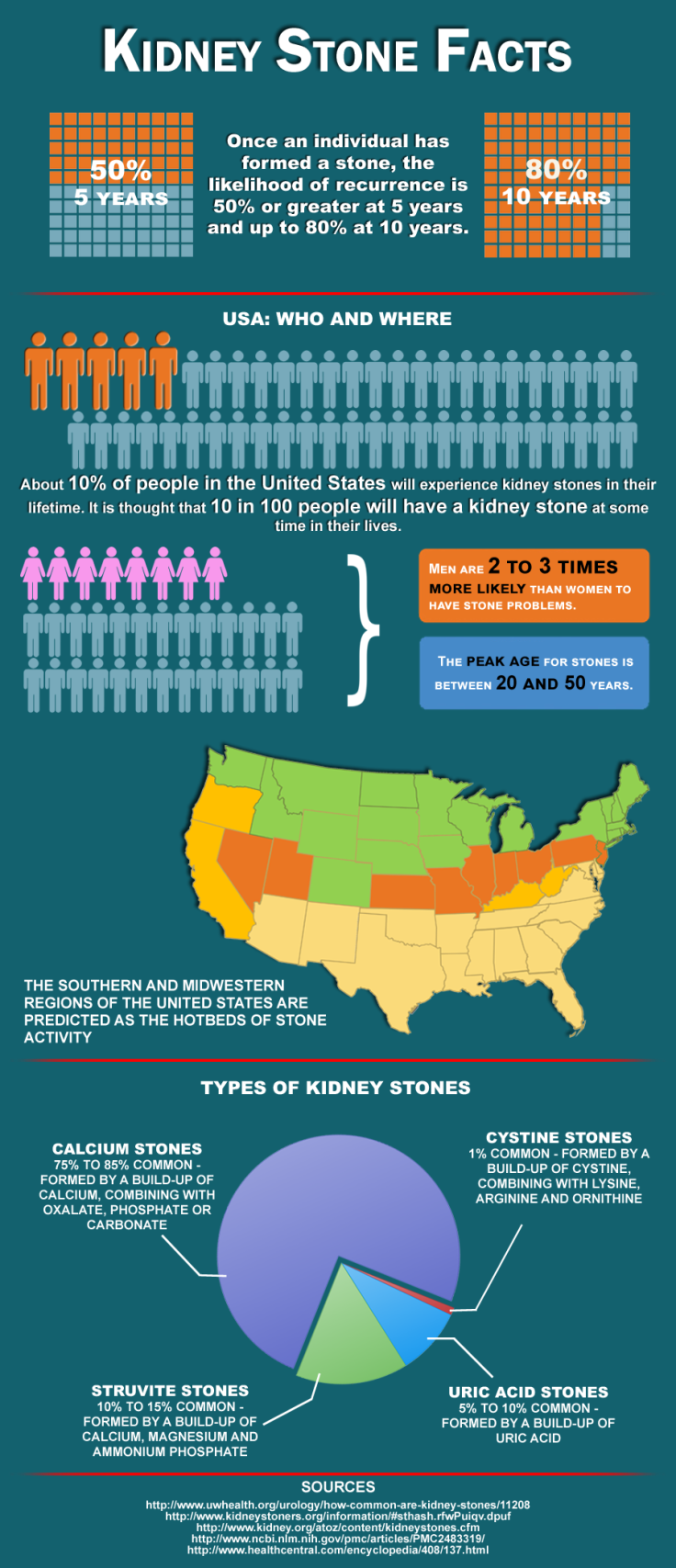 Not surprisingly, bigger stones are harder to pass.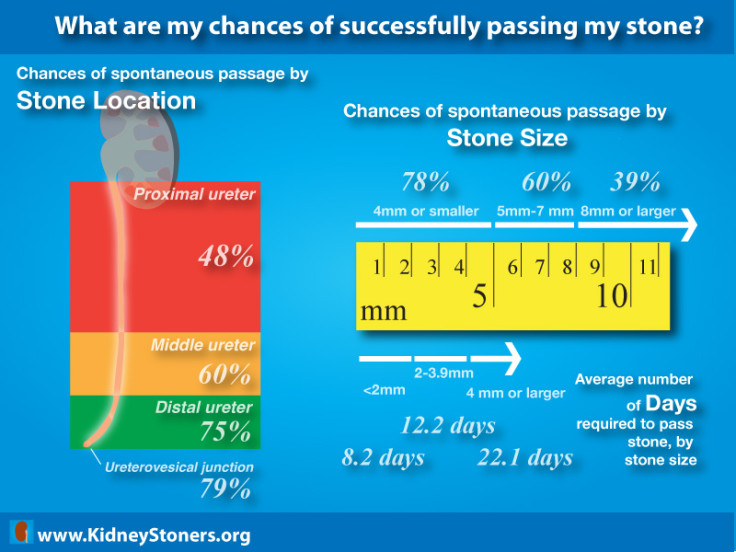 What can you eat to help prevent kidney stones?
© Copyright IBTimes 2023. All rights reserved.
FOLLOW MORE IBT NEWS ON THE BELOW CHANNELS