6 Signs That You Have Anxiety Disorder
With about one in 13 affected individuals, anxiety is one of the major mental health disorders globally. All of us experience anxiety at some point in life. It can be a very normal response to stressful events such as having financial problems, changing jobs, etc. But when the symptoms of anxiety interact with your life, it could be a sign of an anxiety disorder.
Following are some signs that you are suffering from an anxiety disorder:
1. Worrying excessively- Worrying more than necessary, especially about everyday things can be a hallmark of anxiety disorder. When one worries as often as every day and for a period of at least six months, it can be considered a sign of anxiety disorder.
2. Trouble Sleeping- Individuals with anxiety disorder can find it hard to fall asleep as well as staying asleep. Studies estimate that 50% of individuals with anxiety disorders experience sleep problems. If you find yourself suffering from sleep problems for a long period of time, it could be a sign that you have an anxiety disorder.
3. Digestion issues- Anxiety might sometimes manifest itself in your body through digestive problems like irritable bowel syndrome. Although IBS and anxiety aren't always related, the two conditions can co-occur. This can be attributed to the fact that the gut is very sensitive to psychological stress. And sometimes, the discomfort experienced due to chronic digestive issues can also make you feel anxious.
4. Agitation- When you feel anxious, your sympathetic nervous system can gear up. And this can cause a cascade of effects throughout your body and you might experience symptoms like a rapid heartbeat, sweaty palms, racing pulse, shaky hands or dry mouth. Some studies have suggested that individuals with anxiety disorders lack the ability to control their arousals compared to normal people.
5. Feeling Restless- Restlessness can be a very common symptom of anxiety disorder, especially in teens and children. A study has estimated that 74% of children diagnosed with an anxiety disorder reported that they experienced restlessness.
6. Trouble in Concentrating- Many individuals with anxiety have reported difficulty in concentrating. Studies suggest that difficulty in concentration was experienced by more than two-thirds of kids and about 90% of adults with an anxiety disorder.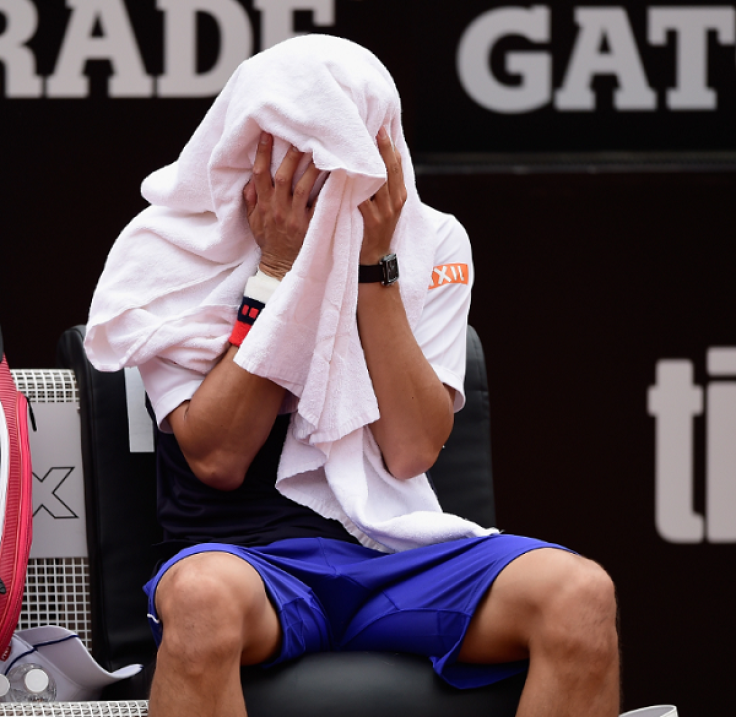 So, do watch out for the above-mentioned signs and find out if you might be suffering from an anxiety disorder.
© Copyright IBTimes 2023. All rights reserved.