6 Things You Want To Know About New York City's Latest Building Boom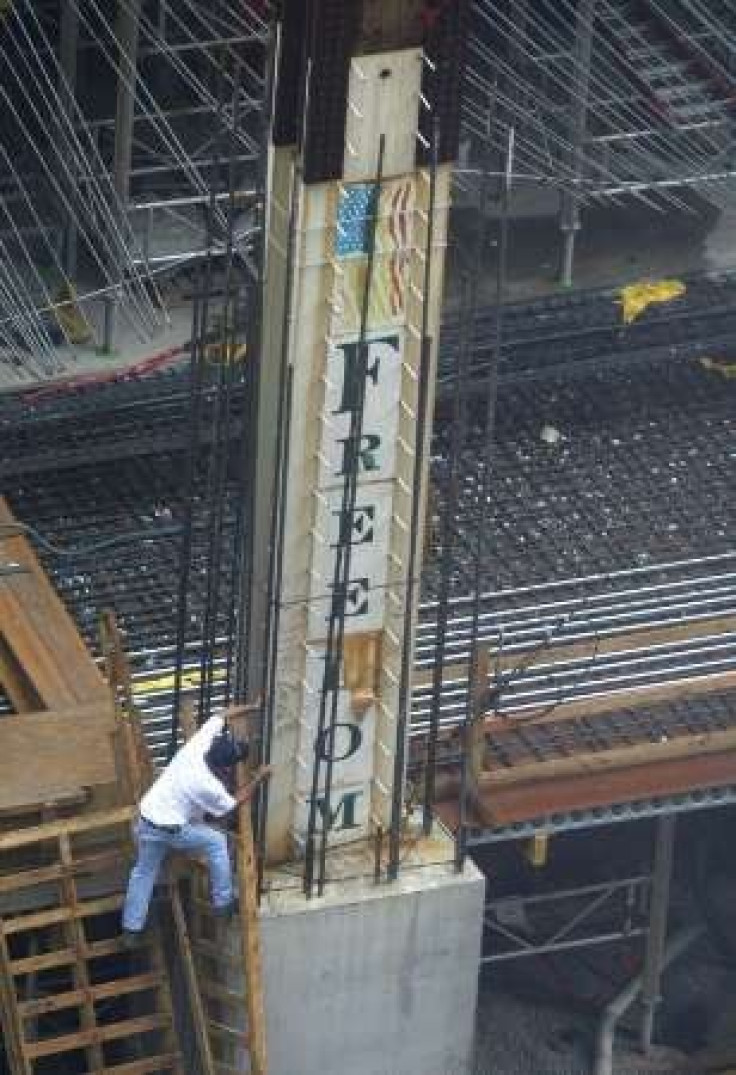 Thanks to raging residential demand, two ongoing major projects, and post-Hurricane Sandy infrastructure work, construction spending in New York City is expected to top $31 billion in 2013, a 14 percent jump from just a year ago.
Here are six things you need to know about what's being built in the nation's largest city, according to the Building Congress, a trade group that tracks data.
• Construction activity is expected to continue building momentum in the coming years -- growing to $33.4 billion in 2014 and then $37.0 billion in 2015.
• If 2015 construction spending matches the forecast of $37.0 billion, the volume of work produced would be in line with numbers from the height of the 2007 building boom, even factoring for inflation.
• The Building Congress projects the addition of 4,200 new construction jobs in 2013 -- up to 119,100 from 114,900 in 2012. The forecast anticipates a total of 123,400 jobs in 2014, and 129,700 in 2015.
• Residential construction spending doubled between 2009 and 2012, and it is expected to continue this surge by doubling yet again by 2015.
• Non-residential construction, which includes office space, institutional development, sports/entertainment venues and hotels, is forecast to reach $10.3 billion in 2013, up from $8.9 billion a year ago.
• Government spending, which includes investments in mass transit, public schools, roads, bridges and other essential infrastructure, is forecast to increase from $13.4 billion in 2012 to $13.7 billion in 2013 before dropping back to $13.5 billion in 2014 and then $12.8 billion in 2015.
© Copyright IBTimes 2023. All rights reserved.
FOLLOW MORE IBT NEWS ON THE BELOW CHANNELS