$610M Gone! Hackers Pull Off One Of The Biggest Cryptocurrency Heists In History
In what is considered to possibly be one of the biggest cryptocurrency thefts in history, more than $600 million was stolen by hackers from Poly Network's DeFi platform.
Poly Network exposed the heist on Twitter, urging the attackers to "return the hacked assets" as it looked to establish communication with those responsible on Tuesday.
As of Wednesday morning, the hackers had returned just over $4.7 million of the stolen assets.
Poly Network's DeFi (decentralized finance) platform uses financial applications that rely on blockchain to make transactions without the need for brokerages and exchanges, creating a so-called cheaper and more efficient lending and borrowing system, according to CNBC.
On Wednesday, Poly Network said the "hacker exploited a vulnerability between contract calls, exploit was not caused by the single keeper as rumored."
Poly Network said it was attacked on the @BinanceChain @ethereum and @0xPolygon blockchains, according to a tweet. CoinDesk reported that the theft broke down in $273 million stolen from ETH, $253 million taken in BSC coin, and $85 million in hacked USDC currency from the Polygon network.
Tether froze $33 million in assets, immediately locking the tokens, while Binance CEO Changpeng Zhao tweeted that the company was aware of the exploit, but there were no guarantees. Binance, which controls BSC and ETH, was coordinating with its security partners to help, according to Zhao.
Poly Network continued in its tweets to the attackers, "The amount of money you hacked is the biggest one in the DeFi history."
CoinDesk reported that security company SlowMist said that $610 million in cryptocurrency was transferred to three different addresses.
Researchers from SlowMist said that it had "grasped the attacker's mailbox, IP, and device fingerprints." The security company also said it was looking for additional "identity clues" related to the hack that is believed to be a "long-planned organized and prepared attack," according to CoinDeck.
Poly Network told cryptocurrency exchanges to "blacklist tokens" that were coming from the addresses identified with the hackers in the cyberattack.
Poly Network said on Twitter, "We will take legal actions and we urge the hackers to return the assets."
Since the beginning of 2021, DeFi thefts have totaled $361 million, up nearly three times that of 2020, according to CipherTrace, a cryptocurrency compliance company, as reported by CNBC.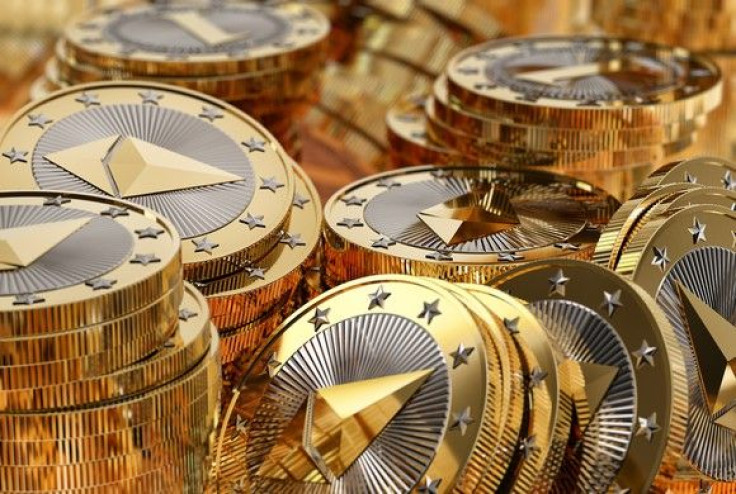 © Copyright IBTimes 2023. All rights reserved.