70-Year-Old Man Lives With Wife's Corpse For 2 Years, Gets Arrested
KEY POINTS
A 70-year-old man in Japan admitted to abandoning his dead wife at their home for over two years
The man visited a police station Saturday and informed authorities about the body
He was arrested Sunday, and authorities are now investigating the case
A 70-year-old man in Japan's Fukushima Prefecture was arrested over the weekend after he admitted to abandoning the corpse of his dead wife inside their home for over two years, police said.
Yoshiyuki Shinya was arrested by officers of the Fukushima Prefectural Police after he visited a police station late Saturday and informed them that his wife was dead inside the home they shared in Iwaki City, Japanese media outlet NHK reported.
"My wife is dead in our residence," the man was quoted as telling officers by the Tokyo Reporter.
Police visited the elderly man's residence and found the dead body of his wife, identified as Yuriko, inside the home, as per the NHK. Shinya told the Iwaki-Higashi Police Station that his then-74-year-old wife had died around April 2019, according to the Tokyo Reporter.
Following the discovery, he was arrested Sunday after he admitted to allegations of abandoning a corpse, police said. It was not clear why the man had not reported his wife's death until Saturday.
Police are investigating the case and are now working to confirm the identity of the body. An autopsy on the corpse was scheduled for Monday to determine the cause of death.
Similar arrests on a woman and her two adult children were made over a week ago in Japan's Aichi Prefecture when it was revealed that they had lived with the corpse of a man for months to continue collecting his pension.
Authorities discovered the decomposing body of Masahiro Tamura, 84, wrapped in a futon on the first floor of his family's residence in the city of Okazaki on June 19.
The elderly man's wife, Michiko Tamura, as well as the couple's son and daughter, 29-year-old Akinori and 32-year-old Yuko, respectively, were arrested on June 20 in connection to the death.
Michiko admitted to police that her husband had died of natural causes in January, but that the family decided not to report the death as they wanted to continue collecting his pension money.
Investigators had decided to search Masahiro's home after they received a report from one of his relatives, who believed he had gone missing after several attempts to make contact with him had failed.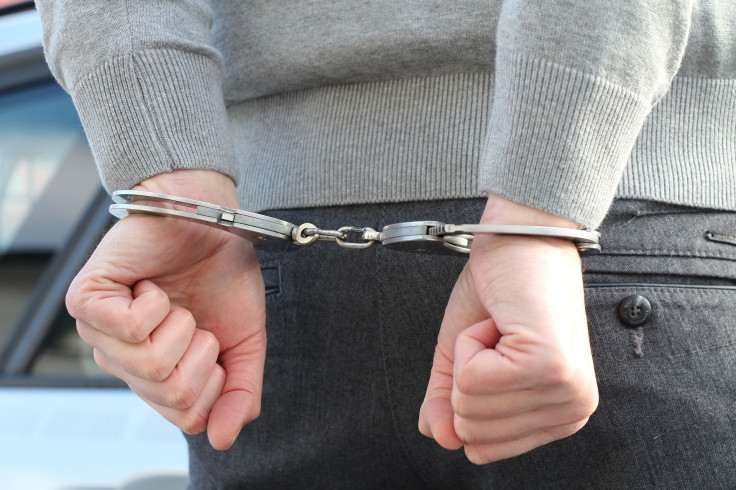 © Copyright IBTimes 2023. All rights reserved.