74-Year-Old Man Found Alive Inside Freezer Box After Family Allegedly Left Him To Die
KEY POINTS
The victim was identified as Balasubramania Kumar
Kumar was recently discharged from a hospital following which he was kept inside a freezer box
He was rescued by an executive of the agency from where the freezer box was rented
A 74-year-old critically ill man was left to die inside a freezer box in the southern Indian state of Tamil Nadu. Local media reported the man, who was recently discharged from a hospital, was caught on camera gasping for breath while inside the box.
The man – identified as Balasubramania Kumar – was rescued Tuesday after he remained inside the freezer box for an entire night. The 74-year-old's brother rented the box, used to store dead bodies, from an agency, NDTV reported. When the agency's executive arrived to retrieve the box, he found the elderly man inside it. The executive then informed locals and other authorities.
Initial investigation revealed the man's family was waiting for him to die and got the box to store his body.
"The man was kept inside the whole night. The agency executive got panicked and alerted me. I was told by the family - 'The spirit has not left and we are waiting'," a local, who arrived at the scene to help the elderly man, said.
After being taken out of the box, the victim was rushed to a nearby hospital for treatment.
Police said an investigation is underway into the incident. "A case of negligent conduct and endangering life has been registered," authorities told NDTV.
Kumar was unemployed after he retired from a private company as a store keeper, police said. He lived in the house with his brother and a niece, who was differently-abled.
Other details about the incident remain unclear. It was also not revealed if any arrests were made in connection with the case.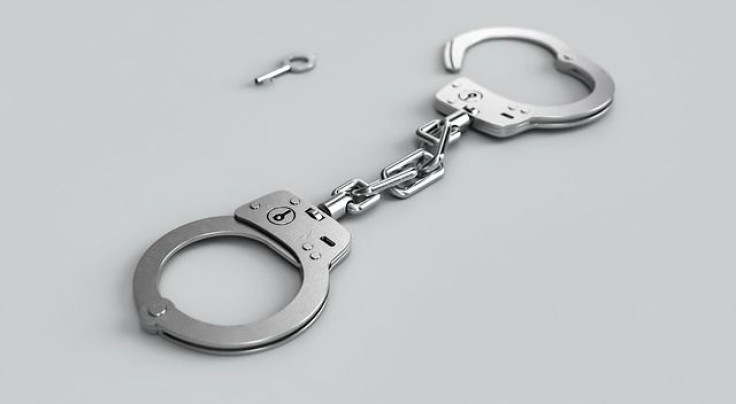 © Copyright IBTimes 2023. All rights reserved.