Oregon Murder-Suicide: Elderly Man Allegedly Kills Live-In Girlfriend Before Shooting Self
In an apparent murder-suicide incident, an 88-year-old man allegedly fatally shot and killed his live-in girlfriend before turning the gun on himself in Oregon on Sunday.
Sergeant Brad O'Dell of the Douglas County Sheriff's Office 911 dispatchers received a call saying a woman had been shot in the 100 block of First Street in Dillard, KQEN reported. Dispatchers attempted to obtain additional information about the shooting incident but the call was disconnected.
A deputy who had a brief call with the man reporting the incident said he told the former to "have a good one" and then a gunshot was heard.
When deputies arrived at the scene, they heard a gunshot from inside the home. Deputies entered the residence and found 88-year old Thomas Higgenbothom with an apparent self-inflicted gunshot wound and a weapon on his lap. Deputies then located 63-year old Linda Free, also of Dillard, in another room with a gunshot wound.
The woman was pronounced dead at the scene. Higgenbothom was transported to Mercy Medical Center in Roseburg via ambulance where he remained in a critical condition. Doctors said Sunday that the man is not expected to survive.
Detectives from the Sheriff's Office are investigating the apparent murder-suicide incident, ABC-affiliated television station KEZI reported. The Douglas County Medical Examiner's Office also responded to the incident. The motive behind the incident remains unknown.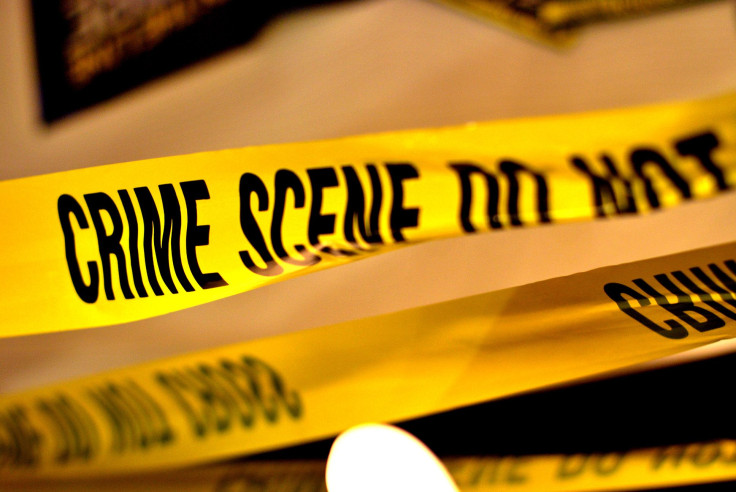 In another recent murder-suicide incident that took place in Indiana, a man battling cancer killed his wife and two kids. Jeffrey Mumper, 61, allegedly fatally shot his wife, Annamarie, 54, daughter Emma, 26, and son Jakob, 18, before turning the gun on himself.
The Bloomington Police Department responded to a home in S. Olcott Blvd. for a welfare check on the occupants. Friends close to the family said Jeffrey had survived a bout of prostate cancer, but was now fighting pancreatic cancer.
© Copyright IBTimes 2023. All rights reserved.