8-Month-Old Baby In Coma With Skull Fracture After Mother's Partner Beats Her Up
An 8-month-old baby in Italy had to be put in a pharmacological coma after she was allegedly physically assaulted by her mother's boyfriend.
According to local media reports, the baby girl was beaten up by her mother's partner in an apartment in Via Colombo in Casarile, a small town between the provinces of Milan and Pavia.
The child was alone with the 28-year-old man Saturday when the attack took place. The unidentified man reportedly jerked the baby several times, investigators said. According to ANSA, the accused also kicked, punched and slapped the baby.
The girl's mother, who was unsuccessfully trying to get in touch with her partner on the phone, asked the victim's grandmother to check the apartment.
When the grandmother arrived at the home, she found the infant in the crib with bruises on her face and chest.
The child was admitted to Papa Giovanni XXIII hospital in Bergamo, where the doctors said she had been beaten up by someone. A case was filed and the accused was questioned by the local police, AGI reported [Google Translate showed].
The accused was charged with attempted murder. He admitted having beaten the little girl, the local report said, citing a prosecutor in Pavia.
Doctors at the hospital said the baby had skull fracture, a cerebral hemorrhage, a fracture of the humerus and the radius.
"With reference to the case of Casarile in the Milanese area, Asst Papa Giovanni XXIII of Bergamo informs that the child is not hospitalized in intensive care, she is not in danger of life and its conditions are stable," the hospital announced later Sunday.
Last month, the death of a severely bruised 4-month-old baby in South Carolina was ruled a homicide by the police. The mother of the child and her boyfriend were charged in the case. Authorities said deputies were called to a hospital on Sept. 6 after staff reported an unresponsive infant. The doctors noticed the baby had bruises on the back, arms, legs and ears. Two days after being on life support, the doctors declared the child dead. An autopsy report revealed the baby had a rib fracture, severe brain and eye hemorrhaging, and bruises across the body.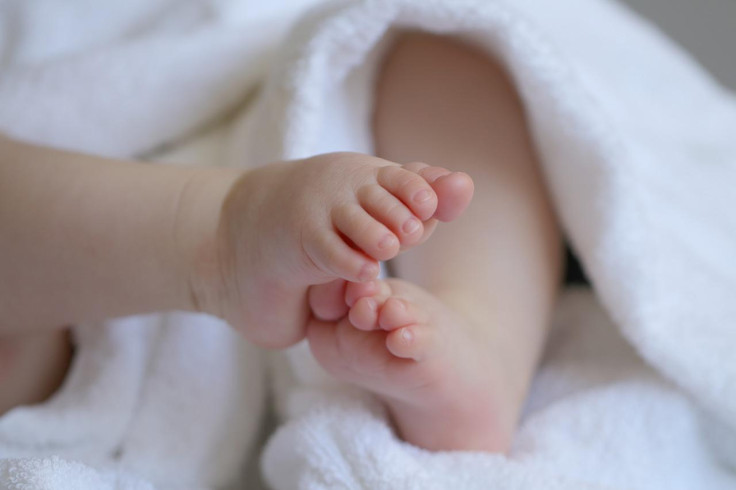 © Copyright IBTimes 2023. All rights reserved.