4-Month-Old Severely Bruised Baby's Death Ruled Homicide, Mother And Her Boyfriend Arrested
The death of a severely bruised 4-month-old baby in South Carolina has been ruled a homicide by the police.
The mother of the child and her boyfriend have been charged in the case, local media reported Thursday.
Richland County Sheriff Leon Lott said the deputies were called to a hospital on Sept. 6 after staff reported an unresponsive infant.
The doctors had noticed the baby had bruises on the back, arms, legs and ears, and the child was then placed on life support. Two days later, the doctors declared the child dead. An autopsy report revealed the baby had a rib fracture, severe brain and eye hemorrhaging, and bruises across the body.
The child's mother, Cassandra Clautu, was questioned by the police, during which she told the deputies her boyfriend, Philip Coker, was watching the baby when she was sleeping. Clautu said when she woke up, the baby was unresponsive, AOL reported.
The 27-year-old mother was charged with unlawful conduct toward a child. Coker, 34, was charged with homicide. Both were booked at the Alvin S. Glenn Detention Center, CBS 46 reported.
As the investigation into the case proceeded, authorities found the baby had been injured during a prior incident. However, Clautu did not seek medical treatment for the baby at the time, investigators told local media.
The circumstances that led to the death of the child have not been revealed. The baby's gender and name were also not revealed.
Last week, a 23-year-old babysitter in Mississippi was arrested for allegedly killing a 2-year-old and injuring an 11-month-old under her care. The babysitter, identified as Makallie Durham, was facing charges that included capital murder and felony child abuse. The deputies were called to a home on County Road 380, where they found the 2-year-old boy unresponsive, and the 11-month-old girl injured. The children were rushed to a local hospital. The boy died at the hospital, while the girl received treatment for her injuries.
In July, a Florida babysitter was charged for burning a 10-year-old with a hot pot to "teach the child a lesson." Jennifer Nicole Posey, 29, was watching the 10-year-old child and two other juveniles when the incident took place. "In an attempt to teach the child a lesson, Posey took a hot pot, which had been used to heat the ramen approximately two minutes prior, and pressed it against the victim's arm. The victim suffered an approximately four-inch burn," the sheriff's office said.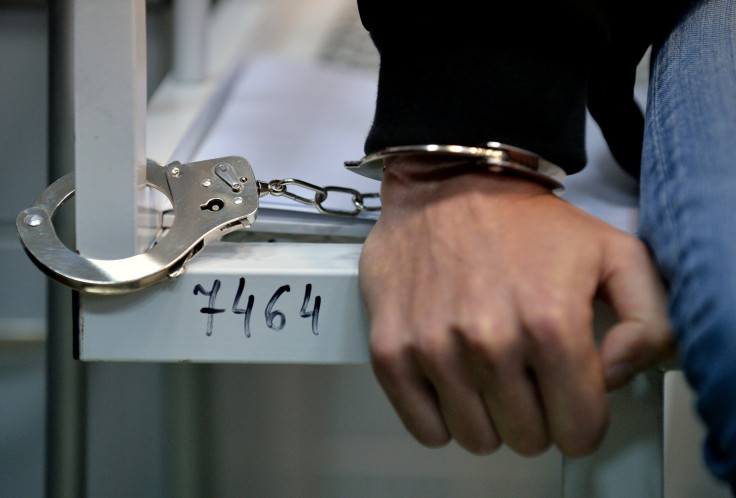 © Copyright IBTimes 2023. All rights reserved.