9-Year-Old Child Dies After Choking On Chocolate In School
A 9-year-old child in India died by choking on a piece of chocolate, while in school Saturday.
The victim has been identified by the local media as Sandeep Singh from the southern state of Telangana.
Authorities said the boy was rushed to MGM Hospital in the city of Warangal after the chocolate got stuck in his throat. However, the doctors at the hospital declared him dead on arrival.
"The victim's father brought chocolates from Australia. The boy was habituated to carrying chocolates to school. Similarly, on Saturday at around 10 am the boy was eating the chocolate and was choked," the police said, according to India Today.

Singh was eating the chocolate when he became unconscious and suddenly fell down in the class.
The police said as the child was being rushed to the hospital, the school management informed the parents. However, doctors could not treat the boy as he had died while on the way. Doctors said that the boy died as he was unable to breathe with the chocolate lodged in his throat.
The police have also not revealed details about the victim's family.
No complaint was filed by the family and no case was registered. It remains unclear who was present at the time when the boy choked on the chocolate.
A choking emergency can happen quickly as some edible items are hard to chew and swallow. At that time, proper aid must be provided to reduce the risk of choking, English Sakshi reported.
Last month, a 48-year-old woman in Colombia died after she accidentally swallowed her dental prosthesis while sleeping. The victim was identified as María Farías Guzmán of the Armenia region. Guzmán did not follow the doctor's recommendation to remove dentures at night. As she slept with the dental prosthesis in her mouth, the dentures reportedly got lodged in her throat somehow. She was rushed to a hospital in her home city of Quindio. Doctors tried to resuscitate the woman but she died. "Her relatives became aware of the situation while she was sleeping, but she arrived at the hospital with no vital signs and staff performed resuscitation maneuvers and procedures to clear her airways, but she did not respond," William Alberto Zubieta Pardo, of the Quindio police department, told Eltiempo [Google Translate showed].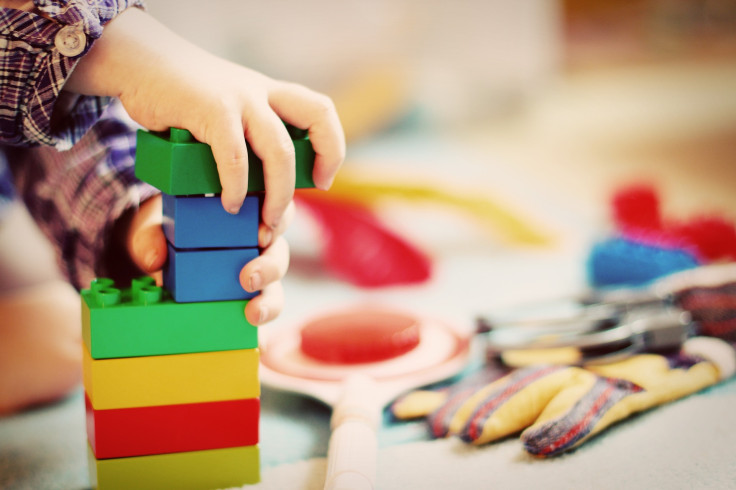 © Copyright IBTimes 2023. All rights reserved.