9/11 Museum Opening Delayed As Bloomberg, Cuomo Battle Over Funding: Report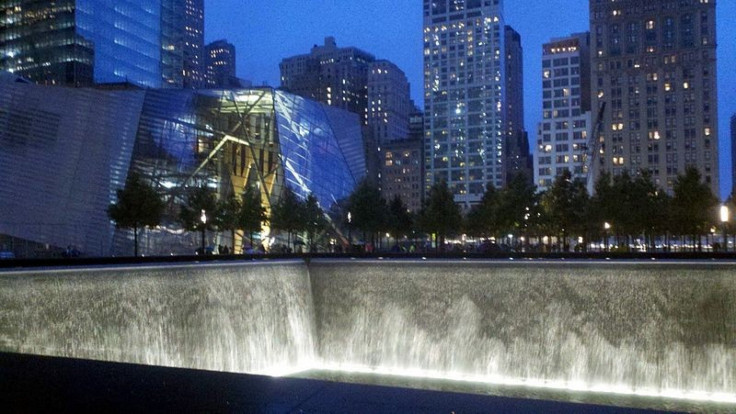 The construction of the long-awaited museum at ground zero to honor the victims of Sept. 11, 2001, will not be completed for this week's 11th anniversary because of a battle between New York City Mayor Michael Bloomberg and Gov. Andrew Cuomo, the New York Times reports. A museum opening by 9/11 in 2013 is also in doubt.
Bloomberg and Cuomo have not been able to agree on whether the city or state will pay the operating costs to run the museum. The $1 billion museum aimed at chronicling the events in which more than 3,000 people were killed is at the center of a quagmire over who will organize the commemoration events at ground zero, as well.
The Times reports that the construction of the site has been nonexistent for almost a year. The Port Authority of New York and New Jersey, which owns the land, argued that it was owed between $150 million and $300 million. Cuomo countered by citing higher-than-expected costs and that the authority was on the hook for $100 million after the building wasn't completed by 2009, which was an early facet of the deal.
New Jersey Gov. Chris Christie would also have to sign off on any agreement because the two governors control the Port Authority jointly. Members of the board of the Sept. 11 foundation told the Times they would stage a public demonstration if the politicians didn't reach an agreement before Monday.
"It would be catastrophically sad if they can't find a solution," said Ira Millstein, a board member. "They really ought to sit down in a room and look at each other. It can't be sold with emails."
One World Trade Center -- formerly known as Freedom Tower -- is expected to be completed in late 2013, according to Lower Manhattan Information.
This news follows the controversy from earlier this summer around whether the museum should show pictures of the Sept. 11 hijackers, which arouses strong emotions. Some see it as necessary documentation of the event while others think it would "honor" the terrorists, according to the New York Times.
"You don't create a museum about the Holocaust and not say that it was the Nazis who did it," said Joseph Daniels, chief executive of the memorial and museum foundation.
Family members of the victims are also upset over the plan to display unidentified remains in the museum's lower level.
Alice Greenwald is the director of the museum and has been given the responsibility to find the answer to some very difficult questions.
"It's been a very difficult, fascinating and challenging process," she said.
© Copyright IBTimes 2022. All rights reserved.
FOLLOW MORE IBT NEWS ON THE BELOW CHANNELS