Abortion Ban Will Negatively Affect Women With Pregnancy-Associated Cancer: Study
KEY POINTS
Approximately 1 in 1,000 pregnancies is diagnosed with concurrent cancer
This results in termination of the pregnancy in 9% to 28% of cases
At least 1,500 women will be diagnosed with PAC in states that will impose restrictions on the right to abortion
The recent infamous Supreme Court decision to overturn Roe v Wade has wreaked havoc in women's lives. It is a threat to their autonomy over their bodies. But the rot runs deep, as there is more than social equity at stake.
According to a recent study, the abortion ban can have adverse life-threatening effects on pregnant women with cancer.
The study, published in the journal JAMA Oncology on Aug. 11, discussed the distinctive challenges pregnancy-associated cancer (PAC) poses for women and their care teams.
In 1973, the Roe v. Wade judgment had ruled in favor of women to have the right to abortion before the fetus was viable outside the womb or within 24-28 weeks. Essentially, the judgment gave a woman the right to her body.
In an unfortunate turn of events, on June 24, 2022, the Supreme Court overturned its previous judgment on Roe v. Wade and took away the constitutional right to abortion.
Katherine Van Loon, MD, and Jordyn Silverstein, MD, from UC San Francisco led a study on the tacit effects the new judgment would have on pregnant women suffering from cancer.
They asserted approximately 1 in 1,000 pregnancies is diagnosed with concurrent cancer. The most common cancers, in decreasing order of occurrence, are breast cancer, cervical cancer lymphoma, ovarian cancer, leukemia, colorectal cancer and melanoma.
This results in termination of the pregnancy in 9% to 28% of cases, many in their first trimester.
"Restrictions on pregnancy termination will primarily impact cases in which oncologic therapy is urgently needed but contraindicated in pregnancy, and the fetus is not yet viable," said senior author Van Loon.
"Determinations of whether a termination can occur in a medical emergency, or with a life-threatening physical condition, will be determined by individual state laws. Oncologists who provide care in states with laws in place restricting abortion access will find themselves in precarious situations, in terms of navigating recommendations for termination based upon medical indication," she added.
The researchers estimated in the next year, at least 1,500 women will be diagnosed with PAC in states that will impose restrictions on the right to abortion. Based on the occurrence rate and estimated rates of termination, they further project that between 135 and 420 women with PAC will face problems in their cancer care, and potential loss of life due to denied abortions.
To assess if abortion is needed for pregnant women with a cancer diagnosis, oncologists need to factor in certain points like the mother's diagnosis and prognosis, the gestational age of the fetus, the recommended treatment plan, and the mother's values and beliefs.
"If a woman needs oncologic therapy to save her own life, physicians should not be criminalized for a decision to provide her with the best possible care," said Van Loon.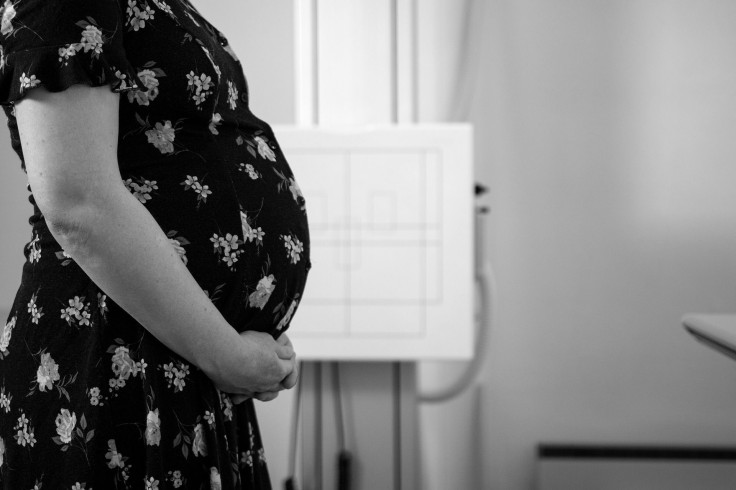 © Copyright IBTimes 2022. All rights reserved.
FOLLOW MORE IBT NEWS ON THE BELOW CHANNELS