Abu Dhabi's G42 Buys $100M Stake In ByteDance As TikTok Mulls Split From Chinese Parent
Abu Dhabi-based artificial intelligence company G42 recently acquired a stake in ByteDance for over $100 million, which now values the Chinese owner of TikTok at $220 billion. The stake was purchased through G42's 42XFund from existing investors over the last few months, CNBC reported, citing Bloomberg.
Although this valuation is a considerable drop from the $300 billion set during a share buyback program last year, it is still higher than the secondary market valuations in 2021, which ranged from $300 billion to $400 billion.
Another fund also invested in ByteDance shortly after, valuing the company at $225 billion, the report said.
TikTok is also considering separating from parent ByteDance in order to address national security concerns raised by the United States.
If the existing proposal with U.S. national security officials is not approved, ByteDance may divest TikTok, potentially resulting in a sale or initial public offering.
TikTok has been prohibited on government devices by the European Union, the United States, Denmark and Canada over concerns that the app could compromise sensitive information, particularly on government devices. TikTok has rejected allegations that it gathers more user data than other social media companies and has described the bans as "basic misinformation" with no evidence or consideration.
Many public schools and colleges in the United States are also banning TikTok because authorities suspect that foreign governments, especially China, might use the app to spy on Americans. This move follows the example of the federal government and various states in the United States.
However, it's not just Western countries that have prohibited TikTok. India has banned the app, along with several other Chinese apps, after a conflict between Indian and Chinese troops on their shared Himalayan border. TikTok has also been banned in Taiwan, Pakistan and Afghanistan.
Earlier, Abu Dhabi sovereign wealth fund Mubadala Investment said it acquired a 60% stake in United Eastern Medical Services, which operates in Saudi Arabia and the United Arab Emirates.
The purchase was made by Mubadala's health unit from United Eastern Group and Saudi investment firm Jadwa Investment. The value of the transaction has not been disclosed, and the deal is expected to be finalized by September.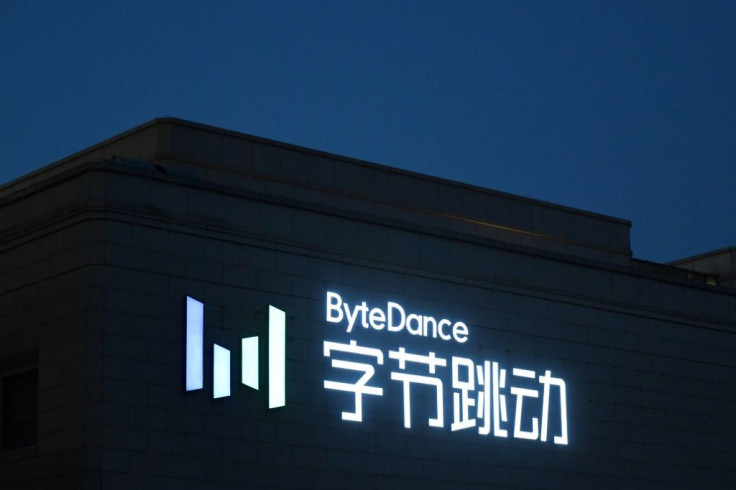 © Copyright IBTimes 2023. All rights reserved.