Addiction To Online Shopping Is A Serious Mental Disorder, Experts Say
An addiction to online shopping is a serious mental health disorder that needs to be recognized officially, according to a study. The research said people with this disorder are at increased risk of anxiety, depression and various psychiatric problems.
Buying-shopping-disorder was recognized as a major health problem decades ago, but it has taken a new level with the introduction of the internet. Nearly one in 20 people are affected by this disorder. Of these, one in three patients suffered from online shopping addiction, according to the study that was published in the medical journal Comprehensive Psychiatry.
The availability, anonymity, accessibility, and affordability of online shopping attracted more people towards it. The introduction of apps and home delivery services increased the number rapidly.
As a result, many individuals, especially youngsters and middle-aged adults, shifted their focus from the traditional way of shopping by visiting brick and mortar stores to visiting online shopping sites. This, in turn, increased the number of people suffering from buying-shopping-disorder, the researchers claimed.
"It really is time to recognize BSD as a separate mental health condition and to accumulate further knowledge about BSD on the Internet" researcher Astrid Müller, a psychotherapist at Hannover Medical School in Germany, said. (via Daily Mail).
For the study, Müller and her colleagues examined details of 122 patients, who were suffering from online shopping addiction. During the analysis, they found that people with buying-shopping-disorder had an increased risk of anxiety and depression.
The availability of goods at low prices combined with the flexibility of timing increased the craving of people to buy things and get some satisfaction by spending money. But the end result will be debt, loss of self-control and family problems.
People with an online shopping addiction are at increased risk of several psychiatric problems, extreme distress, and difficulties in maintaining relationships. Since this disorder has affected five percent of the total population, it should be officially recognized as a serious mental health problem.
Currently, buying-shopping-disorder is included in the list of other specified impulse control disorders. Considering the seriousness of this disorder, it should be classified as a disorder of its own, the researchers said.
"We hope that our results showing that the prevalence of addictive online shopping among treatment-seeking patients with BSD will encourage future research addressing the distinct phenomenological characteristics, underlying features, associated comorbidity, and specific treatment concepts," Muller said.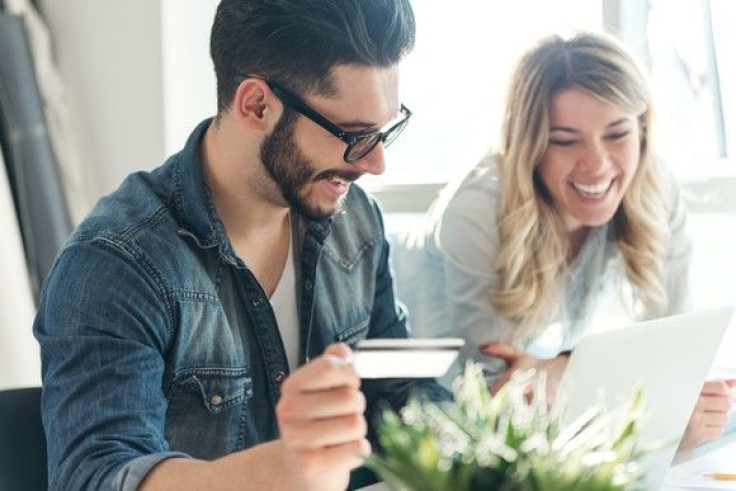 © Copyright IBTimes 2023. All rights reserved.