Addyi FDA Approval: How Do Doctors Feel About Prescribing The Little Pink Pill To Boost Women's Sex Drives?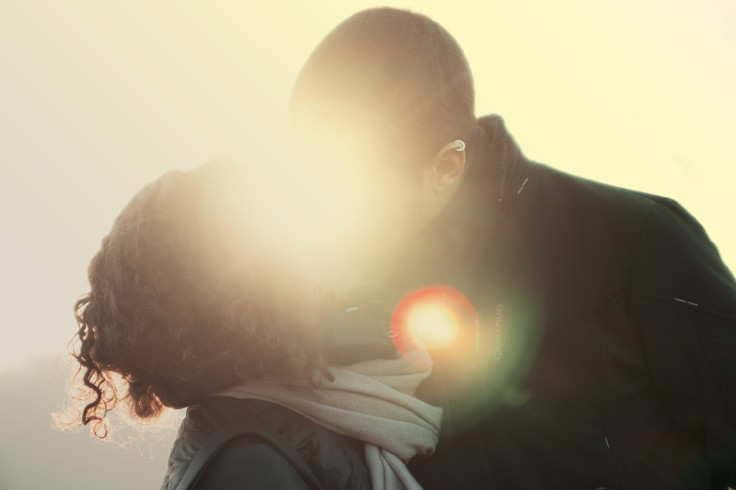 Sprout Pharmaceuticals says the little pink pill called Addyi -- the first drug to boost sexual desire in women -- will hit the shelves of American pharmacies Oct. 17. But women who are anxiously awaiting its arrival may find their doctors are not eager to prescribe it.
The U.S. Food and Drug Administration approved Addyi Tuesday, making it the first drug to treat hypoactive sexual desire disorder (HSDD) in premenopausal women. Sprout estimates 16 million American women suffer from HSDD, which is defined as the sudden and persistent loss of sexual desire that is not due to stress, emotional issues or relationship problems and which causes personal distress.
Dr. Vanessa Barnabei, who is director of the Department of Obstetrics and Gynecology at University of Buffalo in New York and runs a small practice primarily for post-menopausal women, said she doubts physicians will be quick to prescribe Addyi. Barnabei noted it takes time for doctors to get to know a patient well enough to diagnose HSDD accurately by ruling out desire isn't waning due to other issues.
"Busy ob-gyns just don't want to be spending the time to really ferret out those differences," she said. "It's hard and it's time-consuming and you don't get a lot of compensation for those visits."
Addyi impacts two receptors in the brain though scientists don't understand exactly how or why the drug works. They think Addyi somehow adjusts levels of dopamine and serotonin through these receptors, which in turn regulate hormones that may partly control sexual desire. In one trial, women who took it experienced an increase of 0.7 sexually satisfying experiences a month over a placebo, compared with an average of 2.7 experiences a month before starting the trial.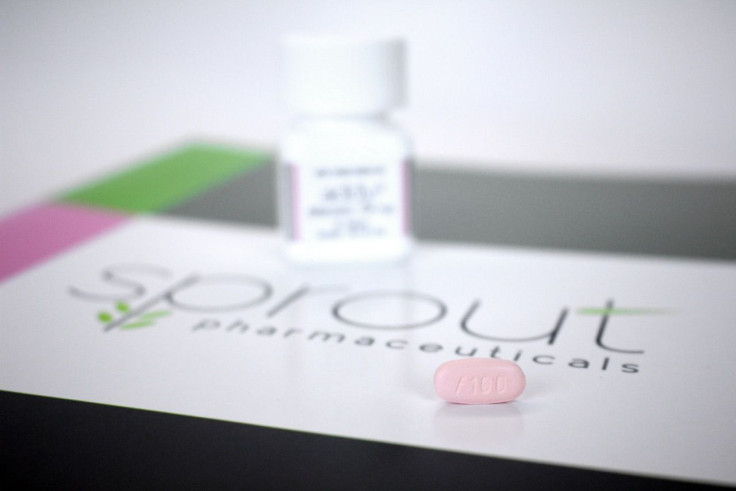 Critics of the drug say those results are underwhelming. They contend the FDA, which rejected Addyi in 2010 and 2013, was persuaded to approve it by feminists who complained men enjoyed access to erectile dysfunction medicines such as Viagra while no treatments existed for sexual desire disorder in women. Even though the drug's results were statistically significant in clinical trials, Barnabei is not persuaded they are strong enough to bring a meaningful difference to patients.
The FDA has also required pharmacists and physicians to become certified to offer Addyi to patients due to the drug's safety concerns, but some doctors have already been turned off by the drug's controversy. Barnabei doesn't plan to pursue certification.
"I don't want my office flooded with these requests, honestly," she said. "I think that so many women will see this as the magic bullet, and it's obviously not if you really look at the data."
"I'd say I'm ambivalent," said Dr. John Thorp, an ob-gyn at the University of North Carolina who led a clinical trial for Addyi. "I think [desire] is a complex phenomenon of which neurotransmitters are just part of the picture."
Physicians and pharmacists who do want to offer Addyi must flip through a series of slides about the drug and take an online test to verify they understand its proper use. The FDA requires doctors to pursue mandatory certification for only a handful of drugs, including RU-486, which terminates early-term pregnancies and is known as the "abortion pill," and methadone treatments for addiction, which have the potential to cause life-threatening breathing problems.
In Addyi's case, the FDA is primarily worried about the interaction between Addyi and alcohol. Alcohol changes the way the drug is broken down in the liver, which can increase patient risk of severe side effects including a sudden loss of blood pressure and fainting. Women who take Addyi are warned not to consume alcohol or a number of prescription drugs including some antibiotics and a common treatment for yeast infections that also impact liver function.
In one small trial of mostly men, 24 percent of patients who took Addyi experienced a drop in blood pressure or fainted after drinking high doses of alcohol and taking the drug. Alcohol also seemed to worsen the occurrence of other side effects including dizziness and fatigue across trials of primarily women who took the drug and continued drinking alcohol as they typically did in their daily lives.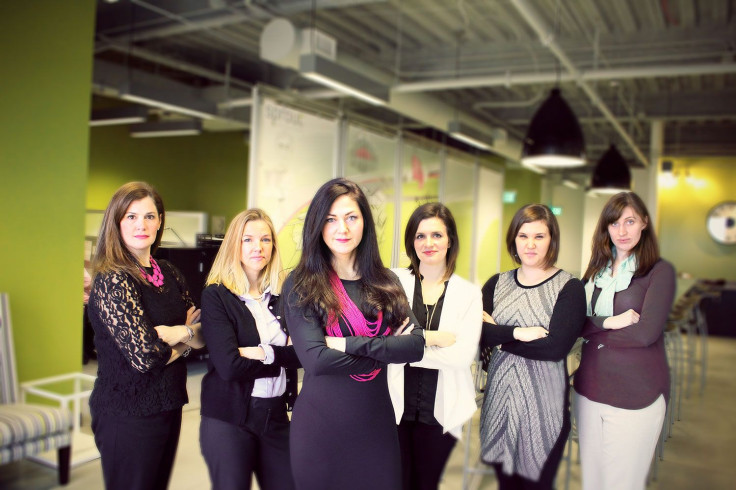 Since Addyi must be taken every day at bedtime to work, women must abstain from alcohol for as long as they wish to experience a sexual boost. Critics say many women will not want to add a daily pill to their routine or consider sex and alcohol to be mutually exclusive.
"I think many women would not want to take a pill every day," Thorp said. "For some patients, it's a big enough issue that they would want to approach it that way."
Every drug has some side effects, and the risk of severe side effects remains low if Addyi is taken properly. Supporters also point out low sexual desire can wreak havoc on women's lives in a myriad of other ways that are far more concerning to some HSDD patients than an occasional dizzy spell.
Despite those concerns, Dr. Ronald Strickler, an ob-gyn at the Henry Ford Center for Reproductive Medicine in Michigan, said he is willing to complete the online training and provide Addyi to his patients.
"If somebody says tomorrow, 'I hear that there's a new drug and I have this problem' and it seems reasonable, I'm not going to deny them," he said.
Dr. Mary Jane Minkin, an ob-gyn and professor at Yale University School of Medicine, said she sees four to five patients every day who complain of low sexual desire. She is less concerned about the risks affiliated with alcohol than with the overall effectiveness of the pill.
"Obviously, we'll discuss it with our patients and say, 'I don't want you boozing heavily and taking this -- that's not a good idea,' " she said. "The major issue for me is -- is it going to work? The results are not fabulous with this drug."
Cindy Whitehead, co-founder and CEO of Sprout, said in a press conference Wednesday that Sprout currently has no plans for direct-to-consumer marketing such as the television ads and celebrity endorsements like those that launched Viagra into popular use. The company plans to expand its small workforce of just 34 people to around 200 employees, but those new hires will concentrate on talking with doctors and pharmacists about the proper use of Addyi.
"Our focus is on really educating the marketplace and setting realistic expectations out there," she said.
In the end, Barnabei said the greatest value of Addyi may be in opening the door to more research on women and sexual desire, which could spur new treatments in the future.
Whitehead said she expects to see more investment and competition in this area and hopes Sprout's success will "spark a discussion" about HSDD and proper treatments for women who suffer from it.
"Addyi's not only a breakthrough moment for women, but it marks a monumental shift in the dialogue around women and sexual desire," she said.
© Copyright IBTimes 2023. All rights reserved.
FOLLOW MORE IBT NEWS ON THE BELOW CHANNELS