Afghanistan Prison Break: Taliban Storm Prison In Ghazni, Free Over 350 Inmates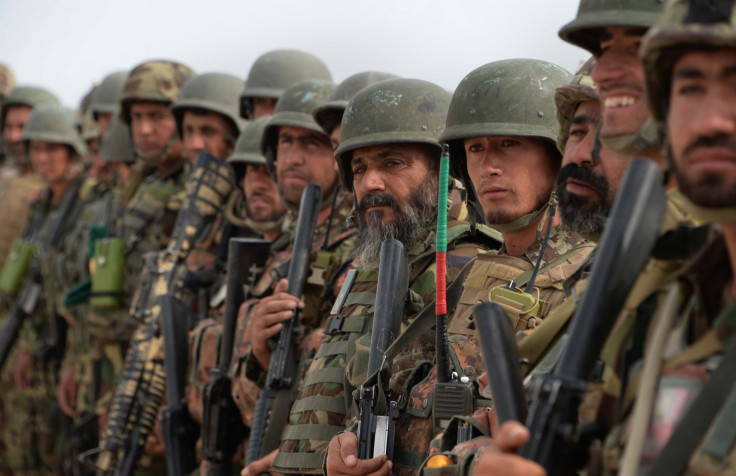 Taliban insurgents, including alleged suicide bombers, stormed a prison in Ghazni in central Afghanistan, killing at least four police officers and freeing over 350 prisoners Monday, according to reports.
Mohammed Ali Ahmadi, deputy governor of Ghazni, said, according to Reuters, that 352 prisoners escaped, including around 150 Taliban, adding that seven Taliban and four members of the Afghan security forces were killed in the attack.
Ahmadi also said the attackers were wearing military uniforms, the BBC reported. The report cited him as saying that one attacker blew himself up at the prison gates, after which the other militants forced themselves into the compound.
Taliban spokesman Zabiullah Mujahid claimed the attack on the main prison in Ghazni, about 75 miles southwest of the capital, Kabul. Gunmen and three suicide bombers attacked the prison at 2 a.m. (6 p.m. EDT Sunday) and freed 400 prisoners, he said, according to Reuters. He claimed that the three bombers were killed and "important military mujahideen officials have been freed."
There was no confirmation by security officials, however, on the number of inmates in the prison or the casualties, while Reuters reported that bodies of two alleged suicide bombers and a blown-up car were found at the scene.
© Copyright IBTimes 2023. All rights reserved.